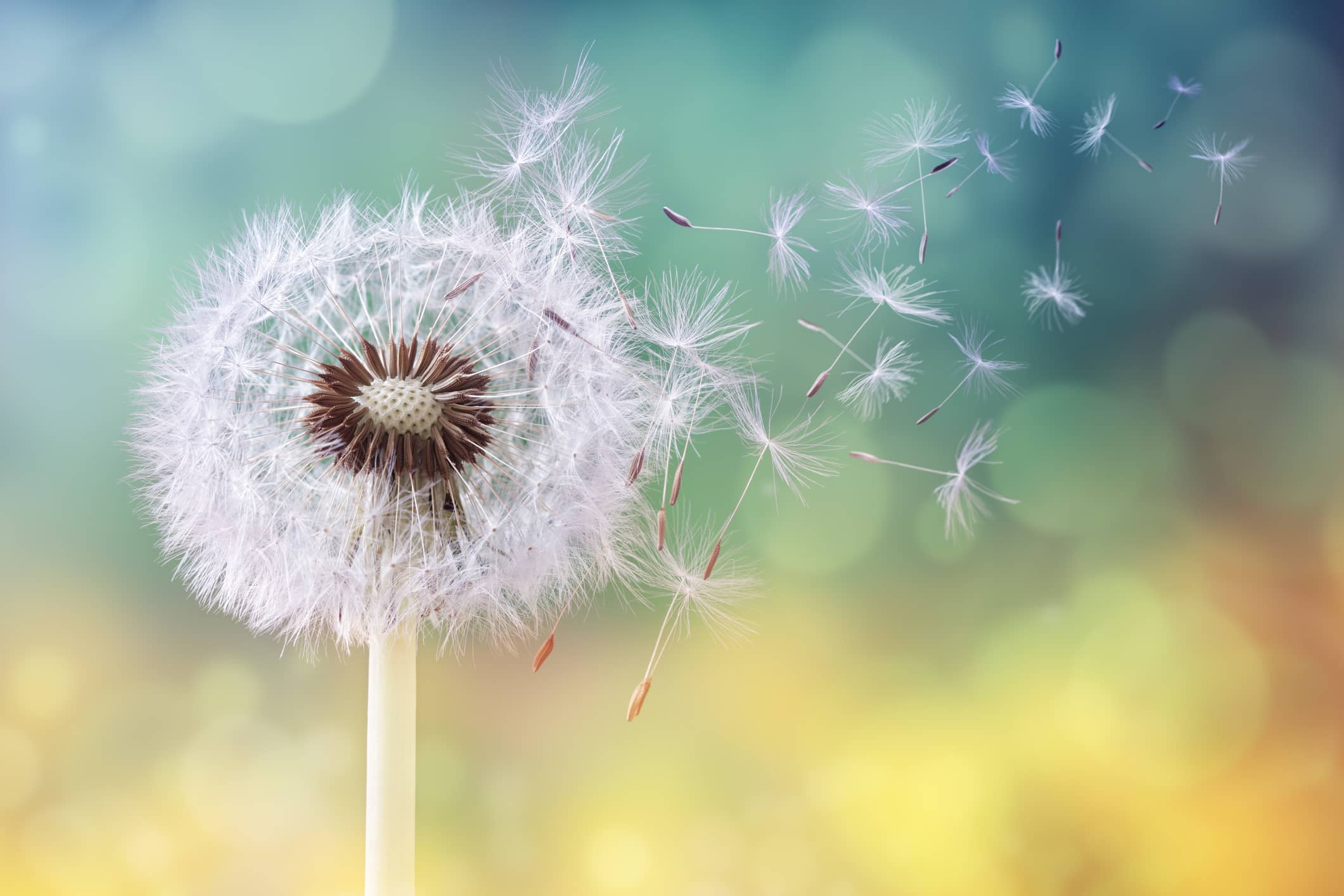 10 Tips to Beat Allergies & Keep Your Family
With Our DIY Indoor Air Quality Tips!
Now that spring has finally arrived, flowers and trees are beginning to bloom and the neighborhood is buzzing with activity! Sadly, with these beautiful blooms come a few annoying side effects. Just like other airborne pollutants, pollen wreaks havoc on your home's indoor air quality and your health.  
Health Effects of Poor Air Quality:  
Aggravated Allergy & Asthma Symptoms

Headaches & Sore Throat

Increased Risk of Heart Attack & Stroke

Chronic Lung Disease
Lucky for us, there are things you can do in addition to professional HVAC maintenance to combat the negative effects of poor indoor air quality. Read our blog for tips from our experts!
Jackson & Sons now offers filter reminders via text for any customers who utilize 30-day filters. Opt-in today to receive the alerts! After opting into the notifications, you'll receive a text reminder on your phone every month, it's that easy!
As always, call in to speak with one of our friendly representatives at 919-734-9611 or visit us online, if your ac system presents any problems once the air kicks on!