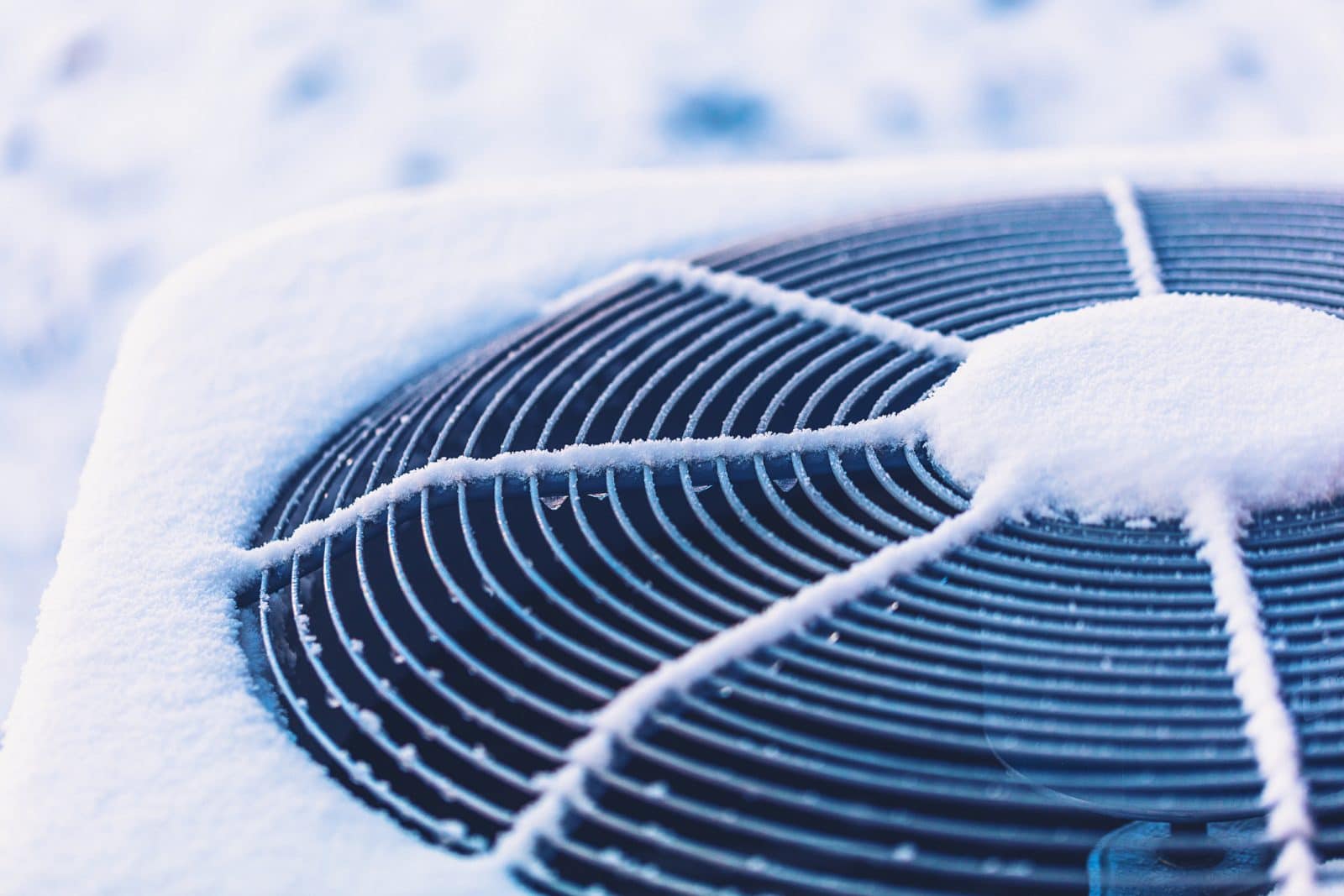 Stay Warm This Winter!
A Precision Tune-Up Will Get Your System Ready For Cooler Temperatures.
To ensure your comfort, safety, and peace of mind it's imperative to stay current with your heating system's operating needs.
Coupon: 20% Off Precision Tune-Up
Ask About Our Energy Savings Plans
Priority Customer
Lower Utility Bills
Extended Equipment Life
Fewer Repairs
Keep Warranty Valid
Get 2 Precision Tune-Ups
24 Hour Emergency Service
Improves Indoor Air Quality
Promotes A Healthy Home
No Overtime Charges
Call us at 919-734-9611 to learn more about our Energy Savings Plans.
Call Today!
When you need a heating or air conditioning service, you need a company you can count on for knowledge, expertise and customer service. Give us a call us at 919-734-9611
Contact Us
Read Reviews