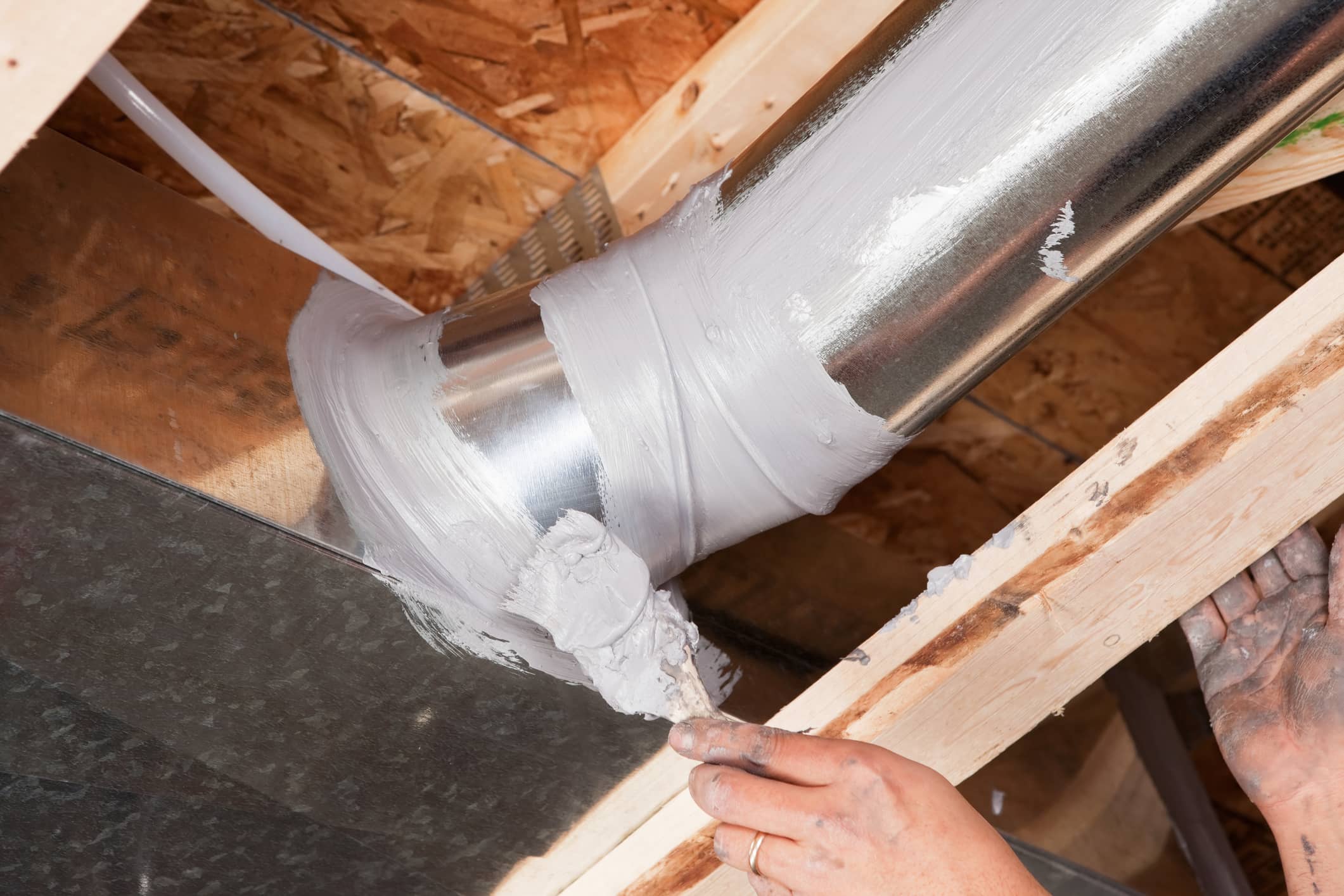 Duct Leaks May Cost You Big Time!
Don't Lose Warm Air This Christmas Season
Did you know that even the smallest leak in your home's ductwork can lead to major problems for you? Even pinhole sized leaks can reduce your energy efficiency AND allow potentially dangerous contaminants to enter the air that your family breathes every day. As the days become colder and colder, you certainly don't want to be losing any precious heat in your home!
Ductwork Leaks Can Lead To:
Indoor Air Quality Problems
Shortened Lifespan For Your Heating System
Read our new blog post to learn more about duct leaks, and trust the professional team at Jackson & Sons to assess your ductwork, so they can make the proper repairs to ensure you aren't losing out on warm air during these cold days and nights!
If you want to learn more about the benefits of Duct Sealing and Repairs or you simply need assistance in another area of your home during the winter, rely on the friendly team at Jackson & Sons! When You Need Us, We'll Be There! Call or Text 919-734-9611.
Call Today!
When you need a heating or air conditioning service, you need a company you can count on for knowledge, expertise and customer service. Give us a call us at 919-734-9611
Contact Us
Read Reviews