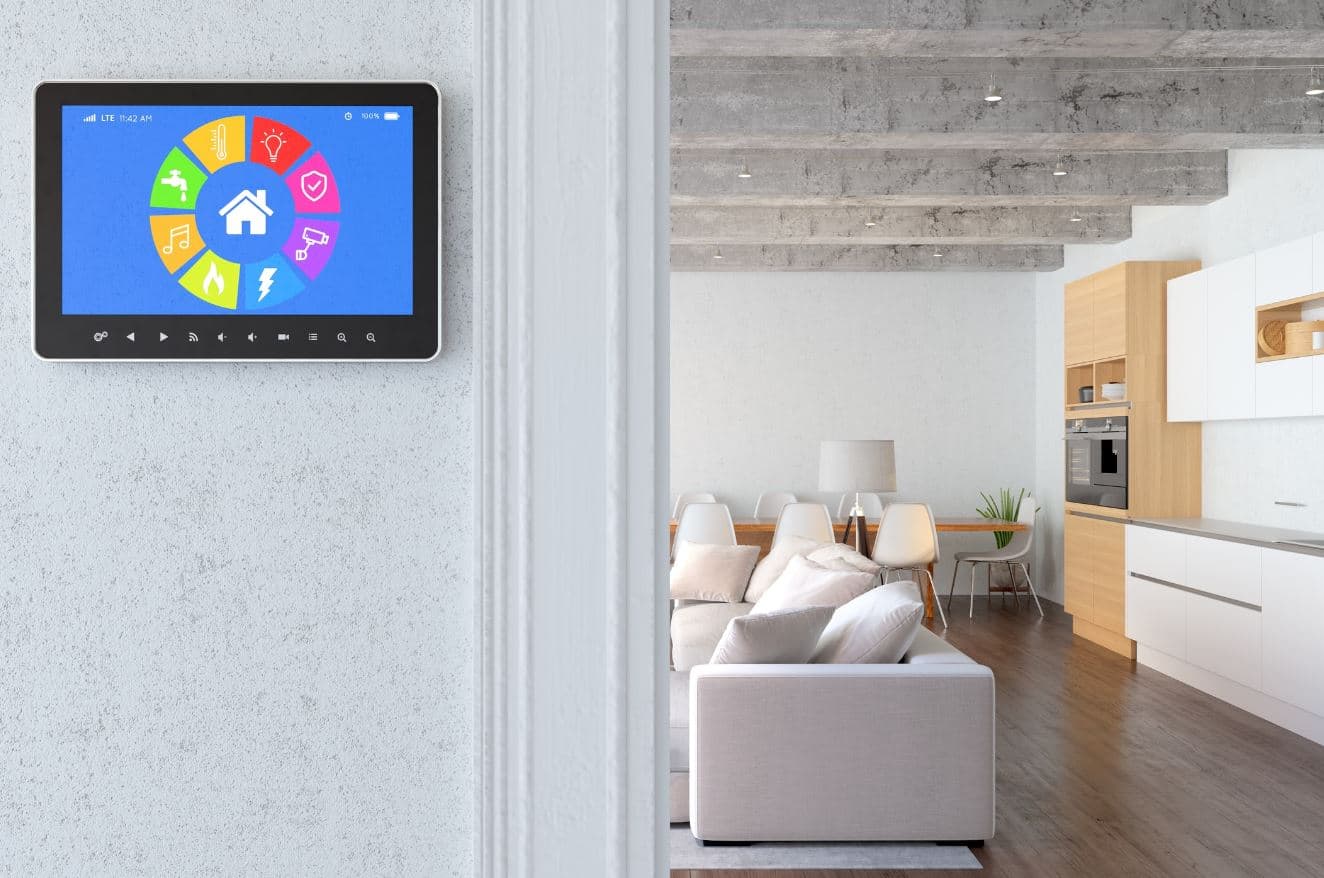 When smart thermostats were initially introduced to the marketplace a few years ago, they were considered something of a luxury — almost an extravagance. Now, for many, being able to control the home's interior climate is something they can't imagine living without.
Still not convinced? Here are five reasons to love smart thermostats.
1. Change the temperature from near or far.
When you travel, you may have concerns about changing weather conditions at home. What could be more convenient than adjusting the temperature in your home — making it warmer as a cold front approaches, for example, so that you don't have to worry about frozen pipes or indoor plants? Maybe you leave your pets at home when you travel. A smart thermostat helps ensure they stay comfortable.
2. Lower utility bills
.
Adjust the thermostat as needed not only to optimize climate in the home, but also to save energy. You can adjust the temperature remotely to save money by lowering or raising the thermostat as needed when people are sleeping or away. What's more, with the right sensor, some smart thermostats can learn your habits and make adjustments according to patterns.
3. Lower humidity as needed
.
Some systems are also programmed to monitor humidity and will make adjustments to lower humidity when it reaches an uncomfortable level.
4. Monitor energy use in real time
.
You can have your energy stats right there in your web app. The app can help you calculate how much money you're saving by making adjustments.
5. Adjust temperatures by zone
.

Smart thermostats allow the installation of sensors in zones to monitor and control temperatures by programming preferences. Heat that zone with your indoor plants, while allowing the rest of the home to go cool, for example.

Ready to start reaping the benefits of smart thermostats? Contact Jackson and Sons of eastern North Carolina.

Ways to Know if Your Air Purifier is Broken » « Remedies for Cold Floors in Winter