Stay Warm with a Gas Furnace Heating your Eastern NC Home or Business
Need a new HVAC system? When it comes to warmth, comfort and energy efficiency, a gas furnace is a great choice for many of our customers in Goldsboro, Greenville, Smithfield and throughout Eastern NC. Jackson & Sons Heating and Air Conditioning has installed gas furnaces in homes and businesses for over four decades, and we offer reputable, reliable brands that are both energy efficient and cost effective.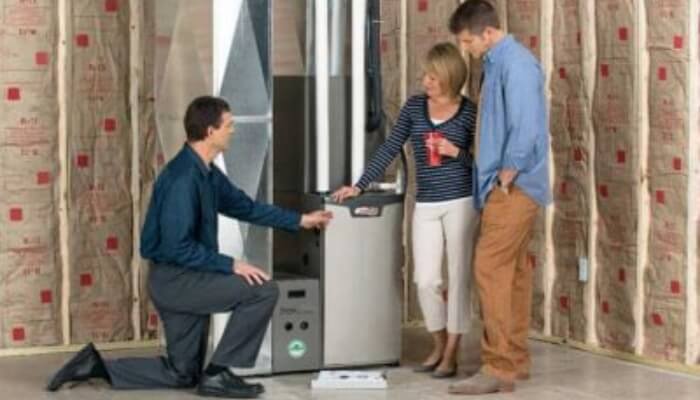 Though gas furnaces have been around for a while, but today's furnaces are more efficient than ever before! One of the most important considerations when choosing a gas furnace is the annual fuel efficiency (AFUE) rating. The higher the AFUE rating, the less fuel needed to heat your space. If you are replacing an old furnace with a new gas furnace with a high AFUE rating, you could save as up to 50% in operating costs each year!