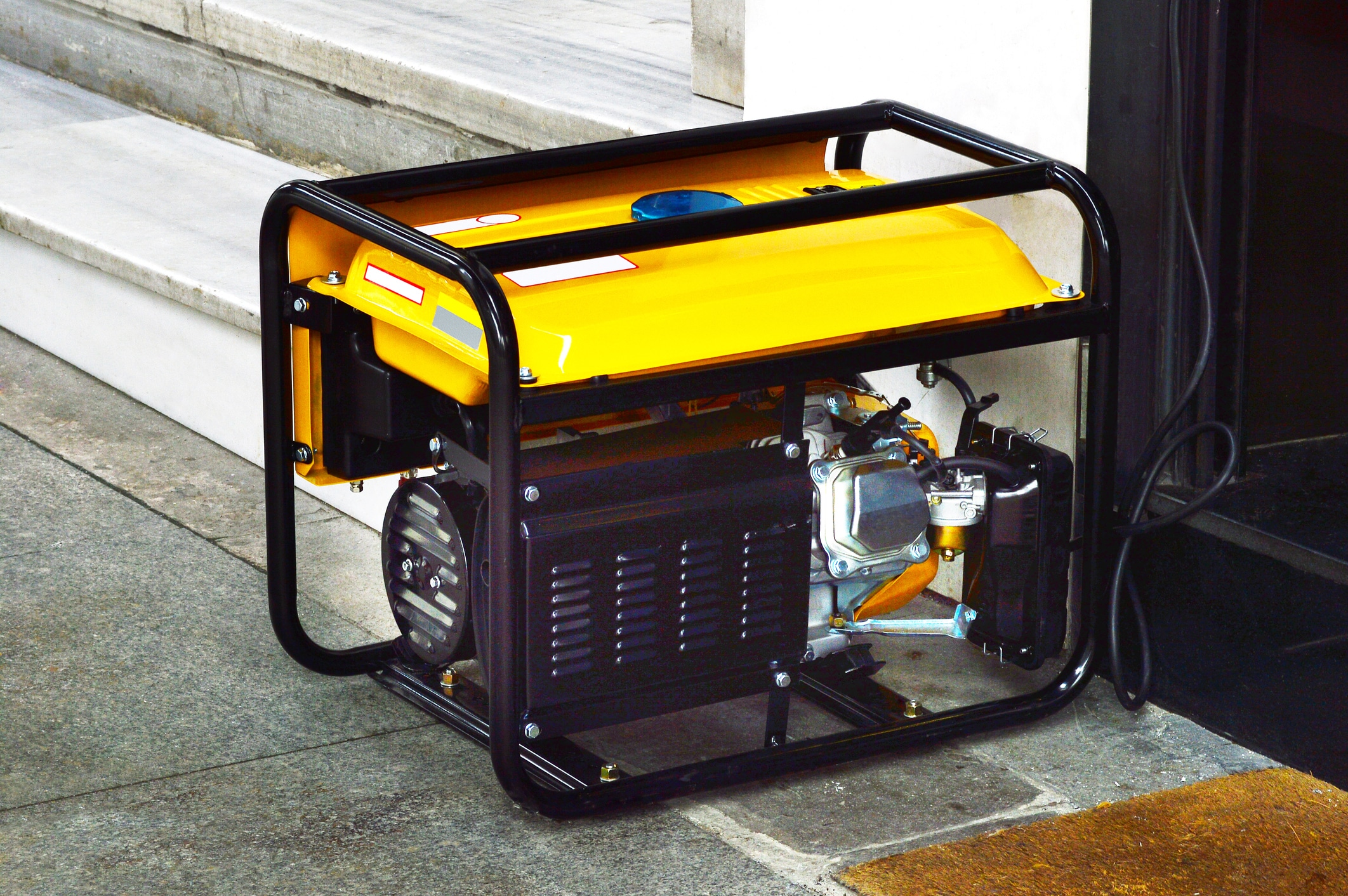 When the power goes out, a backup generator can allow you to keep the lights on, run appliances like the fridge/freezer, and operate essentials like the HVAC system. To limit your risk of fires, shocks or electrocution, and exposure to deadly carbon monoxide (CO), it's critical to make generator safety a priority. When using your generator, always follow the manufacturer's operating guidelines and these smart safety practices:
To avoid CO exposure, never run a generator indoors, in the garage or basement. Even outside, avoid use near windows, doors, or exhaust vents. For added protection, install carbon monoxide detectors in your home, and test each device monthly.
To help prevent shocks and electrocution, situate your generator in a dry, covered area where it's shielded from the rain, and don't work around it with wet hands.
Only use the type of fuel recommended by the manufacturer, and verify how much fuel you can store with your local fire department.
Always store your generator fuel in approved containers, and keep it outdoors in a locked, sheltered location. Keep stored fuel away from combustion equipment too, like a space or water heater.
When a fuel refill is needed, shut down the generator and let it cool off so an accidental spill can't ignite on the engine.
Never try to power the house by plugging your generator into a household electrical outlet. Known as backfeeding, this practice puts everyone who's nearby in danger of electrocution.
If you have a backup generator that's rated for 5,000 watts or larger, have an experienced electrician install a transfer switch that allows you to safely connect it to your main electrical panel. Most switches feature a wattage readout that makes it easy to monitor your usage.
If you own a smaller generator, connect your household items to it with a heavy-duty extension cord that's specifically made for outdoor use. Make sure it's a three-prong cord with a watt rating that's at least equal to the total load of the items you need to power.
To learn more about generator safety for your Eastern North Carolina home, contact us at Jackson & Sons.

Jackson & Sons, Inc.

Our goal is to help educate our customers in Eastern North Carolina (including Wayne, Johnston, Greene, Lenoir, and Duplin Counties) about energy and home comfort issues (specific to HVAC systems).

Home Heating Fire Prevention » « Could a Dead Rodent Be In The Ductwork?