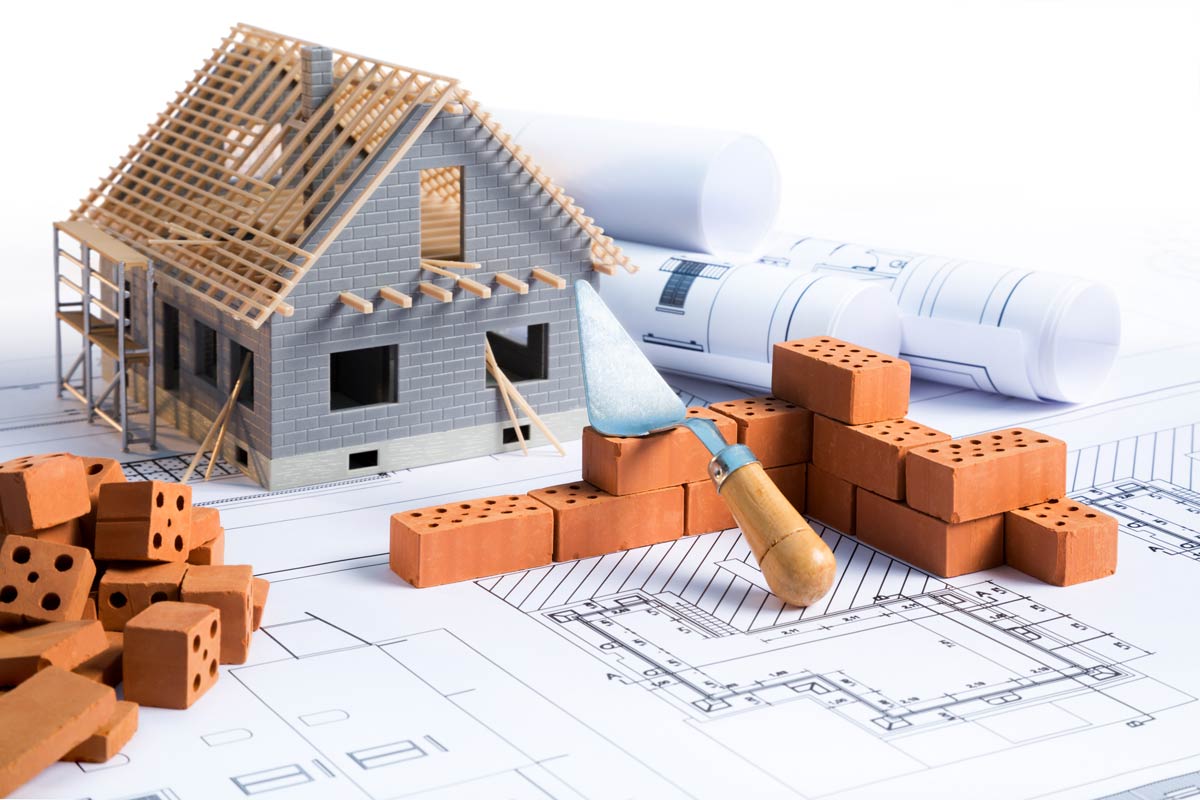 During the winter, indoor comfort depends on the furnace thermostat setting, and the proper thermostat setting is often dependent on specific house materials used to build the home. In the U.S., most home construction in recent decades has been either wood or brick. Both house materials are cost-efficient and sturdy. However, heating properties differs somewhat according to the specific material. Here are some guidelines for effective, efficient heating of both wood and brick houses during the winter.
Wood Homes
Wood is a natural insulator that both isolates the indoor temperature from outdoor cold but also has very low thermal conductivity. This minimizes passage of heat energy through the material itself.
While it doesn't retain much heat, wood also doesn't become excessively cold if deprived of exposure to sunlight for long periods.
Wooden house materials also absorb humidity from indoor air.
Effectively heating a wood home generally requires stable thermostat settings without excessive swings in either direction. Once the house is warmed to the desired level, a consistent setting will continue to maintain steady comfort.
Brick Homes
Brick has natural heat-absorbing properties.
After gradually absorbing heat from the sun or from a furnace, brick house materials tend to hold that heat and gradually release it to maintain warmth indoors over a predictable period of time.
Brick houses stay cold and take longer to heat up than wood houses, but brick houses then continue to release absorbed heat more slowly.
To keep a brick house consistently warm in winter, an unusually-higher thermostat setting may be initially preferable to warm up a cold house. Once the house has achieved and maintained the desired indoor temperature, the furnace thermostat setting may be reduced as heat retained by the brick is slowly released, keeping the home comfortable. This lower setting can save money via shorter furnace cycles and less energy consumption.

For more about the relationship between house materials and efficient, effective heating, talk to the HVAC pros at Jackson & Sons.

If You Own a Commercial Building, How Do You Ensure It Stays Appropriately Heated or Cooled? » « In-Home Appliances and HVAC Systems Can Help Each Other