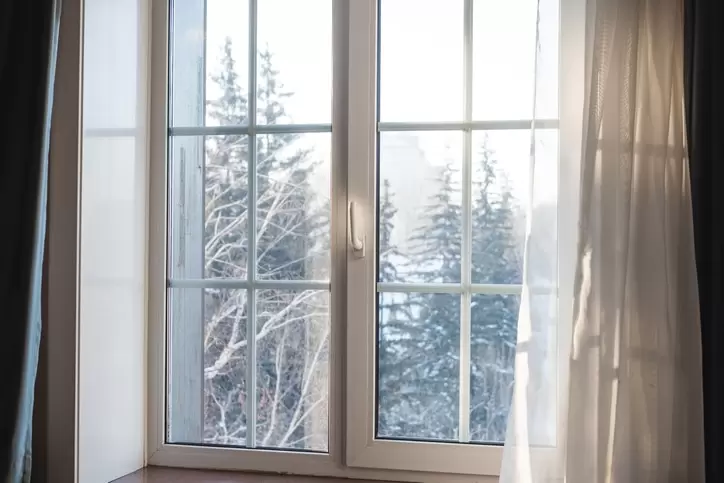 It's the time of year for a reminder about potential winter HVAC safety hazards. Whether you use electric, natural gas or oil fuel, today's heating systems are engineered and built for safe operation. With that in mind, it's still a good idea to be aware of winter HVAC safety hazards and take sensible steps to minimize potential dangers.
Ensure safe heating system operation by scheduling a precision maintenance tune up with a certified HVAC contractor. In addition to manufacturer-recommended service, the process includes a close inspection of all safety functions to ensure efficient, safe operation throughout the heating season. Other winter HVAC safety hazards to remain aware of while heating during the winter months include:
Carbon Monoxide
This odorless, colorless gas is a natural byproduct of combustion that generates heat inside gas and oil burning furnaces. Carbon monoxide (CO) is toxic and can be fatal if inhaled. A properly maintained heating system safely exhausts CO gas through the furnace vent. However, certain issues may compromise safe operation of a fossil fuel system, including:
Cracked heat exchanger. The heat exchanger separates the furnace combustion chamber from the heated airflow. However, a cracked or defective heat exchanger can allow combustion gases, including carbon monoxide, to infiltrate into the airflow and spread throughout the house. Regular inspection of the heat exchanger, plus testing for carbon monoxide gas, is part of standard maintenance by a qualified HVAC technician. Also, you need to install carbon monoxide monitors in the home and test regularly.
Obstructed vent. An obstructed furnace vent pipe may also cause carbon monoxide and other combustion gases to enter the house.
Overheating Hazards
Furnaces incorporate safety sensors that shut down an overheating system to prevent a fire hazard. Overheating can result from obstructed system airflow due to a clogged filter or other causes that severely restrict air circulation. Insufficient airflow may also result in "flame rollout," a condition where flames extend out of the combustion chamber and could cause fire. Regular air filter changes as recommended by your HVAC contractor, as well as annual heating maintenance, is important to prevent overheating hazards.
For professional service to prevent winter HVAC safety hazards, contact Jackson & Sons.