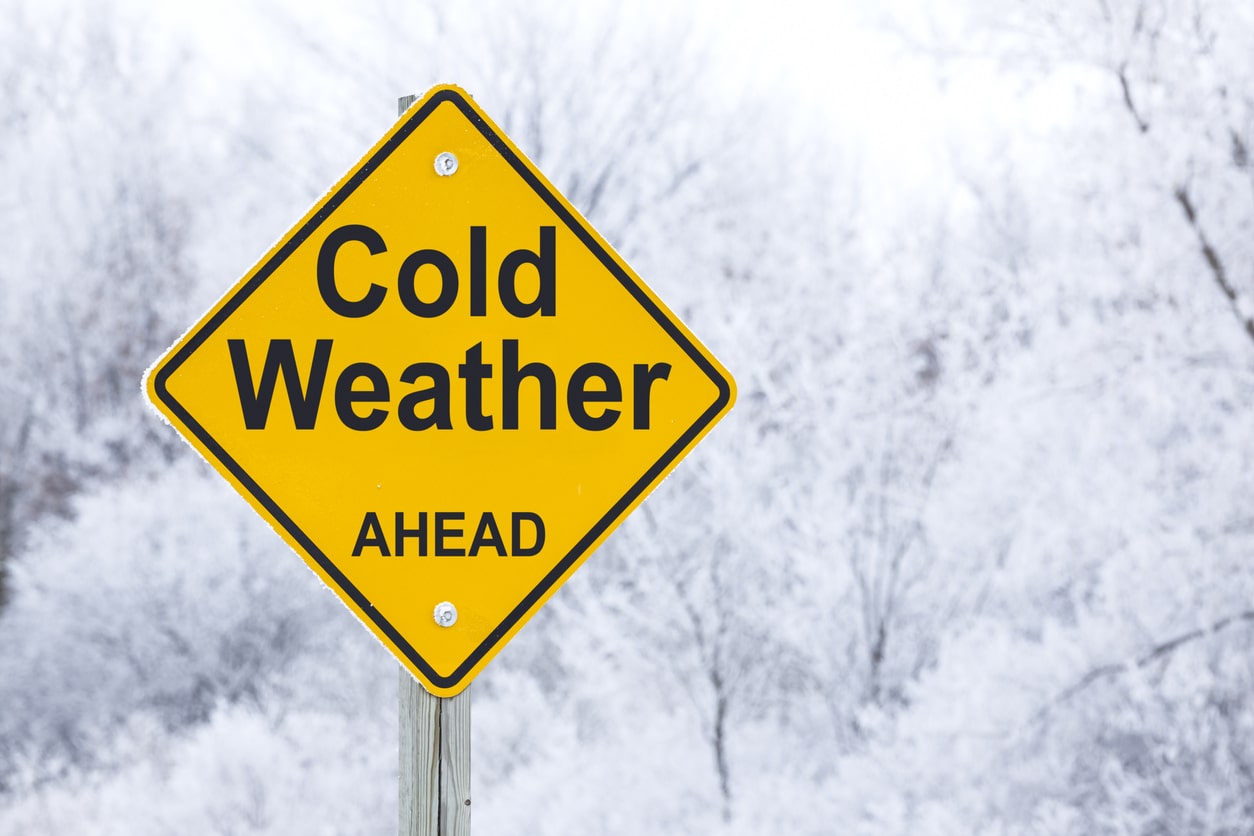 Your furnace or heat pump works hard in the winter keeping your home warm and comfortable. If it seems to be running constantly, breaking down frequently, and driving your energy bills up, you've got a problem. Why is your system so stressed? Here are some of the most common causes of winter HVAC strain.
Poor insulation. In the winter, insulation keeps hot air in and cold air out. If your attic isn't well insulated, the warm air from your furnace will rise out of the house and escape through the roof. As such, your unit will have to work much harder to generate enough warm air to make your home comfortable. Check your insulation levels to reduce the winter HVAC strain on your system.
Clogged air filter. An increase in dust and other contaminants in winter can clog your system's air filter, restricting airflow and increasing winter HVAC strain. Depending on the type of filter you have and various aspects of your family's lifestyle, such as indoor pets, your filter could need changing anywhere from every month to every six months or more. If your filter needs replacing during your regular maintenance visit, your HVAC technician will take care of it.
Thermostat issues. It's tempting when the weather turns cold to crank your thermostat up to compensate. This won't warm your home any faster and will only wear out your system more quickly. It's also possible that your thermostat isn't calibrated properly, causing it to misread the temperature and run too long. Both thermostat calibration and ensuring you have the most efficient setting for your home will be tested by your HVAC professional during your regular heating system maintenance in the winter.
Uneven temperatures. The temperature at one end of the house is warming up, but at the other end, it's still too cold. In trying to heat the cold side, your furnace ends up wasting energy on the warm side as well. The best solution is to invest in a zoning system, which delivers each room only as much air as it needs, saving energy and reducing strain.
For help avoiding winter HVAC strain, contact us at Jackson & Sons. We're Eastern North Carolina's trusted source for quality home-comfort solutions.

Does Your Home Have Unhealthy Air This Winter? » « Ways to Know If You Have an Overtaxed HVAC Unit