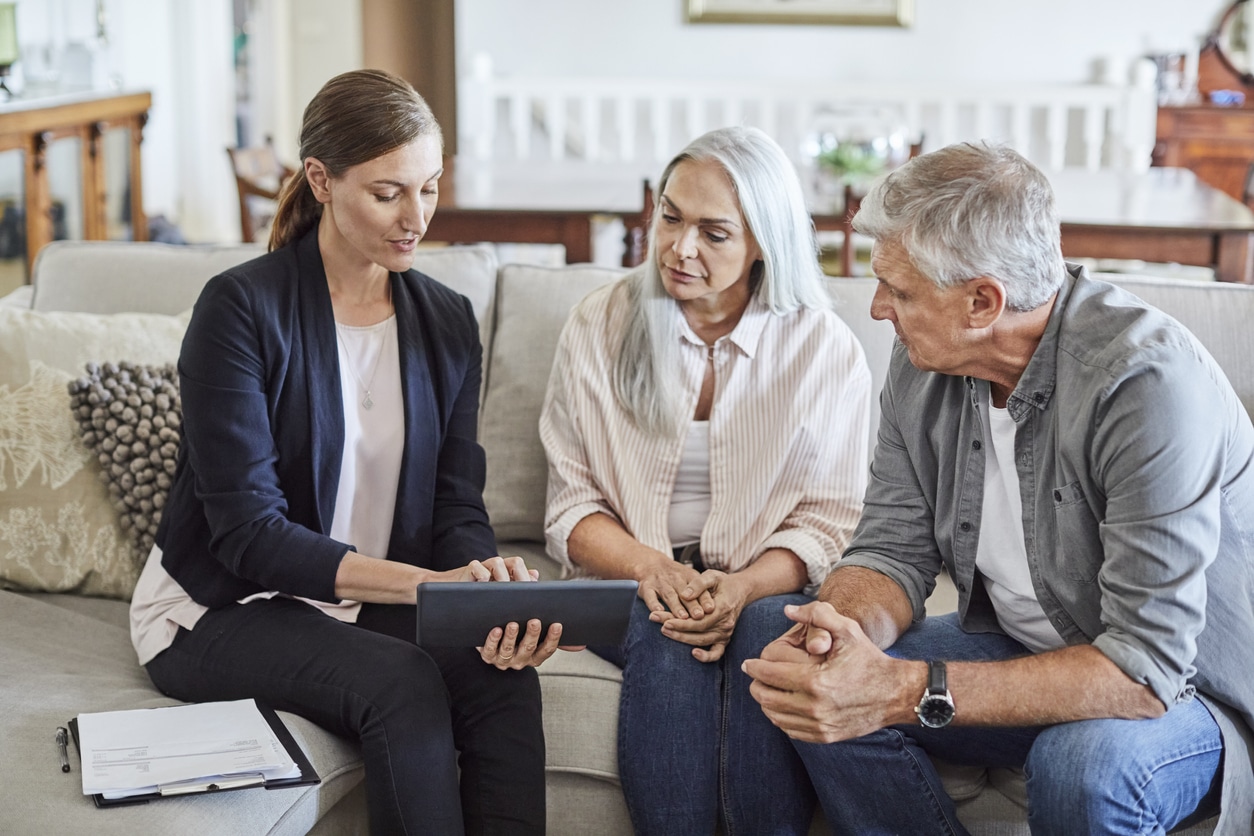 Is it time to start thinking about buying a new furnace? As fall departs and winter begins to come on strong, you definitely want to feel confident that your heating system will take you all the way into spring with maximum efficiency and reliability.
Nevertheless, time takes its toll on a furnace, and normal wear and tear is ongoing. Here are some telltale signs that buying a new furnace may be the best option to ensure a comfortable, efficient, and safe home this winter.
How Old Is It?
With regular professional maintenance, gas furnaces have a life expectancy averaging up to 20 years. If you purchased an existing home, however, you may not know how old the installed furnace is. Check for a printed label or a metal tag on the exterior of the furnace. Typically, it will include a serial number. Write down the serial number and call the manufacturer's customer service line. They can provide the date the unit was made and help you decide whether buying a new furnace is the way to go.
Are Heating Bills Rising?
If the cost of keeping warm is climbing — and not because local utility rates have increased — this may be a sign that your furnace is no longer operating at optimum efficiency. If a furnace checkup by a qualified HVAC technician doesn't find anything definite, the furnace may simply be past its prime. Typically, new units come with more advanced heating technology. Upgrading to a new model now will provide more reliable heat at a lower monthly operating cost.
Is a Pricey Repair Worth the Cost?
If an expensive critical component such as the heat exchanger is defective, replacing it may not be a bargain with an older furnace. The exception to this would be if the heat exchanger is still under warranty. However, if the furnace is older than 10 years or so — and the warranty has expired — upgrading to a new furnace now is usually a better deal than the significant cost of replacing the heat exchanger on an aging unit.

Ask the professionals at Jackson & Sons for more advice about the best time to consider buying a new furnace.

How Can an Air Purifier Help You in Winter? » « Be Aware of the Most Commonly Needed HVAC Repairs