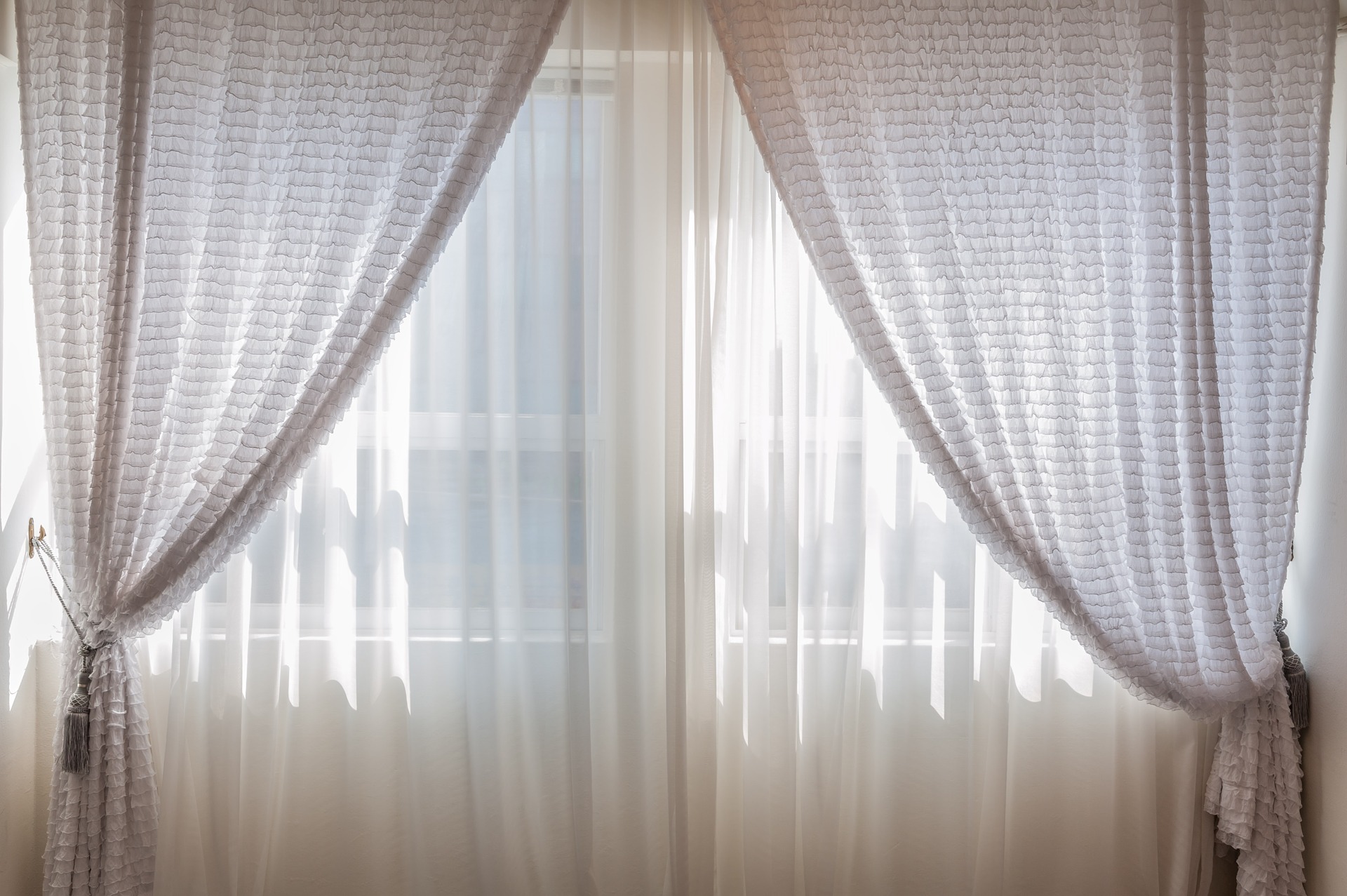 Times of transition in the seasons are good reminders to check your HVAC system's efficiency, starting with your air filters.
When you change your air filters on a regular basis — before they get clogged with dust and debris — your system is able to deliver effective and efficient cooling or heating throughout your home. Many homeowners, understandably, want to know more specifically when the air filter should be replaced. The short answer is that when to change your air filter depends on a few factors.
Best Time to Change Your Air Filter
You should change a regular "30-day air filter" monthly during seasons when it's in use. Also, it's important to remember that your trusted HVAC professional will change your air filter during the recommended semi-annual maintenance.
Consider any special characteristics of your home that might result in more airborne dust and other particulates, such as living beside or near farmland where tractors and other farm equipment plant and harvest crops, in an area that's prone to heavy pollen, or debris from ongoing construction work in and around the home are all factors that may lead to more frequent filter changes.
Proper Air Filter Efficiency
An air filter that's working as designed will not only remove dust and debris from household air to protect sensitive system components; it will help clean indoor air, protecting the health of your family.

HVAC filters come in a wide variety of sizes and efficiency levels, If you have special air-quality concerns, or your home has a problem with dust and other airborne particulates, a high-efficiency (high MERV rating) filter is recommended. With these filters, you can depend on your HVAC tech to replace these filters when needed; they can last up to a year.

For help choosing the right air filter for your eastern North Carolina home, please contact us at Jackson & Sons.

Jackson & Sons, Inc.

Our goal is to help educate our customers in Eastern North Carolina (including Wayne, Johnston, Greene, Lenoir, Pitt and Duplin Counties) about energy and home comfort issues (specific to HVAC systems).

Credit/Copyright Attribution: "dadogi_pixabay"

Saving Money With a Smart Home » « Tips and Tricks: Babyproofing Your HVAC Unit