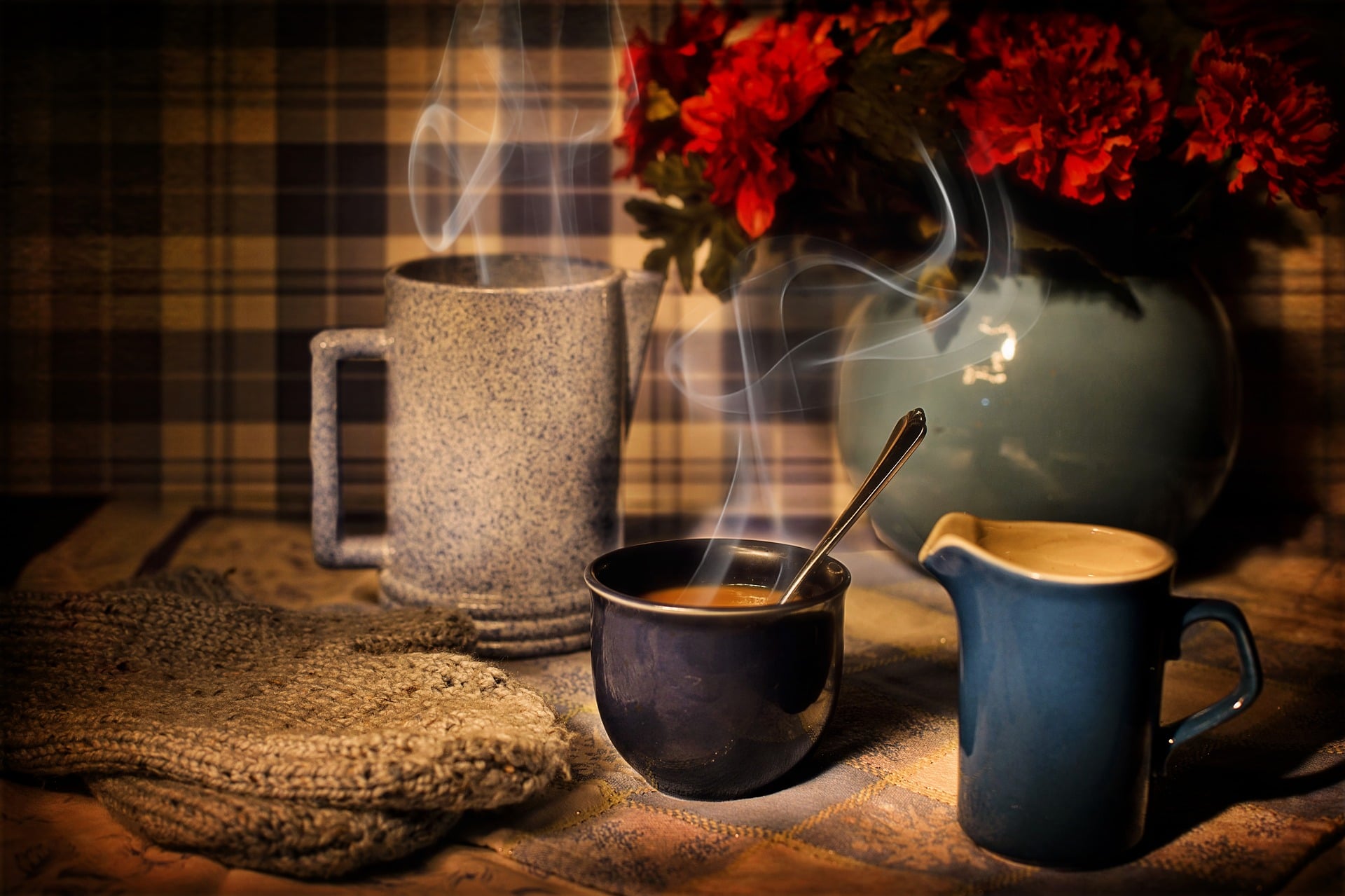 If you're worried about your HVAC system's performance this winter, you're not alone. As winter weather finally makes its way across Eastern North Carolina, there are plenty of issues that could suddenly pop up and get in the way of your heating comfort. The following takes a look at some of these winter HVAC concerns and how you and your HVAC pro can alleviate them.
Heat Loss
A complete loss of heat is one of the most common winter HVAC concerns that homeowners often have. Any number of conditions can cause a loss of heat, including clogged burners, a faulty pilot light or igniter or a faulty relay. If you rely on your heat pump throughout the winter, compressor issues or inadequate refrigerant levels can lead to heat loss.
Poor Airflow
Another common concern among homeowners is inconsistent airflow that leaves some rooms colder than others. While some airflow problems can be caused by malfunctioning HVAC equipment, other factors such as loose ductwork and clogged air filters can also play a role.
Carbon Monoxide Leaks
Carbon monoxide poisoning is one of the more serious winter HVAC concerns to deal with. Installing and maintaining a carbon monoxide detector is one of the best ways to protect your home against this odorless and colorless danger. If you suspect an ongoing carbon monoxide leak, you should contact your HVAC pro immediately to track down the problem to its source and make repairs as needed.
Faulty Thermostat
Sometimes the problem with your HVAC system is as simple as a bad thermostat. If it's giving you trouble, you may be better off replacing it with a newer and more capable unit. This also gives you an opportunity to upgrade to a programmable thermostat, if you haven't made the switch already.

If you have any winter HVAC concerns you would like to address, don't hesitate to contact the professionals at Jackson & Sons today.

Jackson & Sons, Inc.

Our goal is to help educate our customers in Eastern North Carolina (including Wayne, Johnston, Greene, Lenoir, Pitt and Duplin Counties) about energy and home comfort issues (specific to HVAC systems).

Credit/Copyright Attribution: "pixabay_jill111"

Dealing with HVAC Coil Corrosion » « Avoid These Common Holiday Fire Hazards