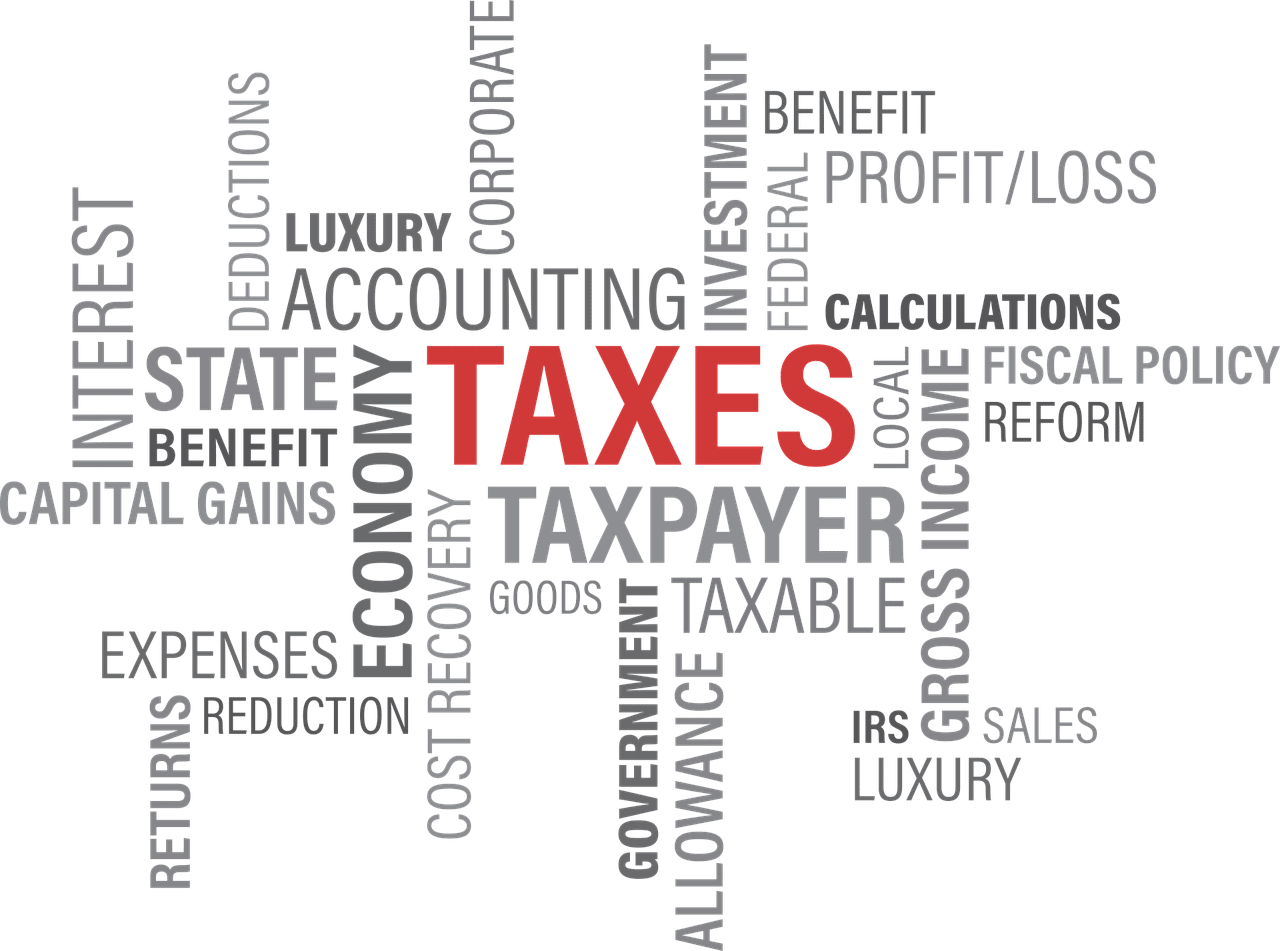 It will soon be time to start wrapping up your business affairs before the end of the year and getting ready for next year's tax season. Before you do, consider replacing or upgrading some of your residential HVAC equipment that may qualify for a substantial federal income tax credit. Here's some basic information on how these tax credits work.
Tax Credit Basics
Federal income tax credits for energy efficiency are available to purchasers of certain HVAC systems and efficiency-related construction. The credits can be applied directly to your individual income taxes. Credits are available for purchases made in either 2015 or 2016. The credits will expire on December 31, 2016.
Ask your tax professional for details on limitations and applications.
Tax Credit Facts
The tax credits can be taken only for purchases made for an existing principal place of residence. You can't use these credits if the equipment is intended for a rental unit or new construction, such as for a second home. Credits range from 10 percent of the cost of the equipment, up to $500, or for a specified amount between $50 and $300.
Central air conditioning (both split and package systems): $300 credit.
Air source heat pumps (both split and package systems): $300 credit.
Gas, propane, or oil furnaces and fans: $150 for furnace, $50 for advanced main air circulating fan.
Non-solar water heaters: $300 credit.
Geothermal heat pumps: 30 percent credit, including installation.
Insulation (does not include installation): 10 percent of cost up to $500.
Roofs (metal and asphalt roofs with coatings designed to reduce heat gain): 10 percent of cost.
Windows and doors: 10 percent of cost up to $200 for windows and $500 for doors.
State Tax Credits
Your HVAC purchase may also qualify you for state-level tax credits or efficiency incentives. Check the Database of State Incentives for Renewables and Efficiency (DSIRE) for North Carolina.
Since 1974, Jackson & Sons has been providing top-quality heating and cooling services to customers in Eastern North Carolina. Contact us today for more information on federal income tax credits and for the equipment you need to qualify.

Our goal is to help educate our customers in Eastern North Carolina (including Wayne, Johnston, Greene, Lenoir, Pitt and Duplin Counties) about energy and home comfort issues (specific to HVAC systems).
Credit/Copyright Attribution: "Maialisa/Pixabay"

5 HVAC Considerations When Buying a Home » « The HVAC Replacement And Maintenance Timeline