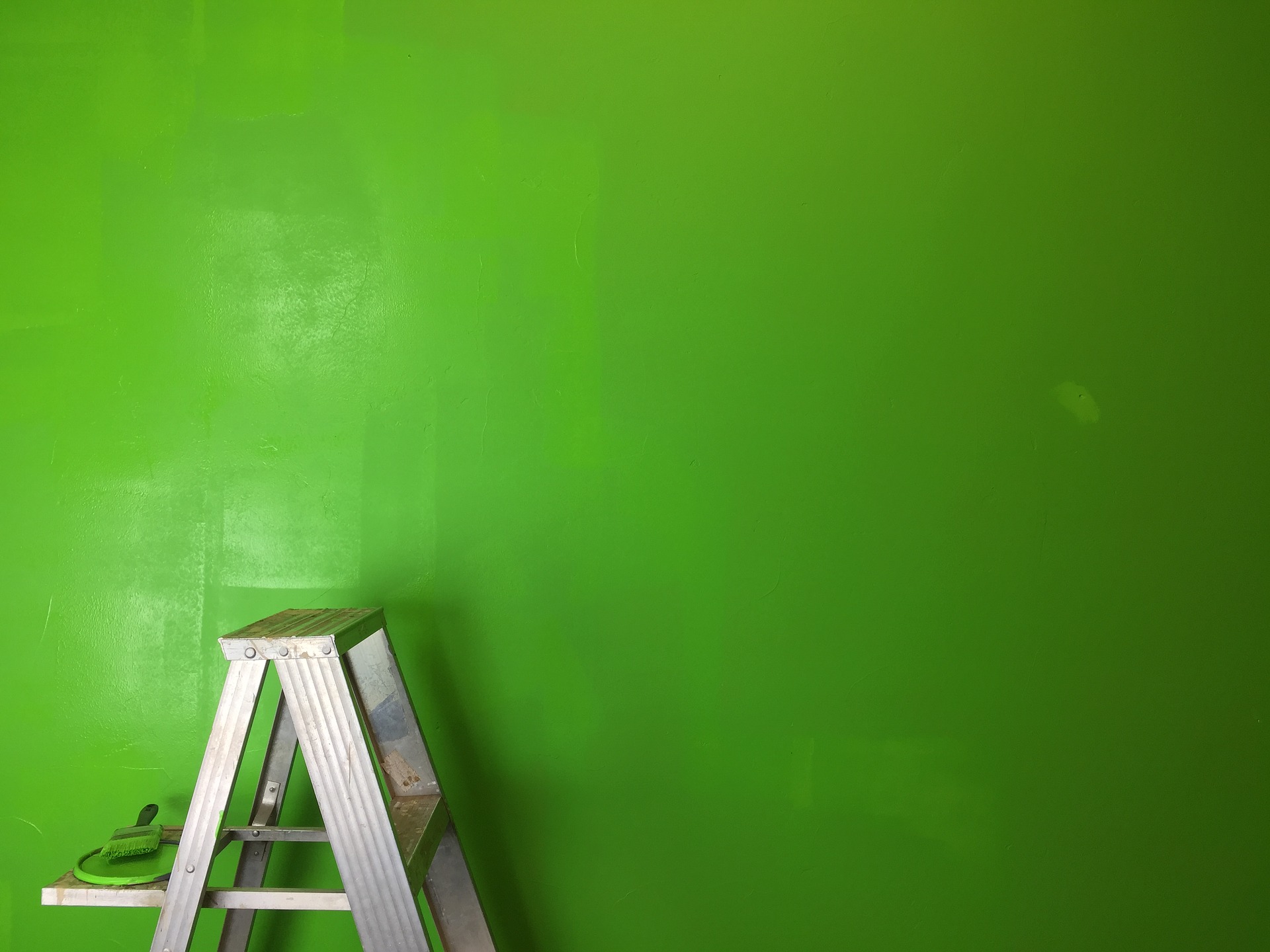 Painting is a wonderful way to breathe new life into your rooms. Unfortunately, it can also have adverse effects on air quality. Let's take a closer look at how paints can degrade your indoor air quality and the precautions you can take to avoid being adversely affected by them.
Painting and VOCs
Most paints release VOCs (volatile organic compounds) – chemicals that readily evaporate into the air – that could cause indoor air quality problems. Indoor VOC levels are highest during painting and soon afterward as the new paint dries.
VOCs have been linked to several short-term and long-term health problems, including:
respiratory problems
dizziness
nausea
eye irritation
headaches
liver damage
kidney damage
central nervous system damage
cancer
Safety Precautions
You can take precautions to reduce the chemicals that paint releases into your home's air.
Look for low-VOC or zero-VOC paints.
Schedule indoor painting when your home is unoccupied, for example during school hours or when your family is on vacation.
Read and follow the manufacturer's instructions on the paint cans carefully.
Run exhausts fans to get rid of fumes in the work area as you paint. Continue operating the fans until two to three days after completing the painting project. You can also use supply fans in the adjacent rooms to keep paint vapors out. Consider painting during dry periods in the spring or fall when you can leave your windows open more easily to increase ventilation.
While painting, take fresh air breaks frequently.
Try as much as possible to stay away from a freshly painted area for two to three days.
Buy a quantity of paint that's just enough for your project to avoid having leftover paint around the house. In case you're left with some unused paint after the project, make sure you seal its container tightly.
The above practices will help you minimize and mitigate indoor painting's negative effects on air quality. For more ways to improve your home's IAQ, contact the professionals at Jackson and Sons Heating and Air.

Jackson & Sons, Inc.

Our goal is to help educate our customers in Eastern North Carolina (including Wayne, Johnston, Greene, Lenoir, Pitt and Duplin Counties) about energy and home comfort issues (specific to HVAC systems).

Credit/Copyright Attribution: "pixabay_jtpatriot"

How Indoor Temperature and Humidity Affect Pumpkin Decorations » « Best Air Filters to Alleviate Fall Allergies in North Carolina