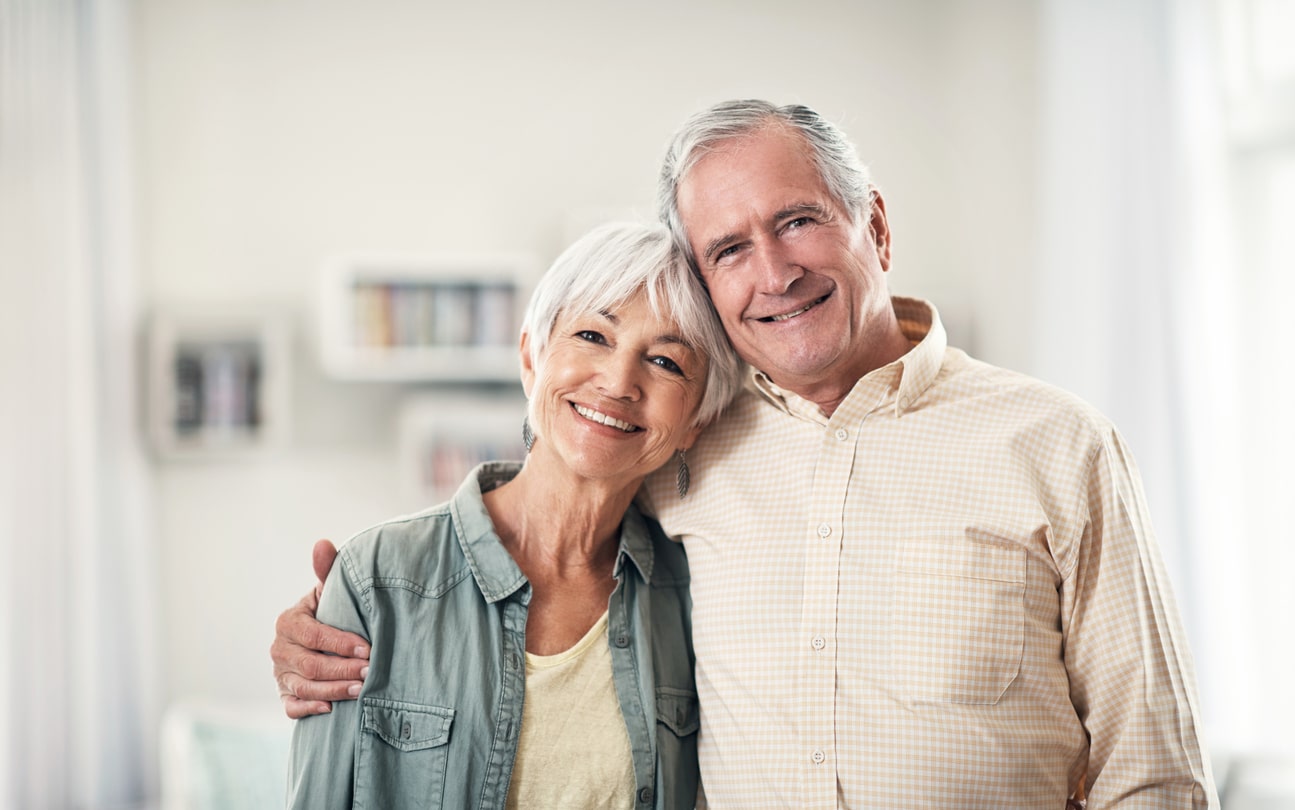 For senior citizens living on a fixed income, paying summer utility bills can be a challenge. That's why it's important to adopt energy-saving tips that will help make your home more efficient.
These energy saving tips may help you cut down on unnecessary electricity use this summer, while lowering your utility bills.
1. Change the air filter often.
You may think you're saving money by using that air filter longer than you should, but a dirty filter can actually boost your air conditioning costs. A clogged air filter makes the A/C work harder to reach thermostat set points, and that means you're using more power. Not changing the filter may even lead to equipment breakdowns. What's more, a clean air filter also helps you keep humidity levels down so that you don't feel warmer than you should.
2. Schedule regular HVAC maintenance tune ups.
Schedule regular maintenance tune ups twice a year with your HVAC professional. Regular maintenance on your system will keep it running most efficiently and lasting longer than systems that do not receive regular maintenance. Also, during regular maintenance, small issues can be diagnosed and resolved before they turn into larger, more expensive repairs.
3. Switch to energy-efficient lighting.
It's best to forego incandescent light bulbs and switch to more efficient LED or fluorescent lighting.
4. Fix air leaks.
Your conditioned air may be leaking out in numerous sites around the home. Use caulk, weatherstripping or insulation to seal air leaks around door and window frames, recessed lighting, baseboards, pipes, wires, cables, electric switches and sockets. Ask your HVAC technician to check your ductwork and repair any leaks or disconnected segments.
5. Cook small, simple meals in the microwave or toaster oven.
Using these smaller appliances will keep your home from heating up so you don't need so much electricity to cool it off. You can also heat water in the microwave or in an electric kettle.
6. Cover up windows in the daytime.
Keep solar radiation out of the home by closing drapes and blinds.
7. Turn off all energy-draining appliances.
Plug infrequently used electronics into a power strip. When the appliances aren't needed, turn the power strip off so the equipment isn't draining energy.
8. Use ceiling fans.
Power-saving ceiling fans help you cool off by means of the windchill effect. Blades should run counterclockwise in the summer.

To put energy saving HVAC tips into practice contact Jackson and Sons serving Eastern North Carolina homes and businesses since 1974.

Jackson & Sons, Inc.

Our goal is to help educate our customers in Eastern North Carolina (including Wayne, Johnston, Greene, Lenoir, Pitt and Duplin Counties) about energy and home comfort issues (specific to HVAC systems).

Credit/Copyright Attribution: "iStock_ShapeCharge"

Know These Key HVAC Parts » « Common Cooling Issues During Peak Air Conditioning Usage