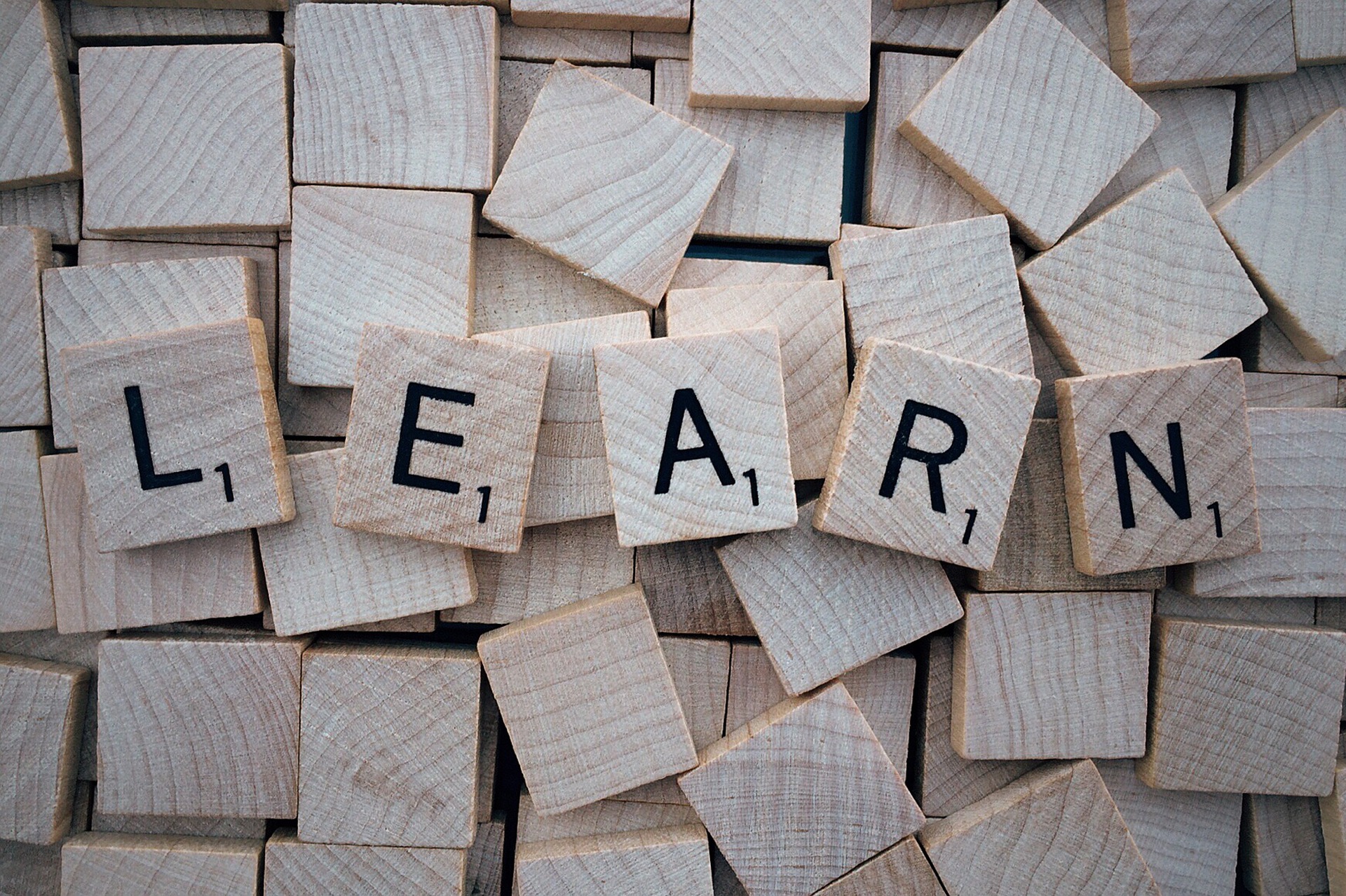 Of all the kinds of HVAC systems, gas packs are one of the least common. Both the heating and cooling components sit in one large metal box outside the home. The fans are in one location, as are all the electronic components. The thermostat sits inside the house and sends signals to the unit to turn on and off.
Split HVAC systems are more common, where the air conditioner's condenser sits on the ground or roof and the blower fan, the furnace's burner and cooling coils are located indoors inside the air handler.
Advantages
These types of HVAC systems are often the system of choice for small homes where an indoor air handler would use more space than the architect or owner is willing to sacrifice. Most of the time a gas pack sits on the ground and it supplies the heated or cooled air via a plenum that connects to the ductwork.
A gas pack can be roof-mounted, but this complicates access for inspection and servicing. It does keep the gas pack cleaner, since there's far less landscaping debris that collects around the unit.
Since all the HVAC system's parts are located outside, there are fewer issues associated with combustion gases building indoors, including carbon monoxide. There is no risk of water damage caused by a clogged condensate drainpipe or frozen evaporator coil.
A ground-mounted gas pack is easier to service.
Energy Efficiency
The U.S. Department of Energy sets lower energy efficiency standards for package systems than split systems. Because all the components are outdoors, gas packs are less energy efficient than split systems.

In the winter, the burner and heat exchanger take longer to warm because they're completely exposed to the weather. The same is true in the summer. The hot temperatures increase the amount of time it takes to extract the heat from the indoor air.

Gas packs are only one of several options for central HVAC systems. To learn which would be the best solution for your home, contact Jackson & Sons, providing trusted HVAC services for eastern North Carolina homeowners and businesses since 1974.

Jackson & Sons, Inc.

Our goal is to help educate our customers in Eastern North Carolina (including Wayne, Johnston, Greene, Lenoir, Pitt and Duplin Counties) about energy and home comfort issues (specific to HVAC systems).

Credit/Copyright Attribution: "Pixabay_Wokandapix"

Are Auxiliary Heat and Emergency Heating the Same? » « For Sale: Should You Replace the HVAC System Before Selling?