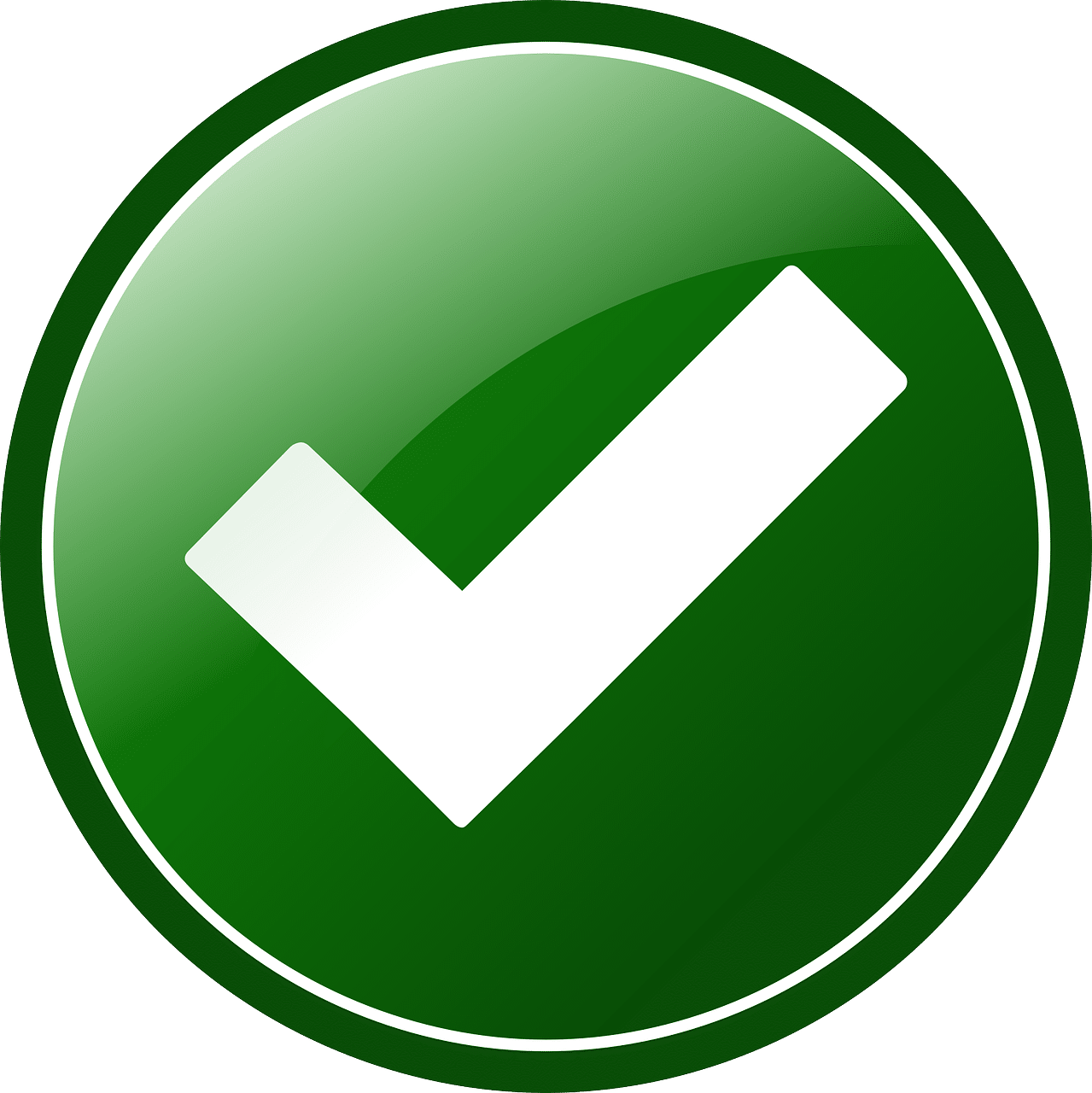 A home should be a safe haven, but if your home is like most, it harbors more than a few potential dangers. Some low-cost investments in home safety will protect you and your loved ones, as well as give you greater peace of mind.
Keep Out Intruders
Install motion detector lights near the points from which someone might approach or enter the house, such as fence gates, the driveway, front and back doors, and sliding glass doors.
Avoid letting shrubs and other greenery grow high enough to obstruct the view of windows and doors from the street. These provide intruders with a cover while they work on breaking in.
Storm windows and doors add an extra layer of security to your home. These windows and doors not only make it harder for intruders to enter, but they also reduce drafts and improve your home's energy efficiency.
Stamp Out Fire Hazards
Take a look around your home for overloaded outlets and frayed or cracked extension cords. Clean up flammable materials, such as old newspapers, that are cluttering your space.

Electrical wiring deteriorates over time and faulty wiring is one of the most common causes of house fires. If your home's wiring hasn't been inspected in the last 10 years, consider contacting an electrician for an inspection.

For home safety, energy savings, and greater comfort, consider regular maintenance on your heating and air system. Even in one season of normal use, these systems can develop issues such as loose wiring, blower fan malfunctions, and gas leaks that pose a fire hazard.

Periodically check your furnace flue, fireplace chimney, and appliance vents for blockages. Debris in these spaces can cause deadly carbon monoxide gas to back up into your home and lead to overheating that causes fires.

For all your HVAC needs, get in touch with us at Jackson & Sons.

Our goal is to help educate our customers in Eastern North Carolina (including Wayne, Johnston, Greene, Lenoir, Pitt and Duplin Counties) about energy and home comfort issues (specific to HVAC systems).

Credit/Copyright Attribution: "OpenClipart-Vectors/Pixabay"

Don't Let Unsealed Ducts Waste Energy and Money in Your Home » « Choose A Company That Cares