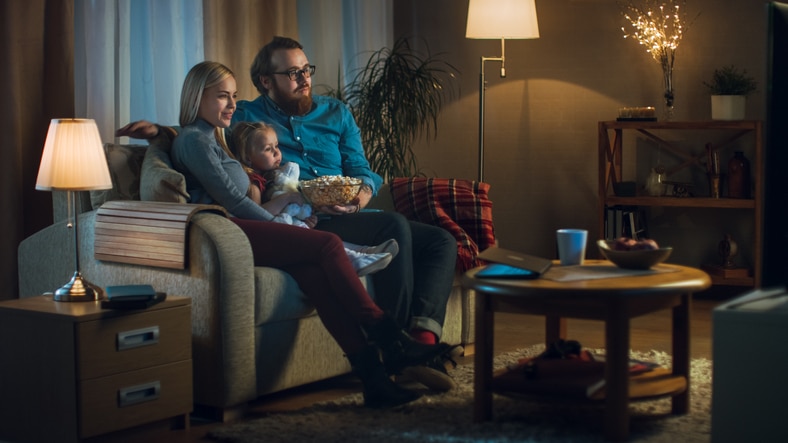 Air purifiers can provide a year-round enhancement to your overall indoor air quality. The portable systems are designed to serve single rooms and other limited spaces, continuously filtering indoor air for a healthier home environment.
While fairly new to the market is a patented air purifying system that provides indoor air purification through needlepoint bipolar ionization for both residential and commercial structures.
"But," you might say, "the standard air filter in my HVAC system cleans the air, doesn't it?" Yes, but only up to a certain point. Consider this:
The HVAC system's air filter functions only when the furnace or AC cycles on and the blower circulates air. During periods when the system is idle, filtration ceases.
During winter, doors and windows are kept closed most of the time to retain heat indoors. Consequently, this enclosed environment accumulates higher levels of airborne particulates and fumes. In addition, during cold winter weather, occupants tend to spend more hours indoors. This means increased exposure to any existing pollutants or poor air quality inside the house.
Effective air purification is particularly helpful during the winter season. Here's a brief summary of the benefits at this time of year.
Portable purification. These type of air purifiers are small enough to be conveniently moved from room to room or to other spaces as occupants of the house move around.
Increased airflow. In addition to cleansing the air, the fan in an air purifier also continuously moves air in enclosed rooms for improved circulation.
Particulate removal. Purifiers utilize high-efficiency HEPA-grade filters that trap the smallest airborne particles.
Whole House Air Purifers. This type of air purification is installed in the HVAC system and is often found in homes, schools, restaurants, medical offices, hospitals, and other types of businesses. You'll find this advanced technology provides an effective air cleaning method for airborne microorganisms including mold spores, certain types of bacteria, and viruses. Other common air purification technologies require ongoing maintenance every year or two, making the cost of ownership undesirable.
At Jackson and Sons we've been safeguarding your indoor environment for 47 years. Contact our air-quality experts for more information about air purifiers.

Learn These HVAC Tricks for Saving Money During the Winter » « How to Know If Your Home's Heater Is Energy Efficient