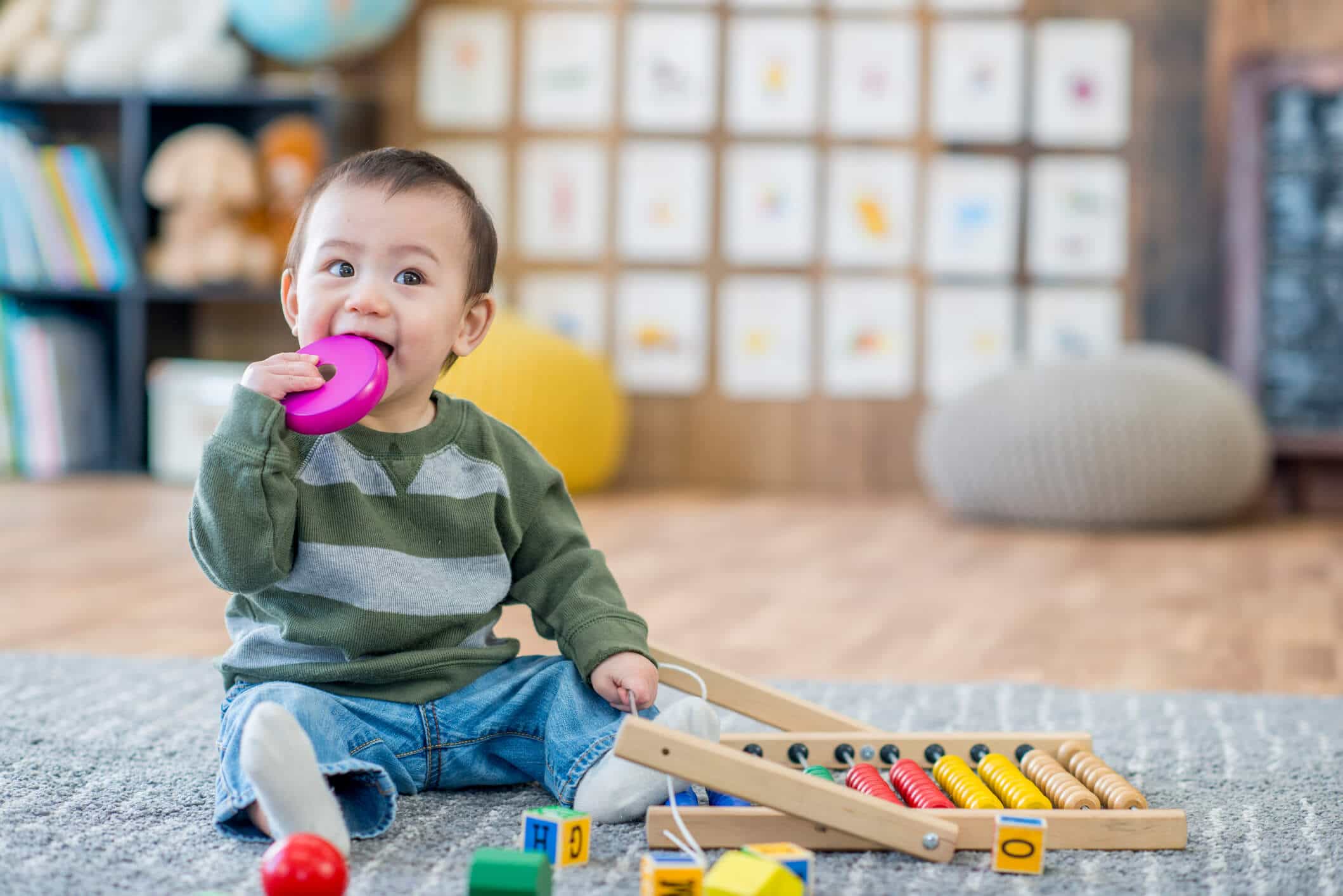 Children can be particularly susceptible to germs and disease. When there are a large group of childeren together in one room, the opportunity for the spread of infection increases, especially during the cold and flu season. That's why the indoor air quality at day care centers is so important. Good air quality helps to eliminate the bacteria and other contaminants that can lead to illness. Overall, it's important to keep the children healthy and happy. Here's how IAQ impacts a day care and how to improve it.
Day Care Indoor Air Quality and Disease
If a day care is located in an older building with an older HVAC system, most likely the air circulation is poor. This means that any dust, dirt, and other contaminants that the children bring with them from outside will stay in the room, aggravating allergies and exacerbating asthma.
The same is true of viruses and bacteria. An ordinary HVAC air filter isn't enough to eliminate the impurities from the air, and in a humid climate like North Carolina's, bacteria will thrive and multiply, spreading to children, parents, caregivers, and anyone else in the vicinity.
Improving Day Care Indoor Air Quality
One of the first things to do is improve the air circulation. Upgrading and older HVAC system to a new more efficient one can help improve circulation significantly. Call an HVAC contractor to check the facility's ventilation as well and see how and where it can be improved.

Invest in a dehumidifier, to keep the humidity at a moderate level, where bacteria aren't as prone to thrive. Finally, get an air purifier that uses a high-efficiency filter. These filters can eliminate many more contaminants from the air than your regular HVAC system, even down to the level of viruses and bacteria.

By improving IAQ, the entire day care will function much better. You'll reduce illnesses, lower your rate of absenteeism among both children and employees, and lower your energy expenses in the process. It's an investment well worth making to keep your facility in good health and running smoothly.

To learn more about improving indoor air quality, contact us at Jackson & Sons. We provide quality HVAC solutions to Eastern North Carolina.

What Are the Best Ways to Keep Up with HVAC Maintenance? » « The Most Overlooked Issues HVAC Customers Forget to Ask About