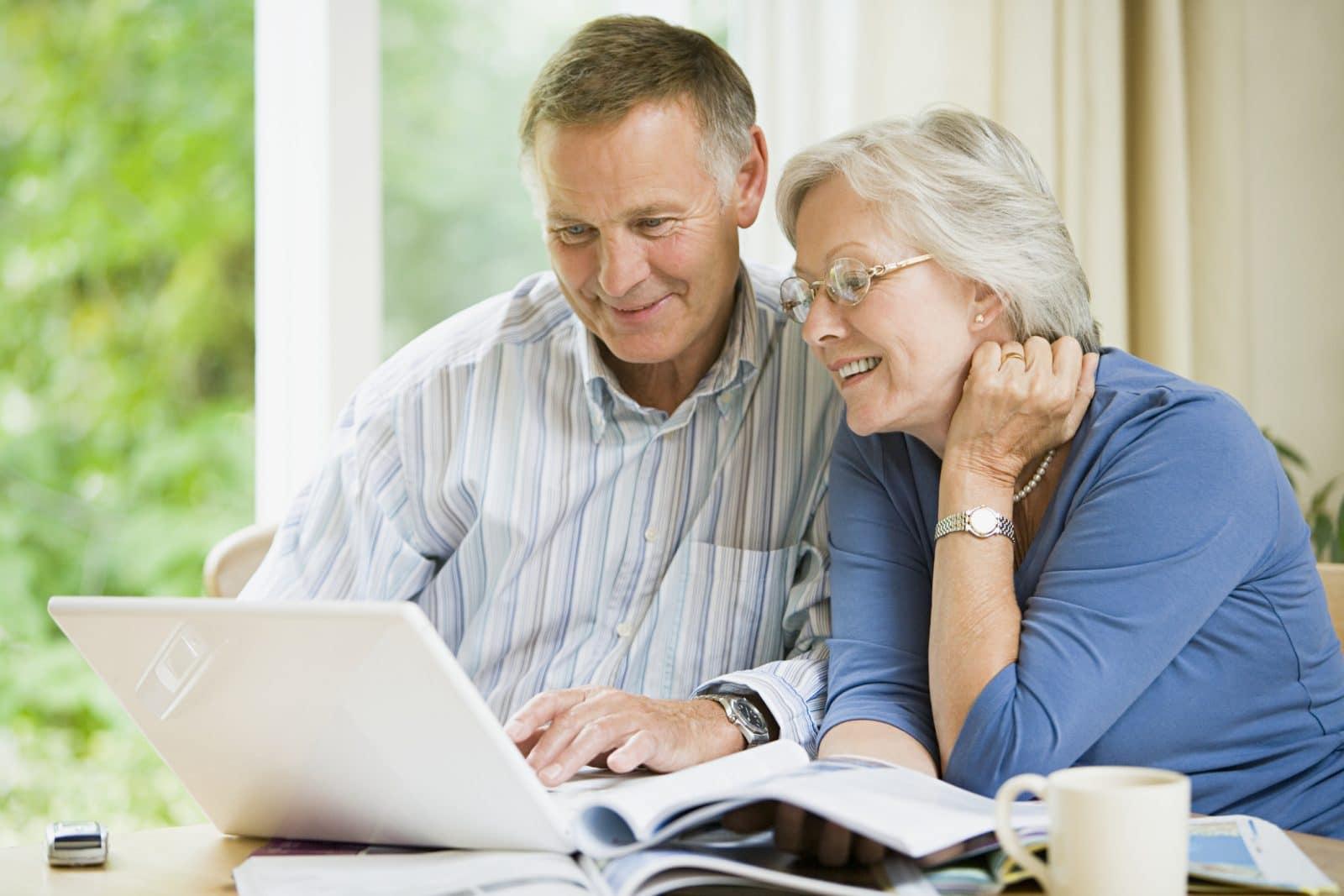 Educating yourself to save energy can allow you to lower your monthly energy bills, and create a more comfortable home environment. Today, it's easy to learn effective ways to save energy at home through reliable online resources like the following:
Home Energy Saver
The Lawrence Berkeley National Laboratory's Home Energy Saver site offers an interactive home energy assessment tool, as well as a wealth of informative case studies, blog posts and videos on topics related to saving energy in the home. Through HES, you can also get recommendations on energy-saving upgrades based on your home's characteristics and equipment, and our local climate and energy costs.
Smarter House
For an up-to-date guide on all aspects of home energy savings, visit the American Council for an Energy-Efficient Economy's Smarter House website. There's an easy-to-follow home energy checklist, advice on how to tighten up your home's shell. and information on energy-using household items, such as heating and cooling equipment, major appliances and lighting. You'll also find advice on operating and maintaining your equipment to maximize its energy performance.
Department of Energy: Energy Saver
The DOE's Energy Saver site provides a variety of resources to help you improve your household energy efficiency. You can browse topics like efficient heating and cooling, weatherization, home design, and saving fuel and electricity. Their downloadable Energy Saver Guide is packed with tips on how to save energy while making your home more comfortable and easier to heat and cool.
Duke Energy
Duke Energy's free My Home Energy Report lets you see your household energy consumption over a 13-month period, and how your usage compares to similar homes in your community. Through the site's interactive feature, you can track your energy usage, set energy-saving goals, and get energy-savings tips and expert advice.
Jackson & Sons
Our Jackson & Sons education page provides area homeowners with a reliable resource for tips, advice and information on how to save energy, as well as a wide range of other HVAC and home comfort-related topics.

For personalized advice about how to save energy in your Eastern North Carolina home, contact us today at Jackson & Sons.

Pros and Cons of Relocating Your HVAC System » « 6 Ways To Save Money While Staying Warm This Winter