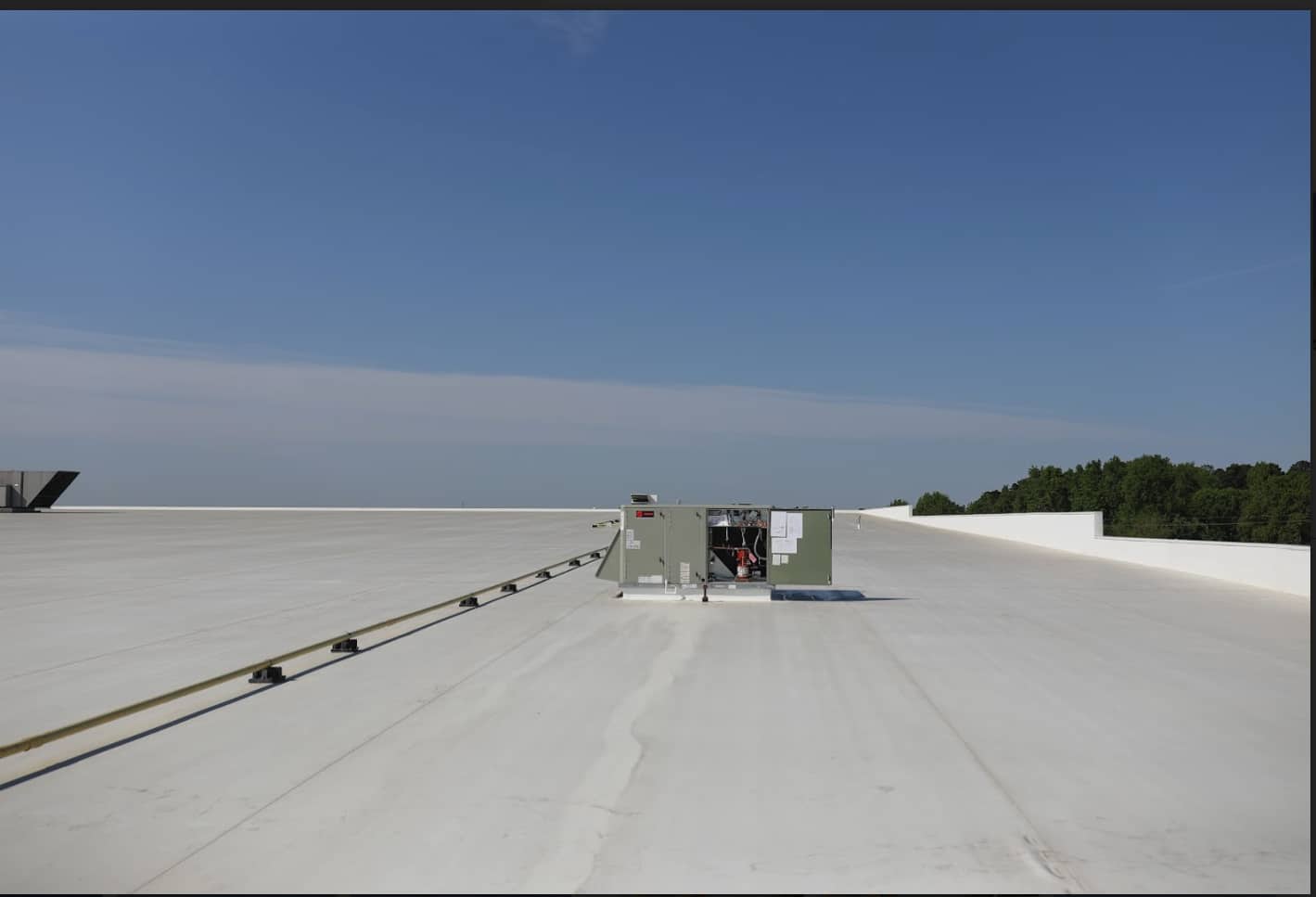 When you need a new heating, ventilation, and air-conditioning (HVAC) system for your commercial building, it's important to find an HVAC contractor who can calculate the correct size for your building. An HVAC system that's too small won't be able to heat or cool your entire building, while one that's too big can end up using a lot of energy. Your HVAC contractor will know the following information when sizing commercial HVAC systems for your building.
Cooling Load and Heat Load
HVAC contractors should calculate your building's cooling and heat loads. Cooling load refers to how much heat your building interior gains when it's hot out. Heating load refers to how much heat your building interior loses when it's cold out. Factors such as lighting and the number of occupants can affect heat and cooling loads. Your commercial HVAC professional has the means to provide accurate calculations so you can get the right-sized HVAC system.
Sizing Commercial HVAC
Knowing how commercial HVAC system sizes are measured can also help you understand how your contractor determines the right-size unit for your building. HVAC systems use tons as measurements, with many commercial systems ranging anywhere from 2 tons to 30 tons. How many tons your HVAC system should be will depend on heat and cooling loads, along with other factors that your HVAC contractor will take into consideration.
Factors to Consider When Sizing Commercial HVAC
Your HVAC contractor uses several factors when sizing commercial HVAC for you building, such as your building's square footage, the amount of insulation it has, the average room size, and the number of occupants. Other factors that are considered include how sunny or shady different areas of your building are during the day and whether any activities, such as cooking, might affect indoor temperatures.

For all your HVAC needs contact the professionals at Jackson and Sons. They can provide more details about commercial HVAC services for business owners and commercial property owners in Eastern North Carolina.

How to Find the Right HVAC Contractor for Your Business » « Winterizing Your Commercial HVAC System? Here's How