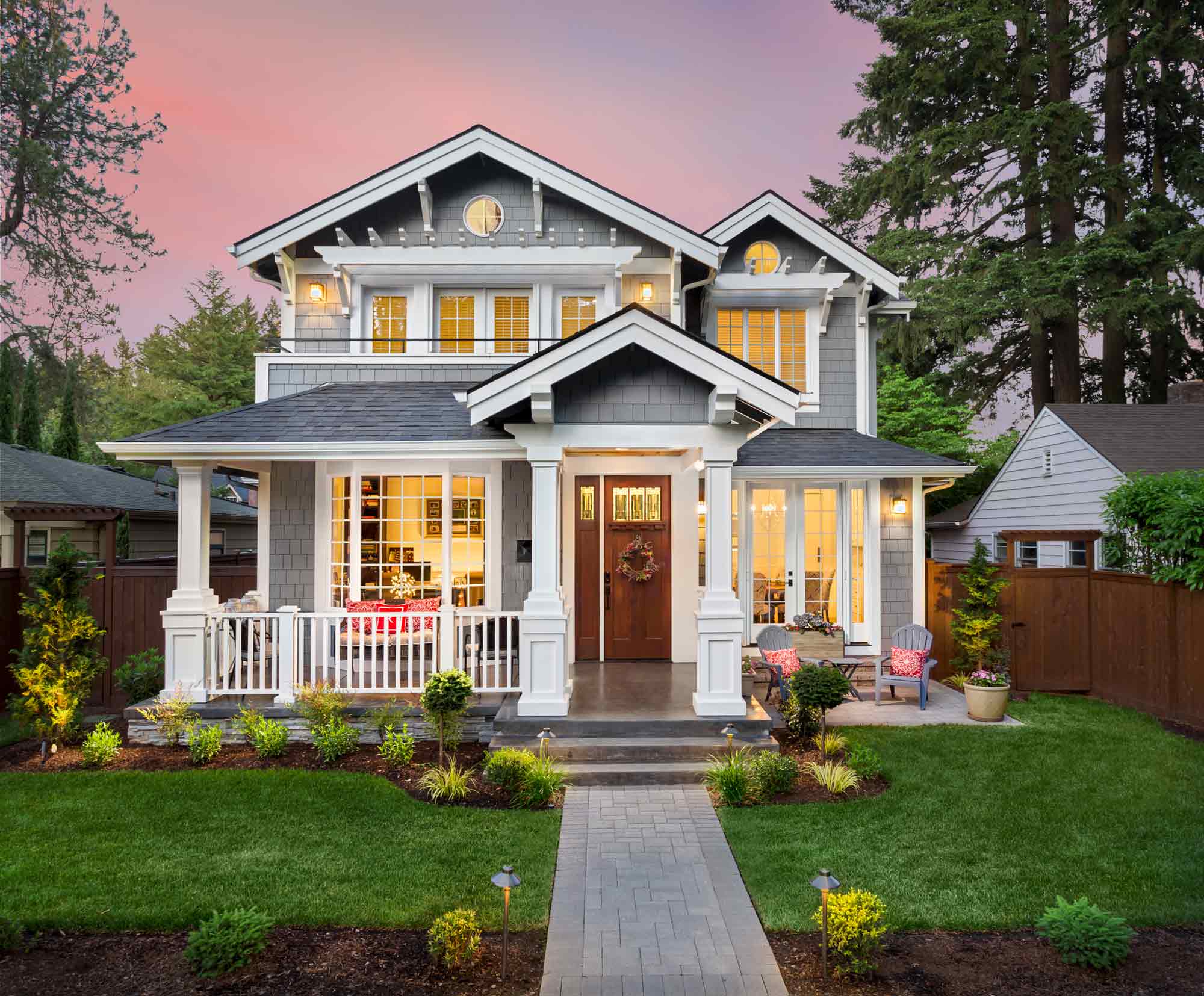 Summer in North Carolina is hot and sticky. The humidity isn't just uncomfortable; sometimes it can cause significant health problems, as well as other issues. Under these conditions, a whole-house dehumidifier is a must-have for your home. Here's what you need to know.
The Effects of High Humidity
Ideally, your North Carolina home's humidity levels should remain between 30% and 55%. In some parts of North Carolina, the humidity can average 90% or more at the height of summer. Your HVAC system dehumidifies the air to some degree, but on those really muggy days, it's still not enough.
At those levels, the moisture in the air leads to mold and mildew, which exacerbates asthma and allergies. It also fosters bacteria and viruses, increasing the spread of disease. It can even cause an increase in harmful chemicals in your home's air, due to a process called off-gassing. Certain types of carpeting, wood furniture, and other products release volatile organic compounds (VOCs) over time, which then react with the moisture in the air to become dangerous. These are just a few of the potential problems that occur in your home when the humidity isn't under control.
Whole-House Dehumidifiers
Some people invest in portable, single-room dehumidifiers for their bathroom or their basement. For others, however, a whole-house dehumidifier is a much better investment. A whole-house dehumidifier does more than just take moisture from the air. It lets you set your ideal humidity level and maintains it throughout the house. Here are some signs you might need one:
Mold and mildew growth.
Rotting wood on floors, furniture, window casings, etc.
An excess of coughing or sneezing that could mean allergies or asthma being triggered.
Respiratory problems or other symptoms of illness during humid weather.
A general wet, clammy, uncomfortable feeling throughout your home.
With a whole-house dehumidifier, you can control your home's humidity, helping to avoid these problems and keeping your house at your ideal comfort level.

To learn more about the effects of humidity in your home and for help buying a whole-house dehumidifier, contact us at Jackson & Sons. We keep Eastern North Carolina comfortable all year long.

Which Is Better: Wireless or Smart Thermostats? » « Do You Know How Smart Thermostats Work in Your Home?