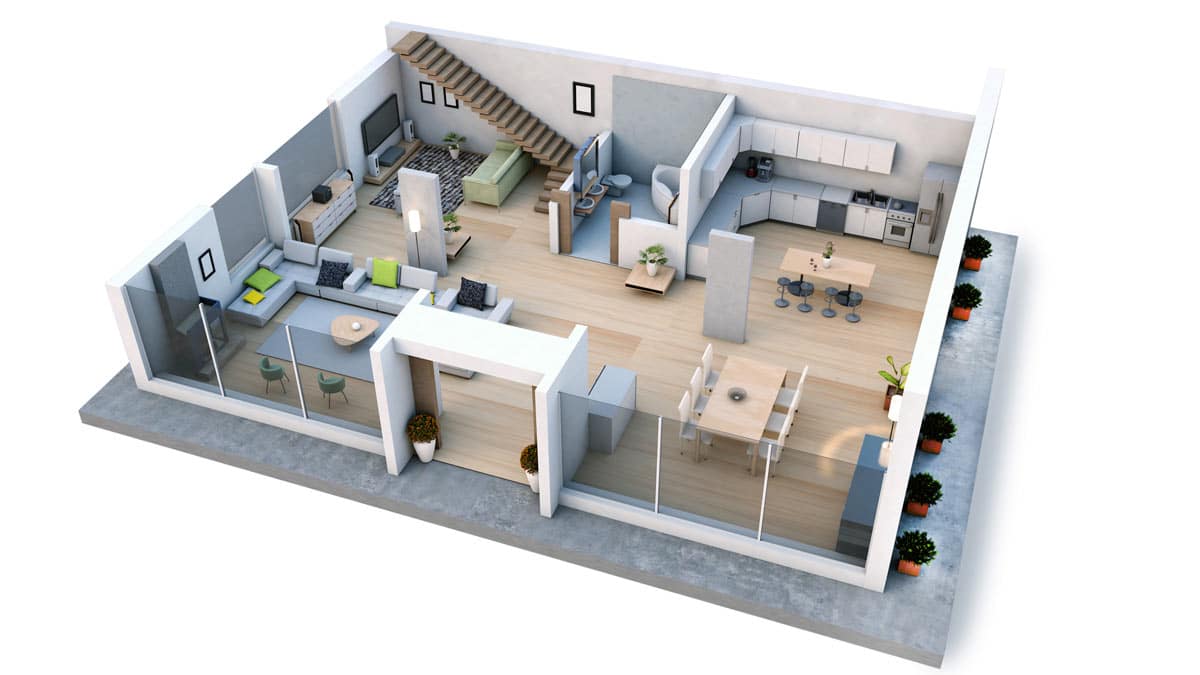 Encouraging good airflow in your home helps you stay healthy and comfortable in your home, even with the well-known Eastern North Carolina humidity. Correctly using what you have is often enough to maintain airflow, but when it isn't, new equipment can help.
Ventilation Improves Comfort and Air Quality
Ventilaton is essential for both HVAC comfort and good air quality. When there is not enough ventilation in your home, eventually you will experience comfort issues that can also lead to health problems. Your HVAC system should heat, cool, clean, ventilate, humidify and dehumidfy as needed to provide both health and comfort.
Ventilation that is provided mechanically allows for equipment to control when, where, and how much outside air is added to your home. The use of ducts and fans to draw in and distribute fresh air throughout your home and also exhaust air from specific areas such as in your kitchen and bathrooms all contribute to good airflow in your home. It's a good idea after cooking or showering to run the range hood or bathroom exhaust fan for around 10 to 15 minutes.
Upgrade Your Ventilation
Sufficient attic ventilation is essential for good airflow. If your roof has only ridge vents, ask a ventilation professional about adding other ventilation methods, such as soffit vents or gable fans, to remove excess heat and humidity from your house.

If getting enough cool air is your main concern, an attic fan offers a simple solution. This large fan is located in the attic and runs when temperatures are lower (usually at night) to pull in fresh, cool air from open windows.

To maintain airflow more consistently, consider a whole-house ventilation system. These systems use exhaust ventilation, supply ventilation or a combination to ensure your home gets enough fresh air. Balanced systems use exhaust vents to remove stale air and supply vents to bring in fresh air. Energy recovery (ERV) and heat recovery (HRV) ventilation systems not only maintain airflow, they also help keep your indoor temperature and humidity level stable.

For tips on how to more effectively maintain airflow in your home, contact us at Jackson & Sons, serving Eastern North Carolna since 1974.

What Are the Best Ways to Eco Upgrade Your Home? » « Is Your Home Temperature Fluctuating? Here's Why.