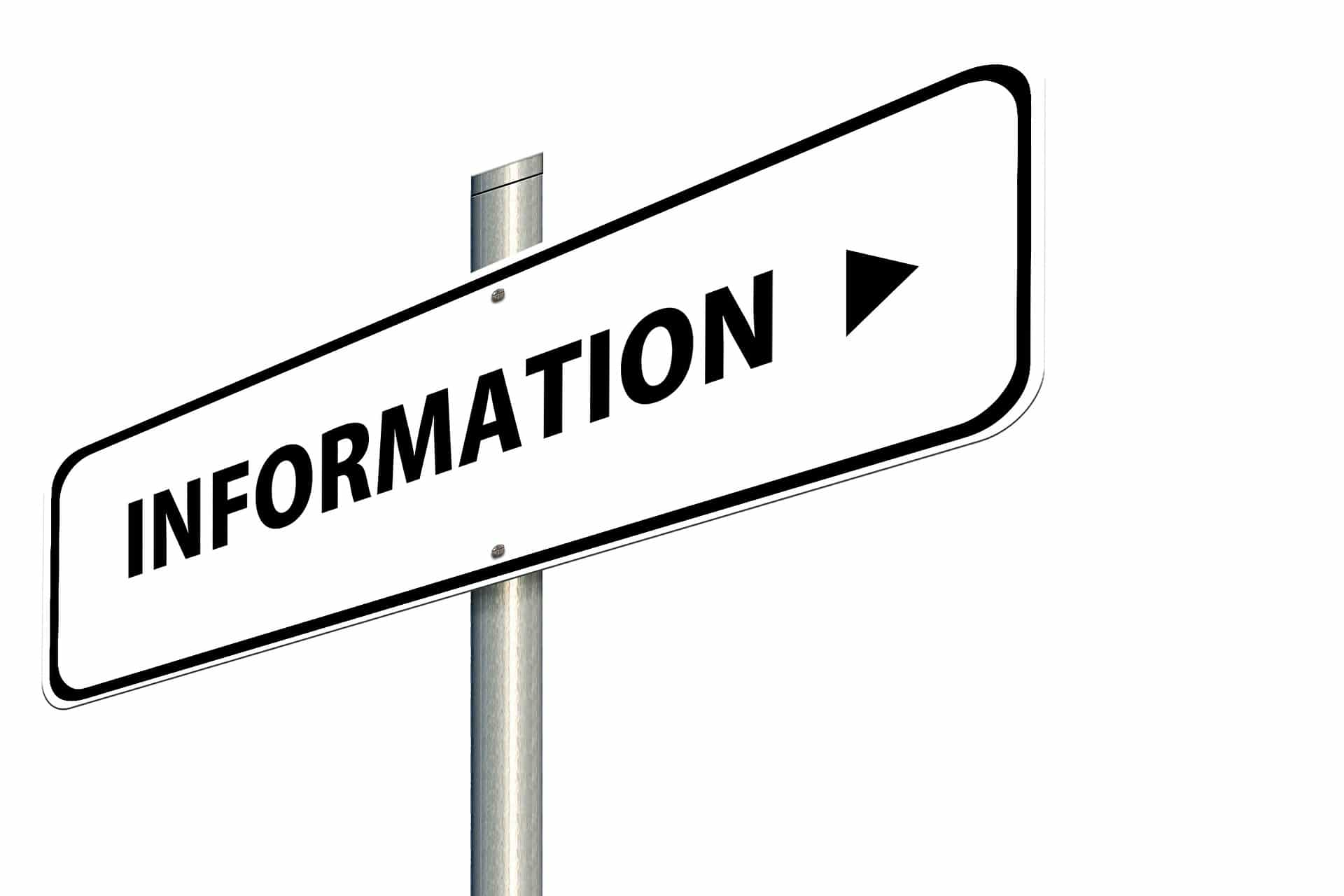 When you are at home, you are actively or passively aware of your comfort. If you are too cool or too warm, you adjust the thermostat to get your home just the right temperature. When your cooling and heating systems aren't working, you know that you need to call an HVAC contractor. However, you may be wondering exactly what is HVAC?
HVAC (pronounced ach-vak or pronouncing each letter, "H-V-A-C") is an acronym for heating, ventilation and air conditioning. The American Society of Heating, Refrigerating and Air-Conditioning Engineers (ASHRAE) defines an HVAC system as, "The equipment, distribution systems, and terminals that provide, either collectively or individually, the processes of heating, ventilating, or air conditioning to a building or portion of a building."
Simply put, your HVAC system is any appliance, machine and component in your home that controls or contributes to keeping you comfortable. Here are the basics.
Primary HVAC Systems
Furnace: Furnaces are large machines that heat your home with, most commonly, natural gas.
Heat pump: A heat pump provides home cooling and heating by manipulating refrigerant.
Energy-recovery ventilator: A popular choice for home ventilation is an energy-recovery ventilator (ERV). ERVs provide efficient balanced ventilation by transferring heat energy between supply and exhaust air streams.
Air conditioner: Like heat pumps, central air conditioners manipulate refrigerant. However, central A/Cs only cool your home. They do not provide heat.
Dual-fuel systems: This term refers to an HVAC system that uses a gas furnace and an electric heat pump to provide efficient home cooling and heating.
Ductwork: Your cooled and heated airflow aren't going anywhere without air ducts to channel the conditioned air to each of your home's rooms.
Ductless mini split: Ductless mini splits provide conditioned airflow without the need for ductwork. They are great for cooling and heating room additions, retrofitted attics and areas in your home that are difficult to keep comfortable.
If you have any questions about what is HVAC comfort, efficiency and the right systems for your home, please contact the professionals at Jackson & Sons today. We've provided outstanding HVAC services for Eastern North Carolina homeowners since 1974!

Our goal is to help educate our customers in Eastern North Carolina (including Wayne, Johnston, Greene, Lenoir, Pitt and Duplin Counties) about energy and home comfort issues (specific to HVAC systems).

Credit/Copyright Attribution: "geralt/Pixabay"

HVAC Questions to Ask When Buying a House » « Is Eastern North Carolina Humidity Affecting Your Home?