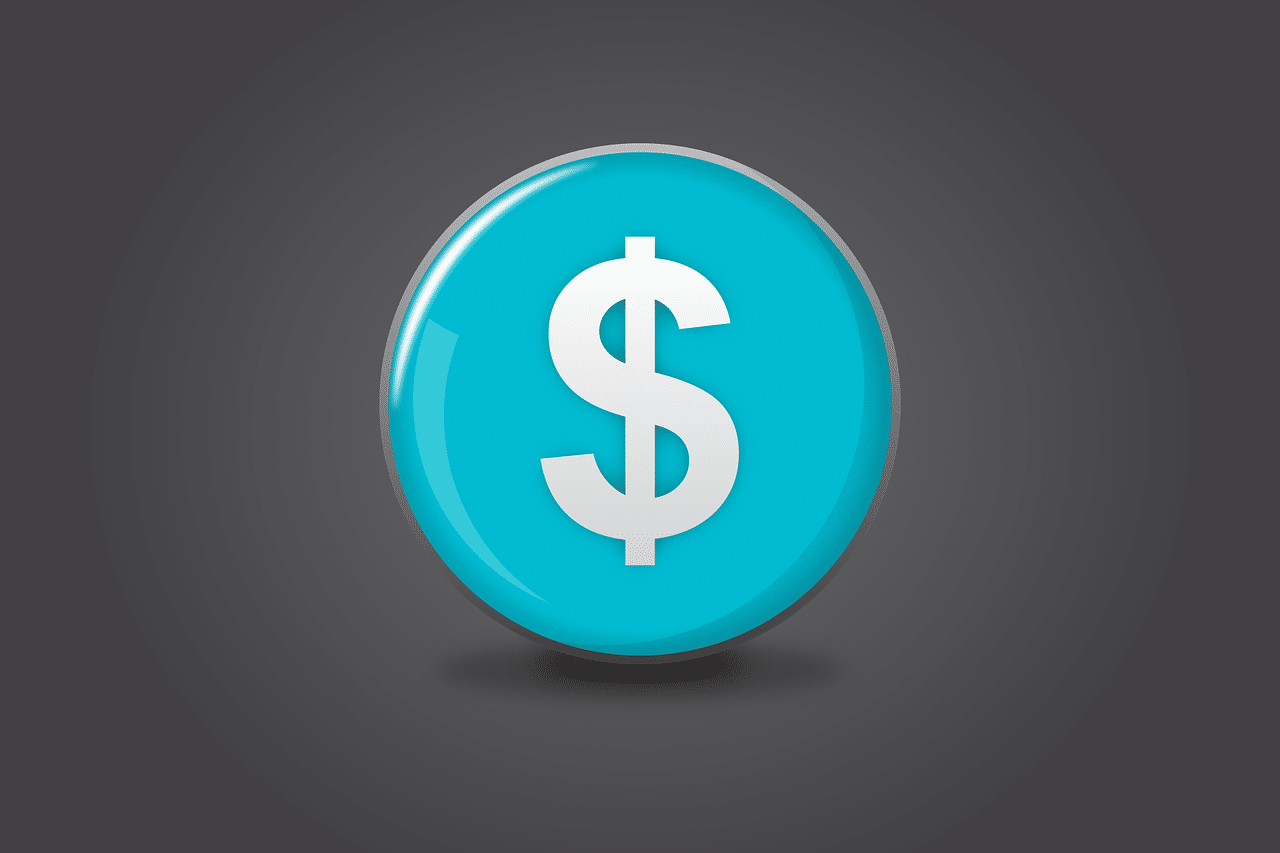 Over time, your HVAC components will wear down, lose efficiency, and require replacement. When shopping for new ones, it will help to know what to expect in terms of efficiency and also their expected longevity. After all, buying HVAC equipment can be a significant investment. So what's the typical HVAC lifespan? Read on to learn more.
Average Lifespan
Some of the factors that affect how long an HVAC component can function properly include the quality, proper sizing, regular maintenance, and frequency of use. Here are some life expectancy estimates for HVAC components you probably use in your home:
Note that these are only estimates and would apply to ideal circumstances:
Electric heat pump – The exterior unit should last from 10 to 13 years, after which you should consider an upgrade.
Central air conditioner – It should last between 10 and 13 years as well.
Ducts – They can last up to 20 years.
Outdoor A/C unit – Expect it to last between 10 to 13 years.
Humidifiers and dehumidifiers – They should work properly for around eight years.
Grilles, registers, and diffusers – You can expect these devices to last from 5 to 10 years.
Increasing HVAC Lifespan

The best way to prolong the life of your HVAC components is by maintaining your system well and scheduling regular tune ups. This will also improve the individual performance and efficiency of the components.

HVAC technology keeps advancing. Although proper maintenance can help your heating and cooling system last up to and sometimes beyond the average life expectancy, it's best to consider replacing when it is no longer working efficiently for your home. That will allow you to enjoy the benefits of the newer, more efficient HVAC technology. In the long run, replacing your system is more economical with regard to energy bills and repair fees.

When the time comes for maintenance, service repairs, or to replace your system, make sure you contact a reputable contractor. When you need an HVAC professional in Eastern North Carolina, contact Jackson & Sons, offering quality service second to none since 1974.

Our goal is to help educate our customers in Eastern North Carolina (including Wayne, Johnston, Greene, Lenoir, Pitt and Duplin Counties) about energy and home comfort issues (specific to HVAC systems).

Credit/Copyright Attribution: "deeptuts/Pixabay"

Main HVAC Equipment Buying Mistakes » « Why Pet Owners Should Watch Their HVAC