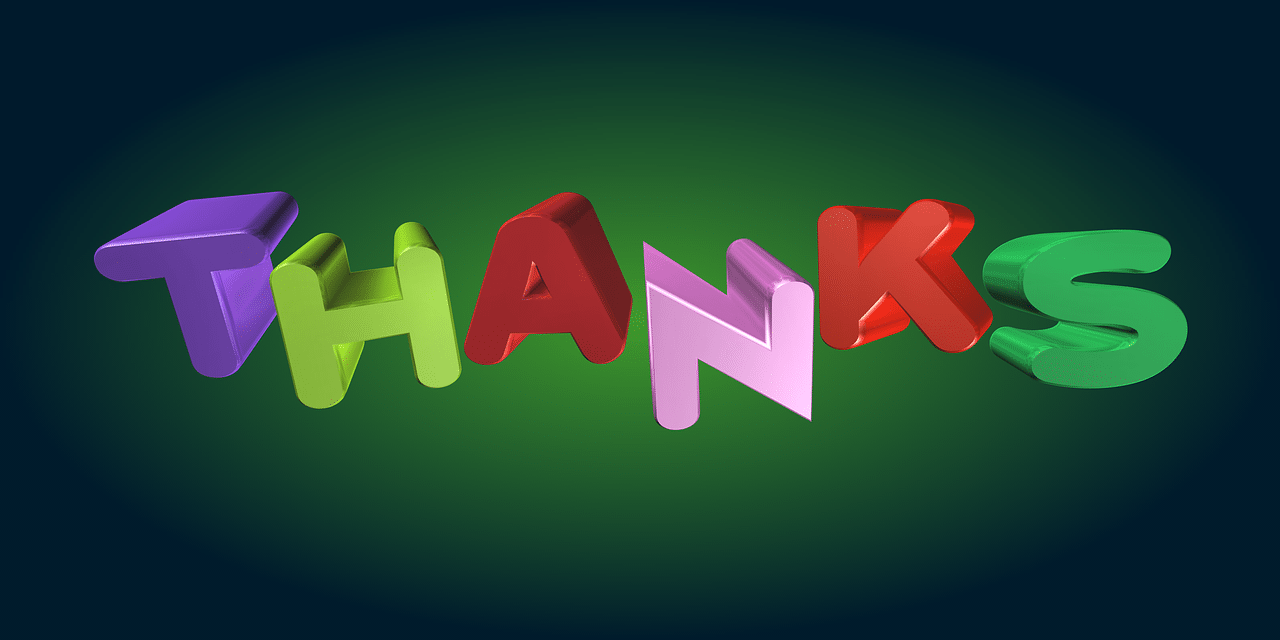 Has the time come to replace your HVAC equipment? If so, it's worth learning about efficiency and home comfort solutions so you can select new equipment that brings you the greatest benefit.
Efficiency and Home Comfort Solutions to Consider
Here are a few of the latest HVAC system features that you may like to have in your home:
Variable-speed air handler: Air handlers with variable-speed technology have an electronically commutated motor (ECM) that can modulate its speed as your heating or cooling needs change. It runs on the slowest speed whenever possible, but for longer cycles. This saves energy and gives you better air filtration, temperature and humidity control.
Zoning: A zoned HVAC system can provide greater comfort and energy efficiency, and it's especially beneficial in a larger or two-story home. Motorized dampers in the ductwork and individual programmable thermostats are installed to create two or more independent heating and cooling zones. All the components are then wired to a central control panel so you can effortlessly optimize comfort throughout the entire house.
Fan-only switch: This control lets you switch on the blower fan for air circulation without running the heating or cooling equipment.
Whole-house dehumidifier: Controlling humidity levels with a whole-house dehumidifier makes your home feel more comfortable, and it saves energy too because it lightens the workload on your heat pump or air conditioner. When humidity is maintained in the ideal range for comfort, indoor air quality also improves because mold, dust mites and other allergens are kept in check.
Variable-speed compressor: This kind of compressor uses inverter technology so it's able to adjust its speed incrementally to utilize just the amount of capacity necessary to maintain comfort in your home and save energy.
Automatic fan delay: An automatic delay on the blower keeps the fan running briefly after the HVAC equipment cycles off. This ensures that any conditioned air still in the ducts at the end of each cycle is distributed and not wasted.
To learn more about these and other home comfort solutions ideal for our Eastern North Carolina climate, contact us at Jackson & Sons.

Our goal is to help educate our customers in Eastern North Carolina (including Wayne, Johnston, Greene, Lenoir, Pitt and Duplin Counties) about energy and home comfort issues (specific to HVAC systems).

Credit/Copyright Attribution: "petelinforth/Pixabay"

Colder Weather Programming for Thermostats » « Should Your Air Filter Be Changed More Often In The Summer?