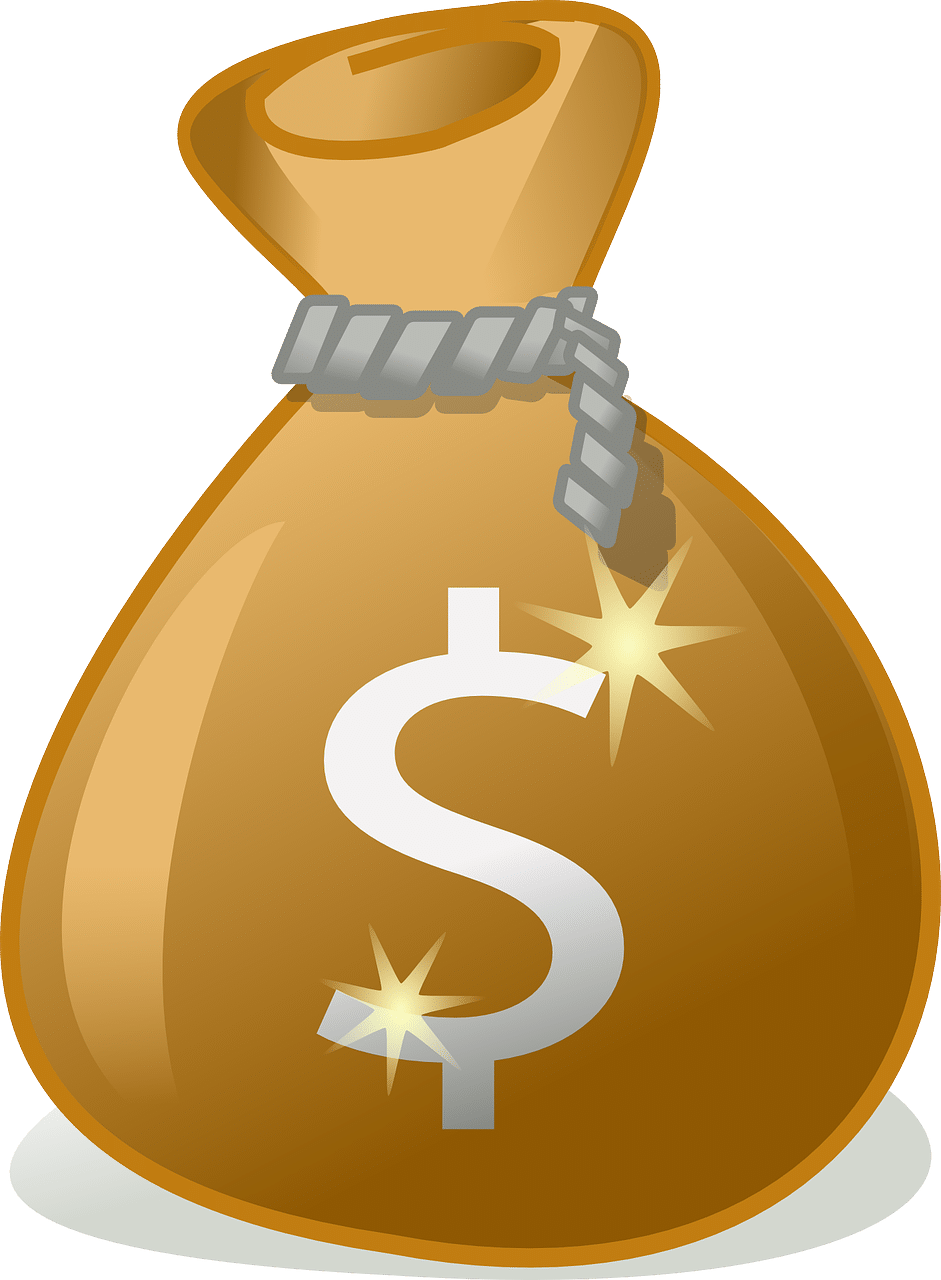 When it comes to residential heating and cooling, there's a lot of misinformation floating around. Puncturing some of the more popular HVAC myths will help save money on heating and cooling your home, while enhancing comfort and improving indoor air quality.

HVAC Myths and the Truth

The bigger the air conditioner or furnace, the better off you are. Wrong. Installing an over-sized forced-air HVAC system can cause just as many problems as installing a system that's too small. A system that's too big for your home will quickly heat or cool the house to the desired temperature, then shut down. This cycle will repeat frequently (aka, short cycling), wasting energy, stressing equipment, and providing uneven comfort from one area to another.

You're always better off going with a cheaper HVAC system. Wrong again. A high-efficiency furnace, A/C or heat pump costs more money upfront, but over the long term will deliver monthly reductions in operating expenses for the life of the HVAC equipment. Advanced features such as variable-speed blower motors and multi-stage compressors allow an HVAC sysem to run more efficiently and affordably.

It always makes sense to choose the highest-efficiency HVAC system. This isn't correct either. Depending on your climate, it might make better sense to choose a mid-efficiency heat pump, A/C or furnace. For instance, a person living in a cold, northern climate should not pay extra money for a high-efficiency air conditioning system.

Save money by installing an HVAC system yourself or get a handy friend to do the job. Wrong again. Modern heating and cooling systems are intricate, complex mechanical systems. It only makes sense to leave the installation to someone who's experienced in installing this sort of system. Using the wrong installer also can void the warranty on some equipment.

Leave your ceiling fans running 24/7. Nope. A ceiling fan only creates a cooling effect when there's somebody in front of the moving air. Turn fans off in empty rooms.

For professional (and fact-based) HVAC service, maintenance or installation in your eastern North Carolina home, please contact us at Jackson & Sons Heating & Air Conditioning.

Our goal is to help educate our customers in Eastern North Carolina (including Wayne, Johnston, Greene, Lenoir, Pitt and Duplin Counties) about energy and home comfort issues (specific to HVAC systems).

Credit/Copyright Attribution: "OpenClipart-Vectors/Pixabay"

Should My HVAC Contractor Be NATE Certified? » « Condensation On My Air Conditioner Unit: Should I Be Worried?