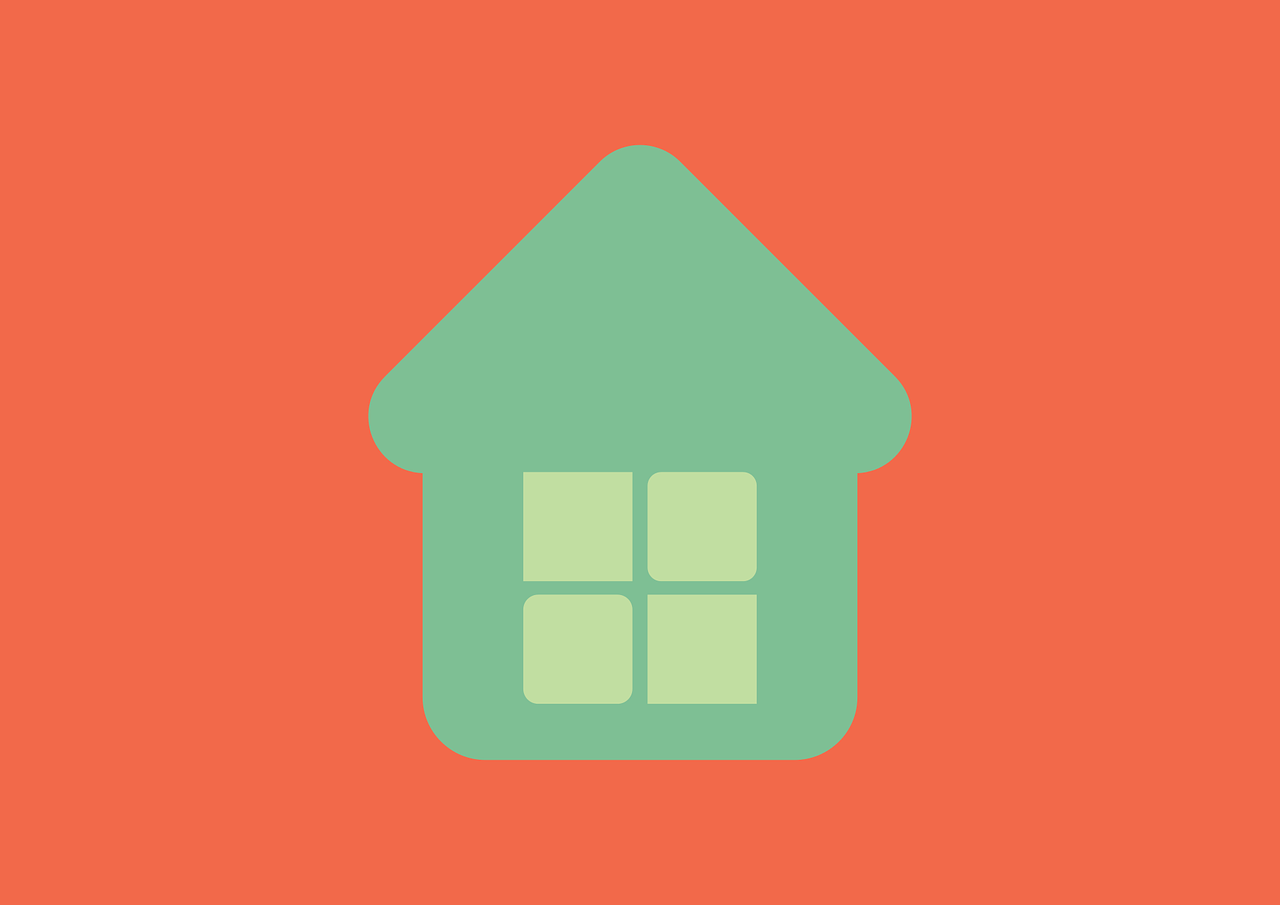 Some of the main questions to ask when buying a house involve the home's HVAC system. If the house has an effective, reliable, energy-efficient heating and cooling system, you'll be rewarded with years of comfort at a reasonable cost. That's the good news. The bad news is that many homes on the market come with aging or defective HVAC systems. Even if they last several more years, they may experience chronic malfunctions and waste a king's ransom in energy.

That's why it's so crucial to ask the right questions when buying a house. They include:

How old is the home's HVAC system?

A newer system is obviously better than an older one, though an "experienced" furnace, A/C or heat pump is likely to have many years of useful service remaining. Mainly, you want to avoid a system that's near the end of its service life – 10-15 years for an A/C or heat pump, and 15-20 for a combustion furnace. Ask the seller for documentation on the age of the HVAC equipment.

How much does it cost to cool and heat the home?

If you learn that the home's electric and gas bills are unusually high, find out why. It could be a result of inefficient HVAC equipment. However, abnormally high energy bills also could be caused by air leaks in the home's outer perimeter and/or poor or missing insulation. A professional can assess the home, and tell you how much improvement you'll see with air sealing and better insulation.

How energy efficient is the HVAC equipment in the house?

The difference between a high-efficiency furnace or A/C and a mid-efficiency model can be hundreds of dollars in energy bills every year.

Ask to see the maintenance and service records for your prospective new home's heating and cooling equipment. If the equipment hasn't received regular maintenance, it likely will operate inefficiently and be more prone to breakdowns.

For help on a variety of HVAC issues when buying a house, please contact us at Jackon & Sons Heating and Air Conditioning, providing quality service to eastern North Carolina.

Our goal is to help educate our customers in Eastern North Carolina (including Wayne, Johnston, Greene, Lenoir, Pitt and Duplin Counties) about energy and home comfort issues (specific to HVAC systems).

Credit/Copyright Attribution: "adjieargoputra/Pixabay"

Safety Tips for When You're Working In the Attic » « HVAC Basics: What is HVAC?