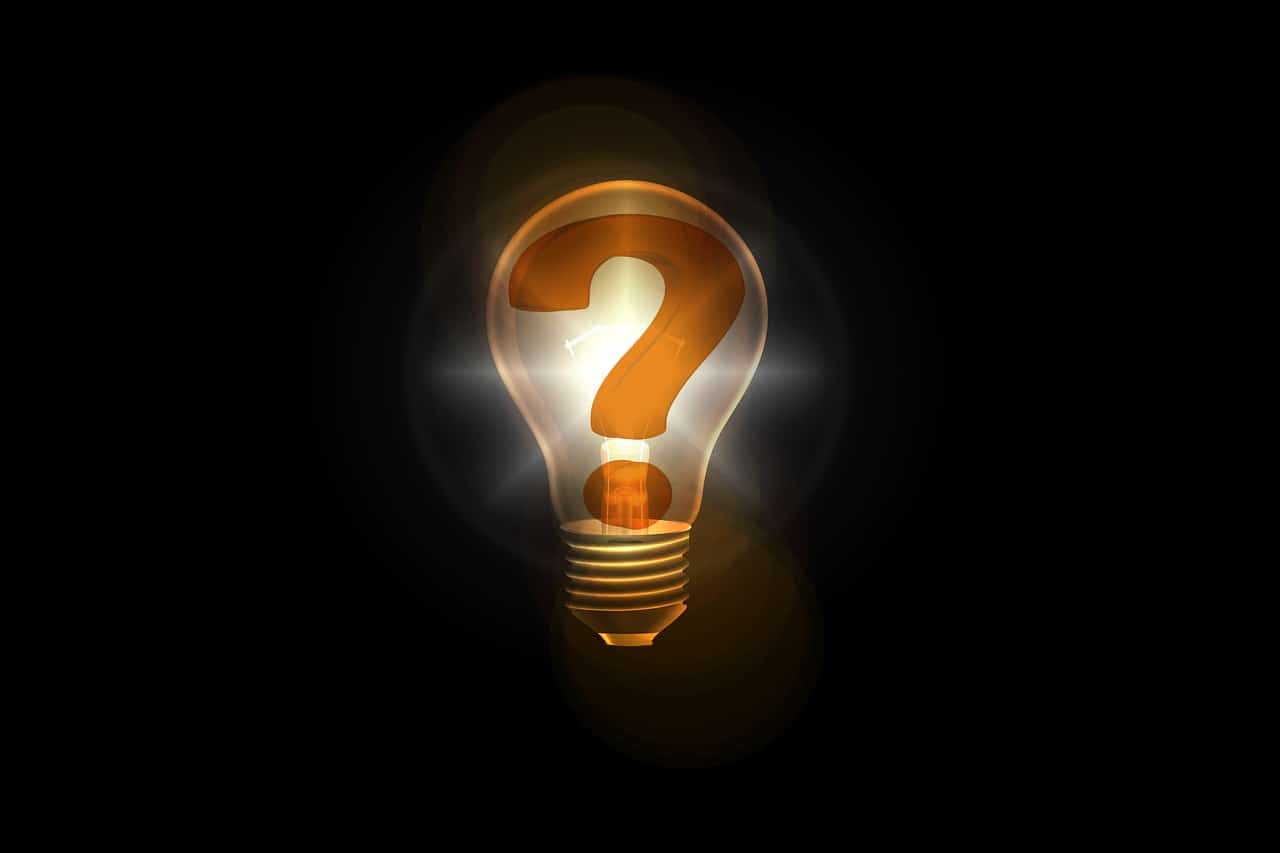 Most homeowners consider having a clean, safe home for their families to be a top priority. They will do everything they can to avoid unsafe conditions such as carbon monoxide leaks or mold growth. However, the quality of the air inside your home may still not be as great as it could be.

What Affects Indoor Air Quality?

There are a variety of different factors that affect indoor air quality, or IAQ. For example, you may live in an area where there's a lot of dust in the air or crops that produce pollen. Humid conditions, both inside and outside, can contribute to the growth of mildew and mold. Pet dander and smoke residue can also reduce your home's air quality.

How Can Your Home's Air Quality Be Improved?

The IAQ of your home can be improved in a variety of different ways. As you probably already know, a high-quality air filter on your HVAC system will make a huge difference in the quality of your air. Air filters are great for catching larger particles in the air. However, when a filter is designed to be small enough to catch microparticles, it obstructs airflow too much.

Obviously, a different solution is needed to reduce the number of microparticles in your home. For many homeowners, the solution is to add ultraviolet light, or UV lights, to your HVAC system.

How UV Lights Work To Improve Indoor Air Quality

Unlike filters, UV lights do nothing to restrict airflow through your HVAC system. However, the ultraviolet wavelengths have a destructive effect on the DNA of bacteria, mold spores, and other pollutants. As a result, these pollutants are destroyed before they are able to reproduce.

Ultraviolet lights are also safe for your family and pets in your home. They are typically installed in one or both of two places – near your air conditioner's evaporator coil or within your ductwork. Since this is outside your living spaces, the ultraviolet light has no effect on your family.

For more information about adding UV lights to the HVAC system in your Eastern North Carolina home, contact Jackson & Sons today.

Our goal is to help educate our customers in Eastern North Carolina (including Wayne, Johnston, Greene, Lenoir, Pitt and Duplin Counties) about energy and home comfort issues (specific to HVAC systems).

Credit/Copyright Attribution: "geralt/Pixabay"

Does My Unit Need R-22? » « Is Your Home Ready for Unexpected Winter Power Outages?