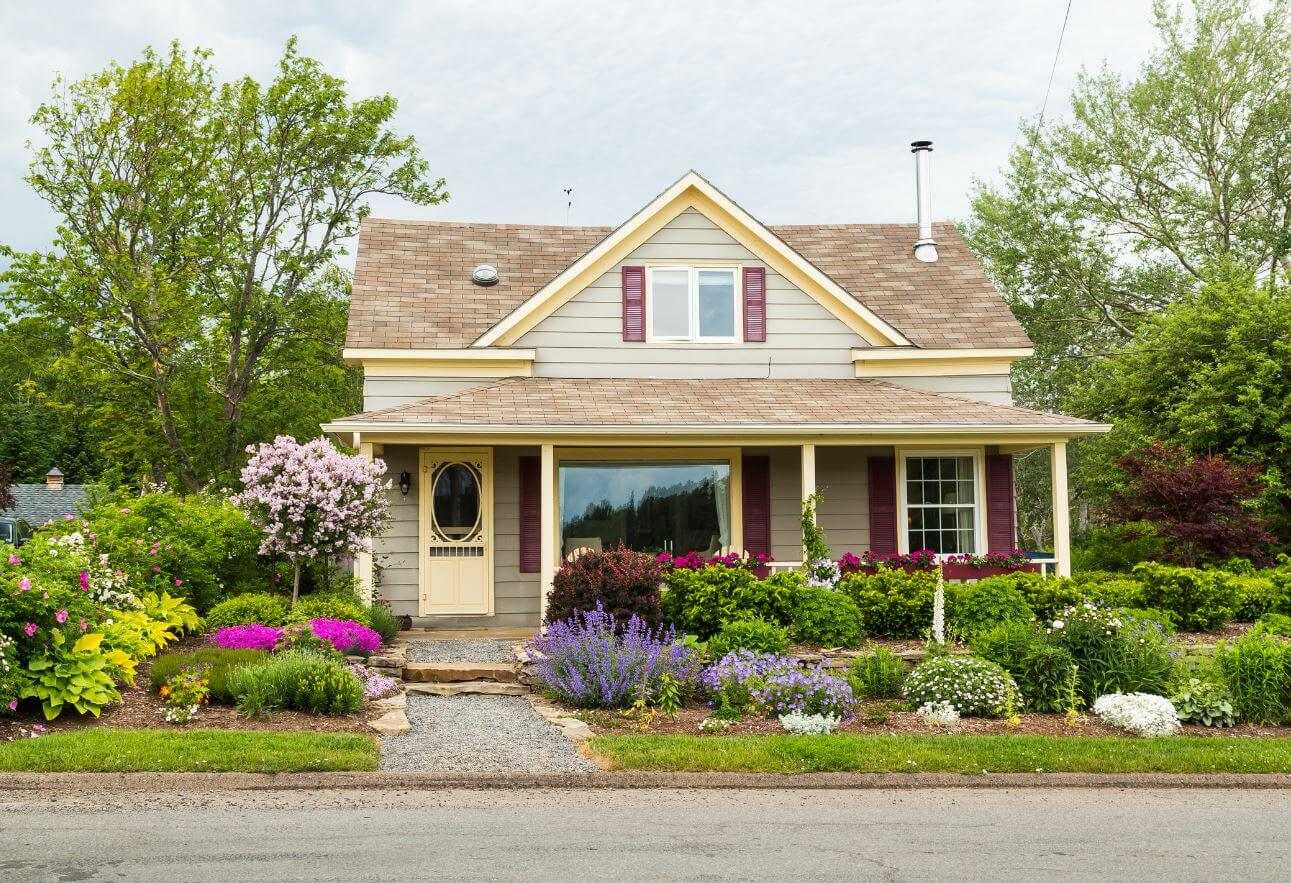 Regular planned maintenance on your HVAC system has many benefits. With Eastern North Carolina's hot and humid weather just around the corner, an A/C tune up is definitely a priority to maintain home comfort and lower energy bills. Professional maintenance addresses normal wear and tear on your system to bring it as close to factory specifications as possible.
How to Schedule
If you have a maintenance plan with Jackson & Sons already, we'll give you a call to schedule each of your semi-annual system tune ups. For those who have never considered the benefits of regular scheduled heating and air system tune ups contact us for information about getting a maintenance agreement to protect your system.
Benefits of Maintenance
Longevity. The Heating and Air System is probably the most expensive appliance you have in your home. The electrical components gather dust and oxidize over time. When a pro from Jackson & Sons services your system, he or she will clean and inspect it to prevent unnecessary wear and extend the life of your system.
Higher efficiency. After a thorough cleaning and lubricating, your A/C will run more efficiently. A properly cleaned system allows the components to run to their optimal efficiency, benefiting the system as whole.
Warranty. Many HVAC system manufacturers require regular tune ups to maintain the warranty. So, keeping up with your system maintenance can save you from costly repairs and breakdowns under a void warranty.
Lower energy bills. When the system is operating as it should, it uses less energy and can benefit your energy bills.
Cleaner indoor air. After removing all the dust from the components, the technician will clean the drain pan and drainpipe that capture the condensation from the evaporator coil. Left unattended, mold, dust and biological growths can contaminate indoor air.
If your HVAC system needs an A/C tune up, don't hesitate to schedule it with Jackson & Sons. We provide trusted HVAC services for homeowners and businesses in Eastern North Carolina.

What Should You Consider for Your Laundry Room Ventilation? » « Is Your Craft Room Properly Ventilated?