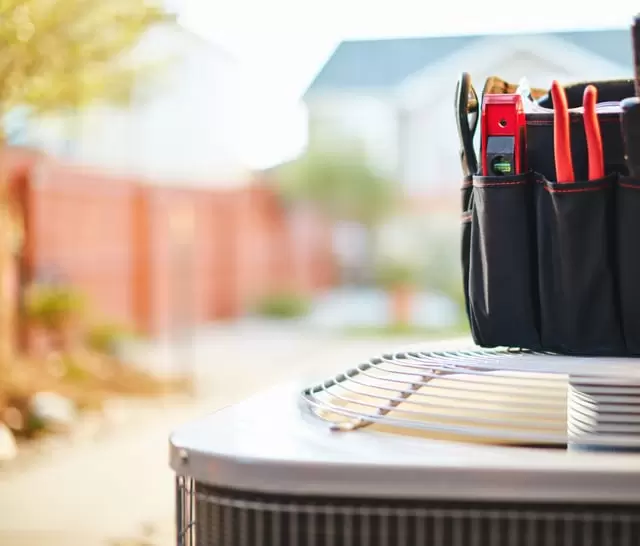 Consistent upkeep like biannual maintenance is critical to HVAC performance and reliability. To ensure your system receives professional maintenance as recommended by all major manufacturers, our Energy Savings Agreement schedules maintenance in 6-month intervals following the first appointment, either in spring and fall or in summer and winter.
How Maintenance Matters
Biannual inspection and service by a certified HVAC technician supports system performance and reliability and also protects your considerable investment. The U.S. Department of Energy estimates that regular professional maintenance can reduce cooling and heating costs by as much as 30%. Since the HVAC system is the primary guardian of your indoor air quality, well-maintained cooling and heating components are an important contributor to a healthier indoor environment. Scheduling maintenance also provides a trained professional the opportunity to detect any potential problems that could lead to unpleasant surprises later in the season — probably at the most inconvenient time.
Remember the Warranty
Also worth noting is the fact that, if your AC or furnace is still under warranty, proof of annual preventative maintenance by a qualified professional is usually required to comply with warranty terms and ensure that you receive coverage should the need ever arise. Scheduling maintenance gets that taken care of.
Maintenance Summary
Here are some of the items a certified HVAC technician will check during routine seasonal maintenance:
Verifying electrical connections
Measuring system airflow and inspecting ductwork
Inspecting and servicing the system's blower motor and drive belt
Examining and cleaning the air conditioner's indoor evaporator and outdoor condenser coils
Measuring AC refrigerant charge to detect leakage
Checking the furnace's safety components, such as the flame sensor
Sampling furnace combustion gases
Checking levels of carbon monoxide and testing carbon monoxide detectors
Inspecting the furnace heat exchanger for cracks
Testing and calibrating the thermostat
Replacing the system air filter
For more information and to schedule certified, professional maintenance for your home, contact Jackson & Sons.