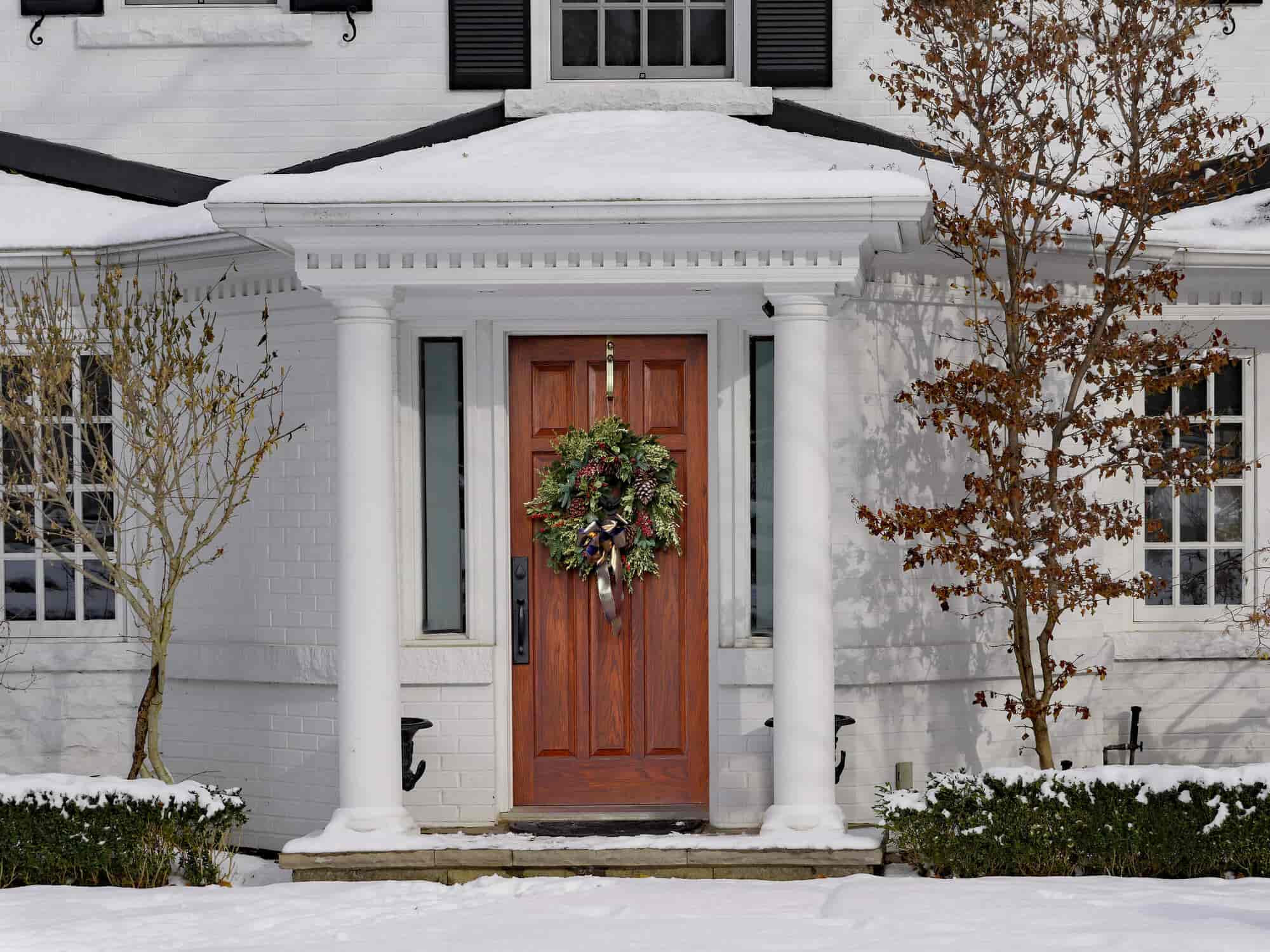 Many homeowners and businesses are pleasantly surprised to learn that there are a number of HVAC accessories that can be used to improve the efficiency of their heating and cooling systems. Here's a look at just a few of the products on the market for HVAC systems to improve your comfort and stretch your energy dollars.
UV Lights
Ultraviolet (UV) lights are effective in killing a variety of different molds, algae, fungi, and bacteria. They're also one of the best HVAC add-ons in terms of improving your indoor air quality. UV lights will eliminate many living pollutants that can aggravate asthma, allergies, and other breathing issues.
UV lights are sometimes installed in the return air duct. Because they're encased in the HVAC system, they're safe for your family. Some types of UV lights shine specifically on the coil where condensation can create an environment in which mold and algae thrive, effectively killing these pollutants before they get into your air. Other types cycle on when the system comes on, treating the air as it's pulled into the return air duct.
Whole-House Dehumidifiers
Another product on the list of HVAC add-ons that can save you money and improve your indoor air quality is a whole-house dehumidifier. As anyone with respiratory problems can tell you, high humidity can make breathing difficult. For anyone trying to watch their energy expenses, high humidity can make your job more difficult by forcing your HVAC system to work much longer and harder.
The solution? A whole-house dehumidifier. These devices are often installed and controlled through your HVAC system. They allow you to control the levels of humidity in your home and reduce the amount of time your HVAC system will have to work to make your home comfortable.
Programmable Thermostats
The idea behind programmable thermostats isn't new. We've had the ability to tell our thermostat to change the temperature at set times of the day for a long time. A newer trend is the addition of "smart" technology. Thermostats are available now that can learn your usage habits and adjust your HVAC controls accordingly. Many can be controlled through apps on your phone or through virtual-assistant devices.

This informational article brought to you by Jackson and Sons. For all you HVAC needs contact Jackson and Sons, Eastern North Carolina's comfort specialists since 1974.

Special Climate Control Needs for Storage Facilities » « Keep Heating Costs Down by Taking Good Care of Your HVAC Unit