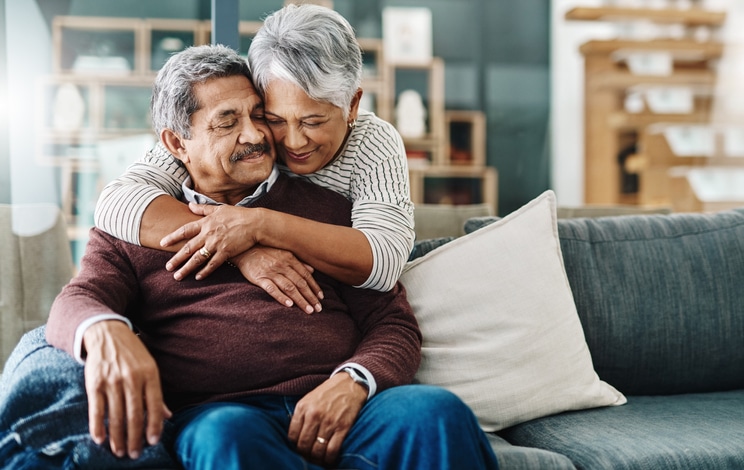 Allergens and age seem to go together because many individuals develop sensitivities later in life that were not an issue in younger years. Also, older persons may tend to spend more daily hours indoors, where certain airborne allergens tend to concentrate and potentially trigger physical symptoms.
Why There's a Link Between Allergens and Age
Here are some key facts about allergic reactions affecting older individuals.
Allergens and age combine to cause potential symptoms including runny noses, coughing, sneezing, and eye irritation.
Older individuals who experience symptoms due to allergies may also have other age-related illnesses such as heart conditions and respiratory problems that can be exacerbated by allergic reactions.
Individuals in the senior age group should not disregard allergic symptoms they might have ignored in their younger years.
A caretaker of a senior should also remain alert to these danger signs and pass that information along to their loved one's doctor.
Allergic reactions typically do not trigger a fever. Similar symptoms that also include fever or body aches may be the result of a virus.
What About Medications?
Typical over-the-counter allergy medications may not be appropriate for older individuals. Many of these products include common antihistamines that are not recommended for certain elderly persons and may raise blood pressure, cause dizziness, or result in other symptoms. A doctor can prescribe alternate allergy-relief options that are appropriate for an older age group.
Reducing Indoor Allergens
Most allergens in winter are microscopic airborne particles that originate outdoors. Steps to diminish the allergic effects of these particulates include:
Evaluate the air filter. Many HVAC system air filters are not efficient enough to remove small particulates that trigger allergies. Speak to your HVAC contractor about the best filter to trap common allergens, as well as how often it should be replaced.
Eliminate sources of dust. Vacuum and dust often to stop the recirculation of dust in the air.
Monitor humidity. High indoor humidity promotes indoor mold growth, which in turn releases microscopic airborne spores that can trigger allergic reactions.
To learn about indoor air quality solutions, contact the professionals at Jackson & Sons.

Understand These Commonly Misunderstood HVAC Problems » « Learn Why a DIY HVAC Project Isn't a Good Idea