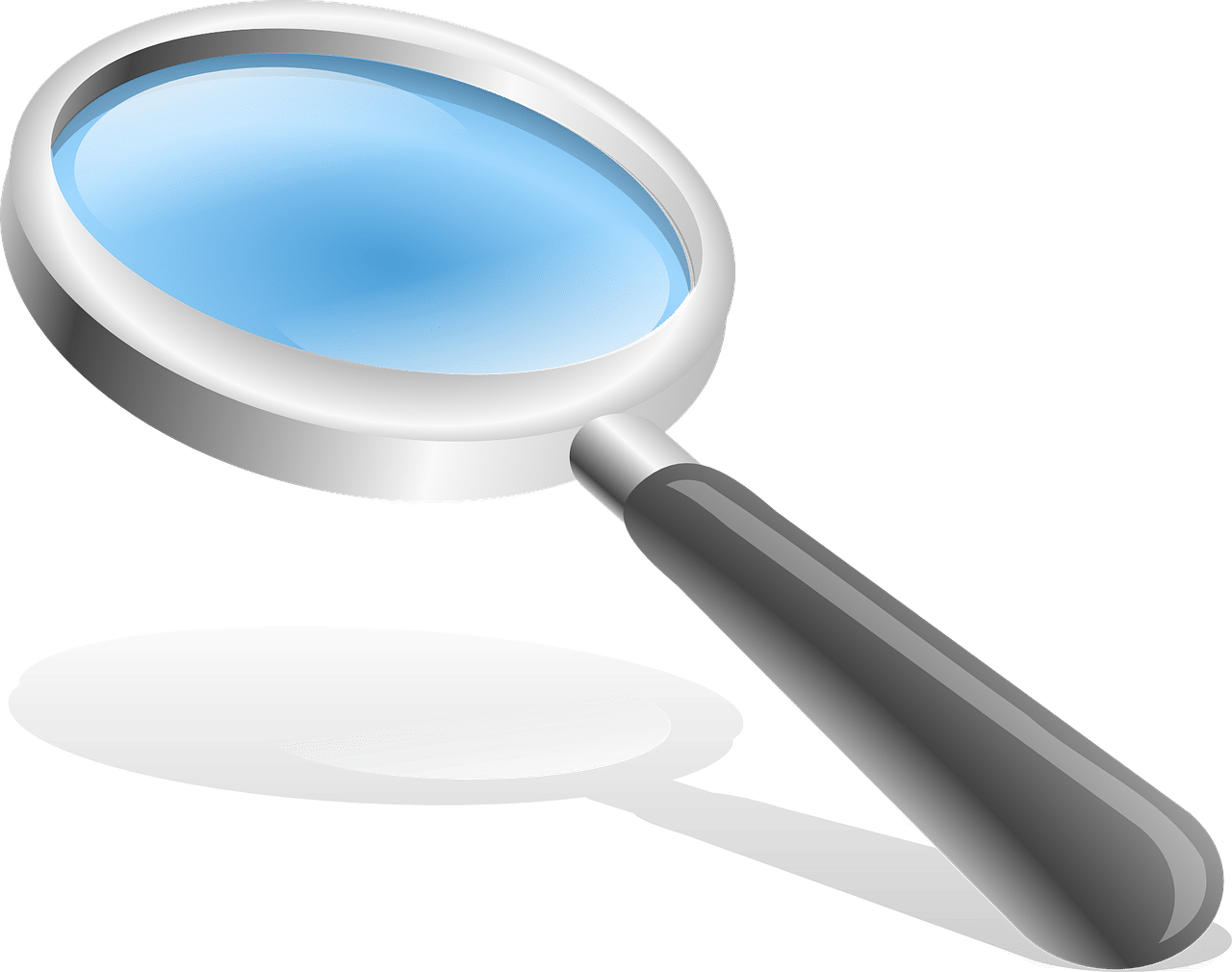 So your older furnace is working fine and you're not ready to replace that furnace with a newer model. It's likely that furnace has an old-style pilot light for ignition. Do you know how these pilot lights differ from those in newer models in terms of pilot light safety?
How Pilot Lights Work
All pilot lights emit a small jet of gas that, when lit, burns off the excess gas. When there's a call for heat, the flame lights the burners, starting the combustion process.
A few decades ago, you lit most furnace pilot lights with a match at the start of heating season, and then turned them off when summer came around. The pilot lights of modern furnaces are ignited by an electric spark.
It's not hard to see how pilot lights might be a cause for concern. When the pilot light flame blows out on an older furnace — which they sometimes do — the gas just keeps flowing from the pilot light tube. There's a potential for gas to collect inside the home, then be ignited by a spark or flame and explode. To keep this from happening, the pilot light tube should have a valve to cut the gas to the pilot light when the flame blows out.
A part called a thermocouple uses the heat of the pilot light to generate electricity to power a sensor in the valve, which detects whether the pilot light is lit or not.
Pilot Light Safety
Pilot lights should be professionally inspected every year in any furnace, old or new, to make sure parts are working right and that ignition is occurring properly.

If you have a malfunction and you suspect gas is being emitted into the home without being burned off, open all the doors and windows in the home, and have it checked out by a professional. If there's a big buildup of gas, vacate the home and call emergency personnel.

Pilot lights should always burn with a blue flame. Orange or yellowish flames indicate a problem. Call for help.

To learn more about pilot light safety, contact Jackson and Sons of Eastern North Carolina.

Our goal is to help educate our customers in Eastern North Carolina (including Wayne, Johnston, Greene, Lenoir, Pitt and Duplin Counties) about energy and home comfort issues (specific to HVAC systems).

Credit/Copyright Attribution: "Clker-Free-Vector-Images/Pixabay"

An Intro to Load Calculations » « Winter Safety Precautions for Your Eastern North Carolina Home