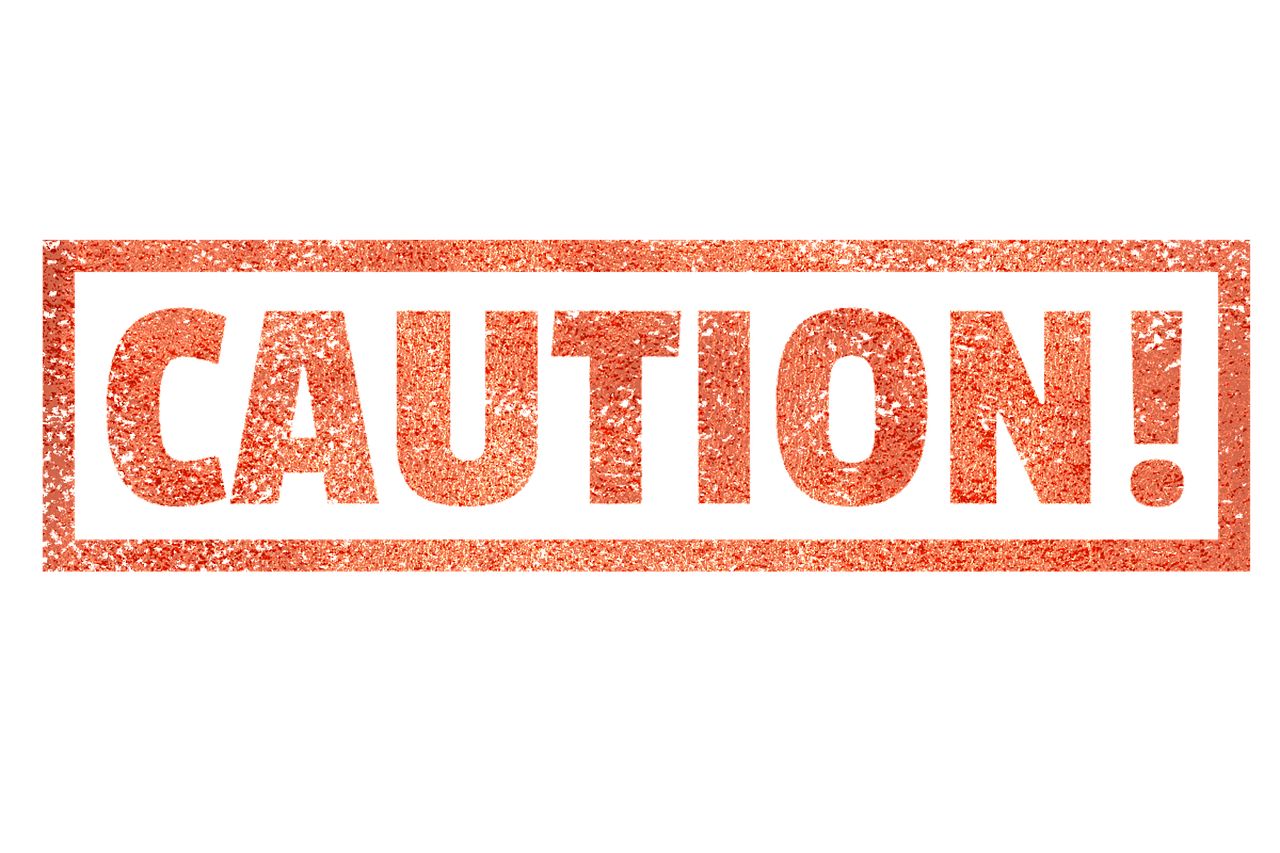 For nearly half of U.S. households, natural gas is a safe and convenient fuel for heating and cooking. But even a pinhole leak can pose a serious threat for an unsuspecting household, especially for those who don't recognize the many signs of an ongoing leak. If your home uses natural gas, then you'll want to know what to look for when it comes to a gas leak.
Here are a few gas leak signs you should look out for:
Rotten egg smell – An odor similar to rotten eggs is usually included in the normally odorless and colorless gas supply. If you smell rotten eggs or sulfur near your natural gas lines, you may be dealing with a gas leak.
Hissing sounds – Escaping natural gas can cause whistling or hissing noises. Keep an ear out for these sounds when checking for leaks. Also keep in mind that a damaged refrigerant line can also mimic gas leak signs.
Dead vegetation – An underground leak can cause gas to displace oxygen, depriving vegetation of the oxygen they need to survive.
Sudden dizziness – Some gas leak signs, including dizziness and fainting, share plenty of similarity to those of carbon monoxide poisoning.
Orange or yellow flames – A yellow or orange pilot or burner flame could signal a leak somewhere along the line.
White mist or fog – Condensation from gas escaping an underground line can create a low-hanging fog or mist.
If you see or feel any of these signs and symptoms, you should take the following steps to protect yourself and others in your home:
Carefully open your home's doors and windows to let fresh air in.
Remove yourself and everyone else out of the home as quickly as possible.
Call your natural gas provider or local fire department to report the gas leak.
Learning the above gas leak signs can help you protect your Eastern North Carolina home. This helpful information shared by the professionals at Jackson & Sons Heating and Air.

Our goal is to help educate our customers in Eastern North Carolina (including Wayne, Johnston, Greene, Lenoir, Pitt and Duplin Counties) about energy and home comfort issues (specific to HVAC systems).

Credit/Copyright Attribution: "paulracko/Pixabay"

Spring Vacation? Make Sure Your Home Is Prepared » « Don't Make These Mistakes When Buying a New Air Conditioner