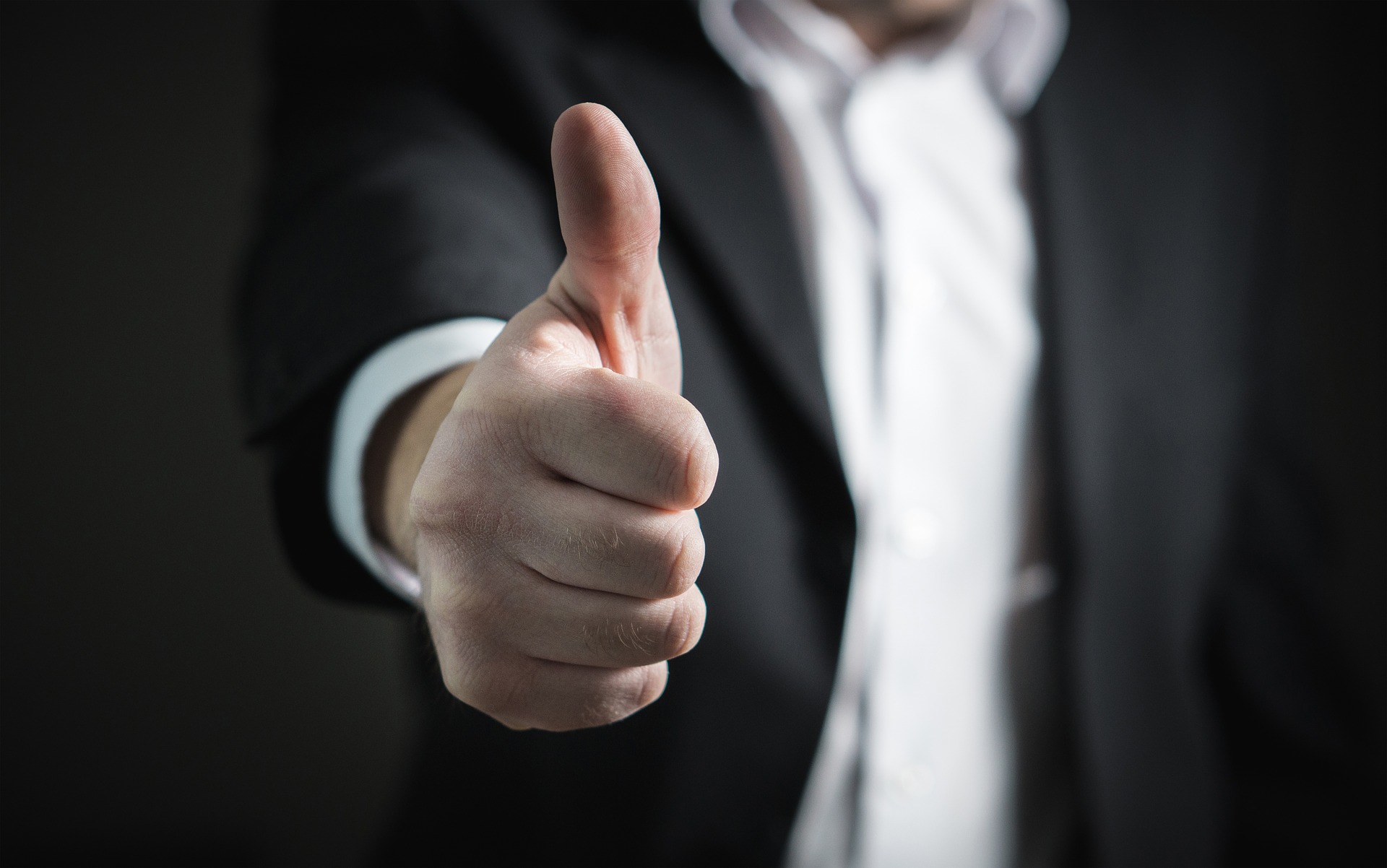 Whether you're moving into a new home or an older one, sooner or later you will require repairs. That means you'll be shopping around for a new plumber, electrician and an HVAC contractor. You may be lucky enough to have friends, neighbors or work colleagues who can send you right to the best company for the job, but chances are, you'll have to shop around.
When you're looking for a new HVAC company, it pays to know the qualities of a good HVAC technician. Here are some tips for finding the right one for the job:
Hiring an HVAC Company
HVAC technicians are among the most highly trained in any industry. They deal with sophisticated equipment that has to be installed and repaired with precision so the customer will get the benefit of investment in modern, efficient equipment.
Here are some of the hallmarks of a good company and its technicians:
Technicians that are NATE certified. NATE, which stands for North American Technician Excellence, is a certifying organization for HVAC technicians. Technicians who obtain the NATE certification have demonstrated they are knowledgeable in all segments of the industry, and well qualified to service and install HVAC equipment.
North Carolina requires HVAC contractors to be licensed, so when you're interviewing prospective HVAC firms, confirm the company is up to date with licensing. You need assurance that the company's work will be in compliance with state codes.
The company should be bonded and insured. Make sure the company carries liability in case the technician is injured in your home.
Technicians should be experienced in the brand of equipment you choose. Ask if the technicians who would be working on your project have experience in installing and working on the brand of equipment you're interested in.
Ask for references. If the company has been around for a while, they should have some satisfied customers willing to share their experience with the company.
For all your home and business heating and air needs, contact Jackson and Sons Heating and Air.

Jackson & Sons, Inc.

Our goal is to help educate our customers in Eastern North Carolina (including Wayne, Johnston, Greene, Lenoir, Pitt and Duplin Counties) about energy and home comfort issues (specific to HVAC systems).

Credit/Copyright Attribution: "TeroVesalainen_pixabay"

10 Backup Generator Situations to Know » « 5 Ways Security Lights Protect Your Home