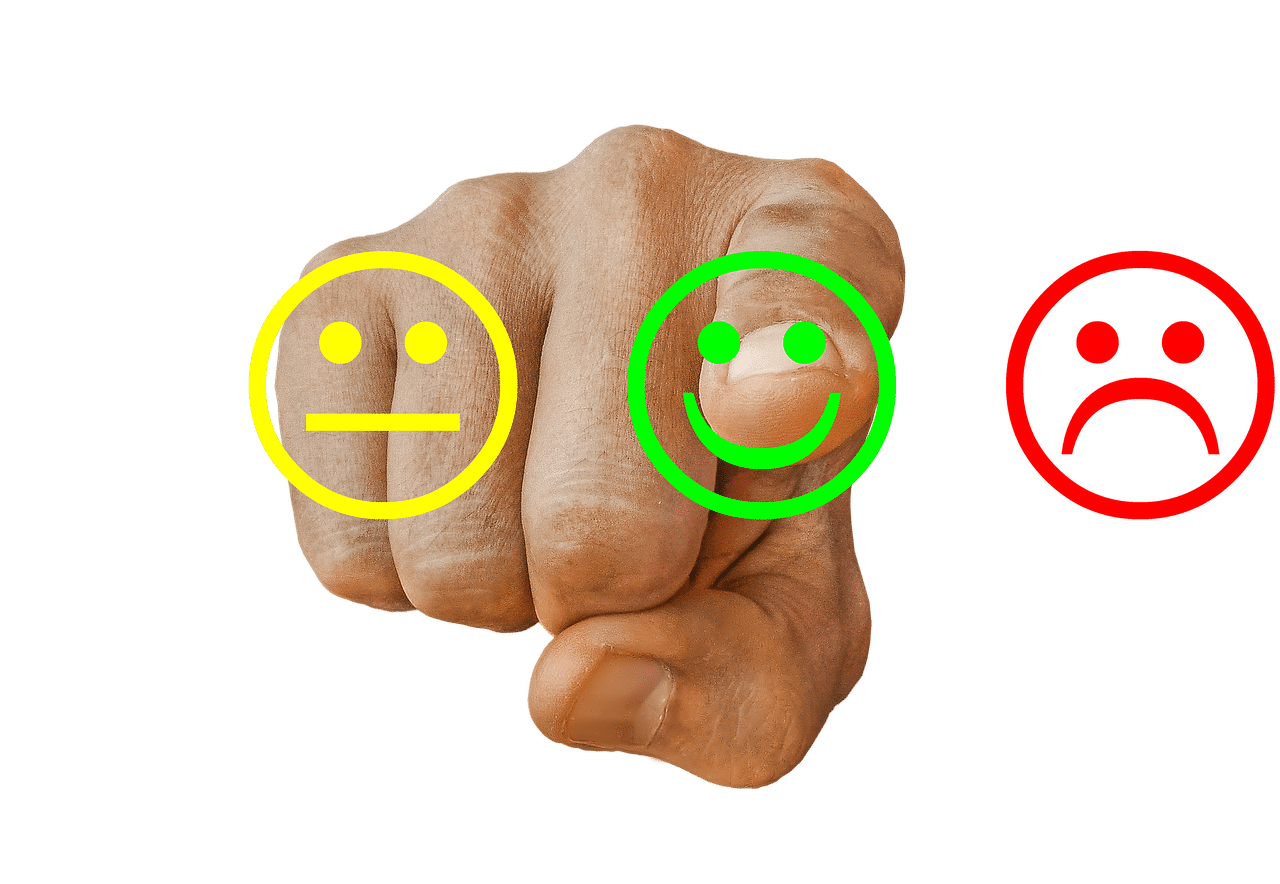 When your HVAC system is on the fritz, the last thing you want to go through is dealing with a disingenuous or simply a distracted contractor that doesn't have your best interest in mind. Another concern you may have is how to tell if you're working with a quality HVAC business that delivers on their promises and offers great customer service. Use the following steps and criteria to help you make the right choice.
Initial Contact
From your initial contact with HVAC companies, whether by phone, in person or online message, go with your instincts. You'll probably get a good feel for their customer service and how you're going to be treated. Be mindful of the following:
If you were talked down to, left hanging for your call to be returned and/or received a sales pitch or aggressive language, move on to the next company.
Business Credentials
It's vital that you work with an HVAC contractor that is legally licensed and insured. You don't want to be financially responsible for any damage to your property or work-related accidents. Though, that's what could happen if your HVAC company has lapsed on their insurance or never had any.
Company Values and Service Offerings
Work with a company with a clearly defined mission statement and proven dedication to providing quality customer service. What are their values? What are their service offerings? Seek out the following:
Your chosen company offers service, repair and installation on a wide variety of HVAC equipment.
24-hour emergency service is available.
Your chosen company offers estimates and second opinions.
Warranties on parts and labor are prerequisites, too.
Research what a company's customers have to say about the customer service they received. Read reviews and testimonials, and if you need more information to feel comfortable ask for a few references.

When it comes time for you to work with an HVAC company in your Eastern North Carolina home, expect the very best in customer service and overall experience. Contact the professionals at Jackson & Sons today and see how we measure up!

Our goal is to help educate our customers in Eastern North Carolina (including Wayne, Johnston, Greene, Lenoir, Pitt and Duplin Counties) about energy and home comfort issues (specific to HVAC systems).

Credit/Copyright Attribution: "Tumisu/Pixabay"

Is Your Home Ready for Unexpected Winter Power Outages? » « Finding the Perfect Balance of Heat/Humidity