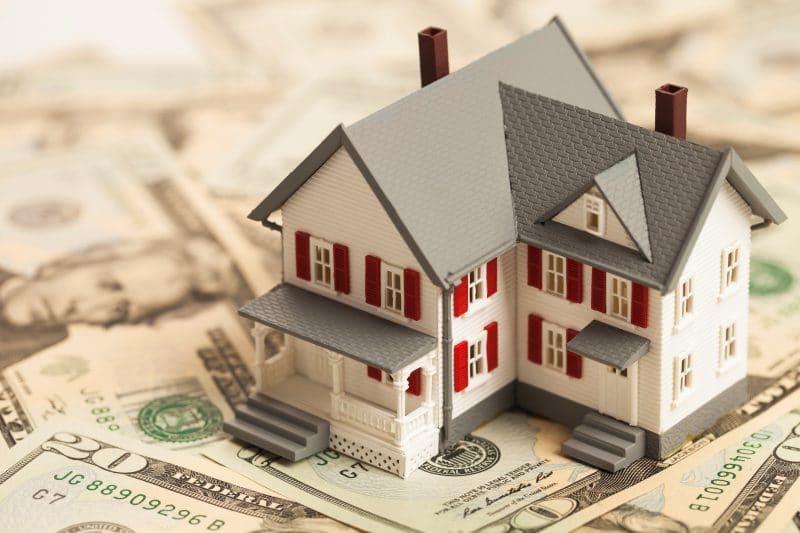 Sadly, HVAC systems don't last forever, and when it's time for a new one, it's a big investment. The good news is that there are several options available that can save you money when buying a new HVAC system.
Your utility provider or municipal agency may offer rebates.
Your electricity provider has a vested interest in your A/C equipment because it uses more electricity than any other appliance in the typical home. Some utility providers reward you with rebates when upgrading to a more energy efficient system. Often there are rebates available for the purchase of a new HVAC system, and even duct sealing, and the savings can add up. Keep in mind that only certain models may be eligible. Ask your HVAC professional if you qualify for energy rebates.
HVAC Manufacturers often have specials on specific models.
The system manufacturer you choose may offer incentives such as a trade in allowance on your old system or special low or no interest financing options. There are conditions and requirements to these offers which your HVAC professional will be able to share with you.

Jackson and Sons will be able to share all current available savings opportunities when you get ready to replace your current system. "Buy Now and Pay Over Time" is available to qualifying buyers for new system installations as well as system enhancements, and repairs. Contact the professionals at Jackson and Sons for complete details and requirements.

Jackson & Sons, Inc.

Our goal is to help educate our customers in Eastern North Carolina (including Wayne, Johnston, Greene, Lenoir, Pitt and Duplin Counties) about energy and home comfort issues (specific to HVAC systems).

Credit/Copyright Attribution: "iStock"

Should I Consider an Attic Tent? » « Ways to Keep Your Guests Cool at Summer Parties