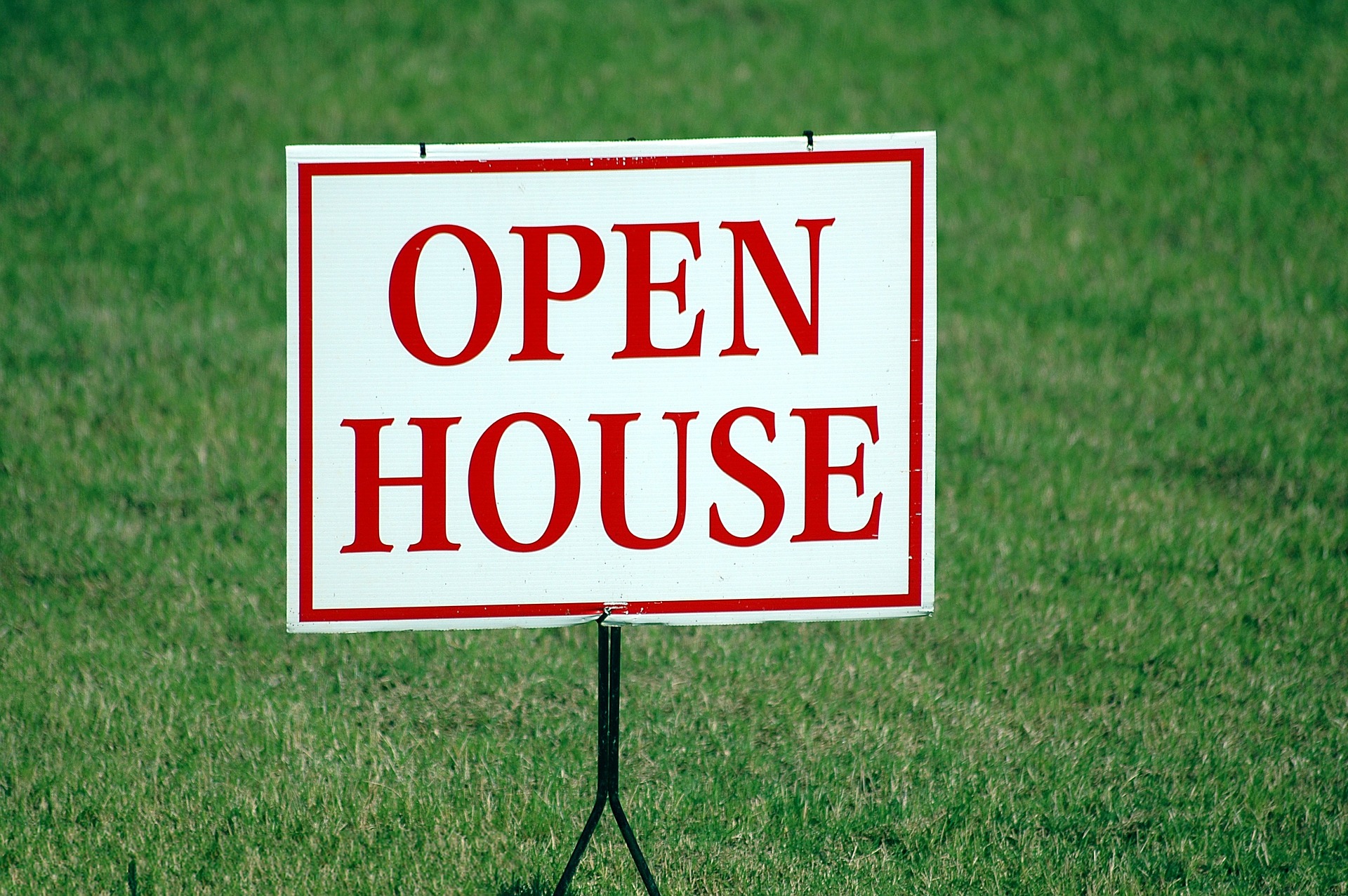 Selling a home naturally includes the existing heating and cooling units installed in that house. In many homes, HVAC equipment is among the most expensive household components. A home that includes well-maintained, up-to-date air conditioning and heating has greater market appeal and draws higher offers from potential buyers.
Conversely, evidence that substantial expense may be required to repair or replace a neglected HVAC system is often a disincentive to home shoppers. When selling a home, the condition of your air conditioner and furnace should be an important consideration. Here are five issues to keep in mind:
1. Have a Pre-Sale Home Inspection
In a pre-sale home inspection, the HVAC system will be visually checked and proper operation verified. Conduct basic maintenance beforehand to ensure that the system is fully up to specs. Replace the air filter and make sure furnace and A/C cycle on and off correctly and maintain consistent indoor temperature.
2. Schedule an HVAC Inspection and Tune-Up
Also schedule a system inspection and tune-up by a qualified HVAC company. In addition to a checklist of standard preventive maintenance items, the service includes an examination of components for evidence of excessive wear and tear and other issues that could affect reliability, performance and efficiency. This information allows you to make any needed repairs and assures prospective buyers that the system has received recent professional attention.
3. Consolidate Your Maintenance Records
If asked, you need to supply accurate information to potential buyers. For example, if you don't know the age of the furnace or A/C, find out by calling the manufacturer customer service line and giving the model and serial number.
4. Check the Ducks
Condition of HVAC ductwork won't be a mystery after a pre-sale inspection. Residential ducts are notoriously leaky and frequently deteriorated. You might want to avoid surprises and get ductwork inspected and pressure-tested now. If duct sealing or other repairs are needed to meet specs, your HVAC contractor can discuss options.
5. Get Your Warranty Documents Ready
Because many HVAC warranties are transferable to the new owner, make sure you have all relevant warranty documents together, ready to provide to buyer. Include records of regular preventive maintenance required by most warranties.

For an inspection of your unit before selling or purchasing a home, contact Jackson & Sons.

Jackson & Sons, Inc.

Our goal is to help educate our customers in Eastern North Carolina (including Wayne, Johnston, Greene, Lenoir, Pitt and Duplin Counties) about energy and home comfort issues (specific to HVAC systems).

Credit/Copyright Attribution: "pixabay_paulbr75"

Play it Safe: Halloween Decorations and Your HVAC » « How Your Fireplace Affects Your Indoor Air Quality