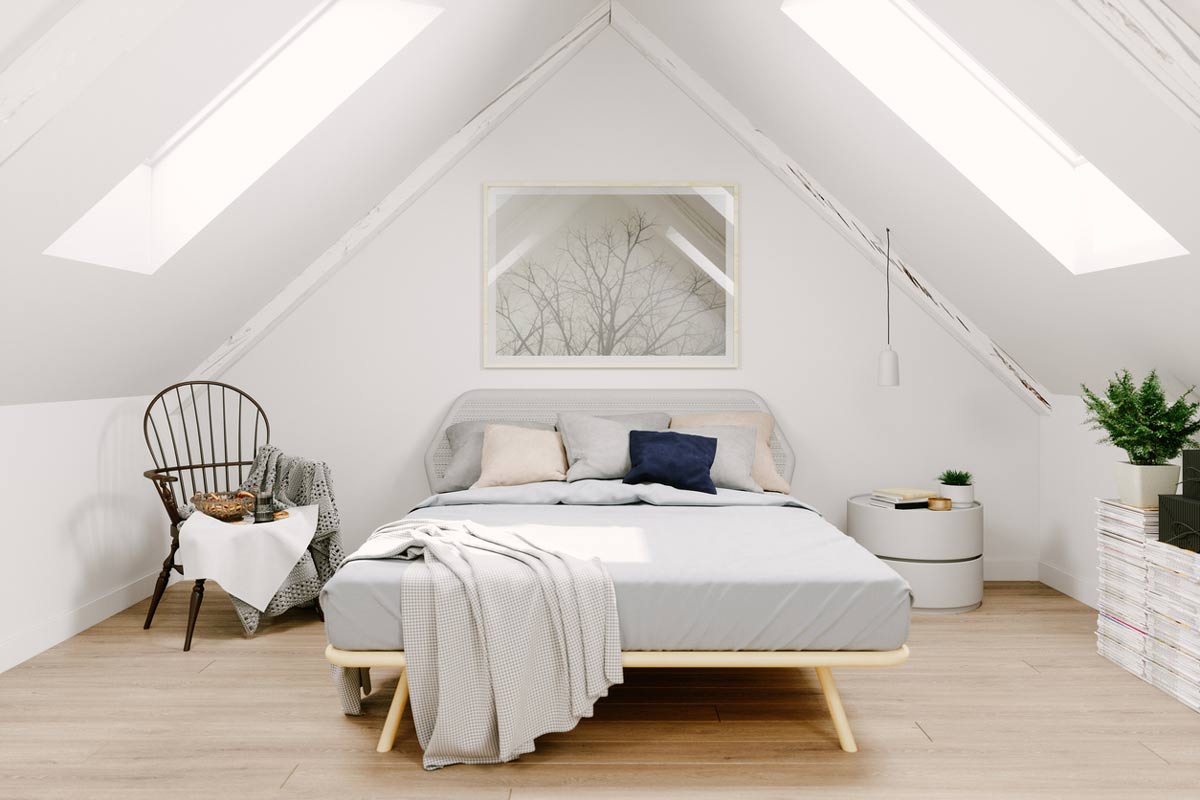 The summer season brings with it longer days, outdoor sports, get-togethers, and vacations. However, a downside to summer is the hot, humid weather that most of the South is known for, and staying comfortable can be a challenge. During these times, a homeowner may decide to look at the option of cooling their garage or a backyard shop. While many portable cooling solutions are noisy, bulky and need to be placed inside a window, there is a better option for this type of situation. A ductless mini-split system will actually not only cool a small area or room but it will also provide heating in the winter months.
Ductless Mini-Split System
Ductless cooling and heating: The mini-split works well for a room or area that would not already have existing ductwork.
Solution to a problem: This type of comfort solution works well for small areas that need conditioned air such as a bonus room, sunroom, small addition to a home or even a garage or small shop.
How they work: The mini-split system links the small room to an outdoor compressor/condenser and an indoor air handling evaporator unit. The air from the room is absorbed by the system coils. Then the refrigerant transfers that hot air in summer to the outdoor unit. It basically works very much like a regular central HVAC system but without the ducts.
Maintenance: Regular maintenance and service is needed on the mini-split system just as it is with larger HVAC systems to keep the system running at its peak performance and extend the life of the system.
When You Need the Best in HVAC Service
In Eastern North Carolina, we know you have options for your cooling and heating needs. At Jackson and Sons, we are committed to your complete satisfaction. Contact us today to learn if a ductless mini-split system may work for you and to see how we can help.

Did You Know the AC and Heat Pump Are Connected? » « Why Individual Room AC Units Could Help You Stay Cool This Summer