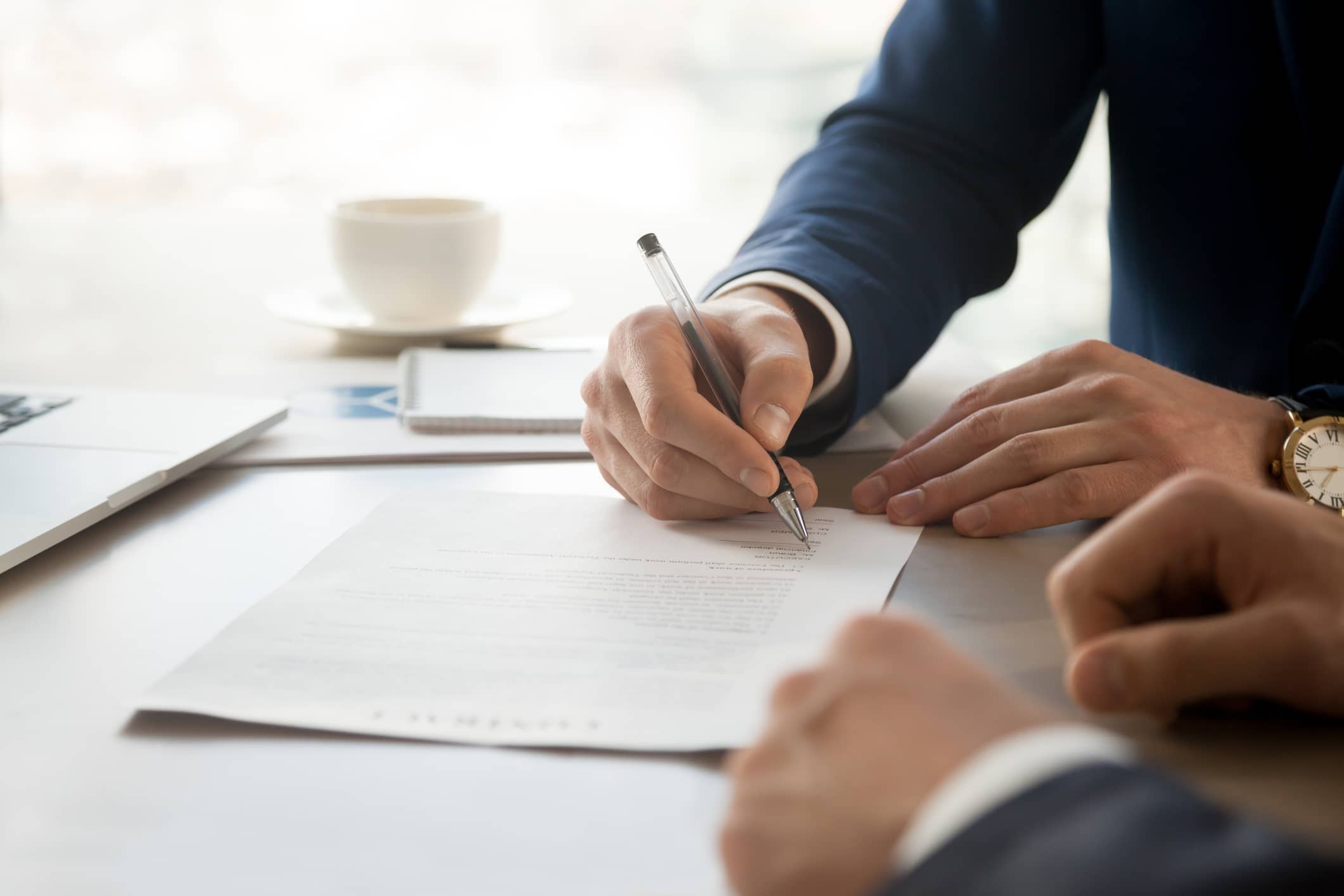 As a business owner, you have the responsibility of keeping operating costs in check, maintaining your premises and its contents, and ensuring the comfort of your customers, tenants and employees. One essential that keeps your business running smoothly is well-functioning, reliable HVAC system. With an HVAC maintenance service agreement in place, you'll have greater peace of mind about this critical aspect of your business, and enjoy numerous advantages including:
Savings on Energy Costs
A maintenance service agreement typically covers twice-a-year equipment cleanings and tuneups, and this regular care helps keep everything running at an optimal level of efficiency, so you'll see savings on your yearly heating and cooling costs.
Fewer Unexpected Breakdowns
During a maintenance visit, your technician thoroughly inspects the property's HVAC system, so any developing problems are uncovered early on. By addressing such issues promptly, you can avoid unexpected breakdowns that cause costly interruptions and temporary shutdowns.
Longer Component Lifespan
Mechanical equipment like HVAC components are bound to wear out over time, but a lack of maintenance can shorten their lifespan. Conversely, regular preventive maintenance can make the difference between a premature equipment failure, and a longer-than-expected service life that saves you money on replacement costs.
Fewer Temperature Variations
Consistent temperatures in your business premises matter, whether you're protecting business equipment or inventory that's temperature-sensitive, or you need to keep tenants or customers comfortable. A service agreement can provide the care necessary to ensure that your HVAC performs as expected, and gives you access to expert assistance to find solutions if temperature variations are a concern.
Lower HVAC Service Costs
A maintenance service agreement not only provides you with benefits related to the efficiency, reliability, and performance of your HVAC, it also gives you an excellent return on investment by lowering your business's HVAC-related expenses. While a service agreement will be customized to suit your unique needs, you should expect to reap savings that outweigh the upfront cost with an agreement's semi-annual system tuneups, repair discounts, no overtime/after hours charges, and priority service.

To receive a customized HVAC service agreement quote for your Eastern North Carolina business, contact us at Jackson & Sons.

Jackson & Sons, Inc.

Our goal is to help educate our customers in Eastern North Carolina (including Wayne, Johnston, Greene, Lenoir, Pitt and Duplin Counties) about energy and home comfort issues (specific to HVAC systems).

How Will U.S. Tariff Laws Affect the HVAC Industry? » « Keep Your HVAC Efficient With Proper Insulation