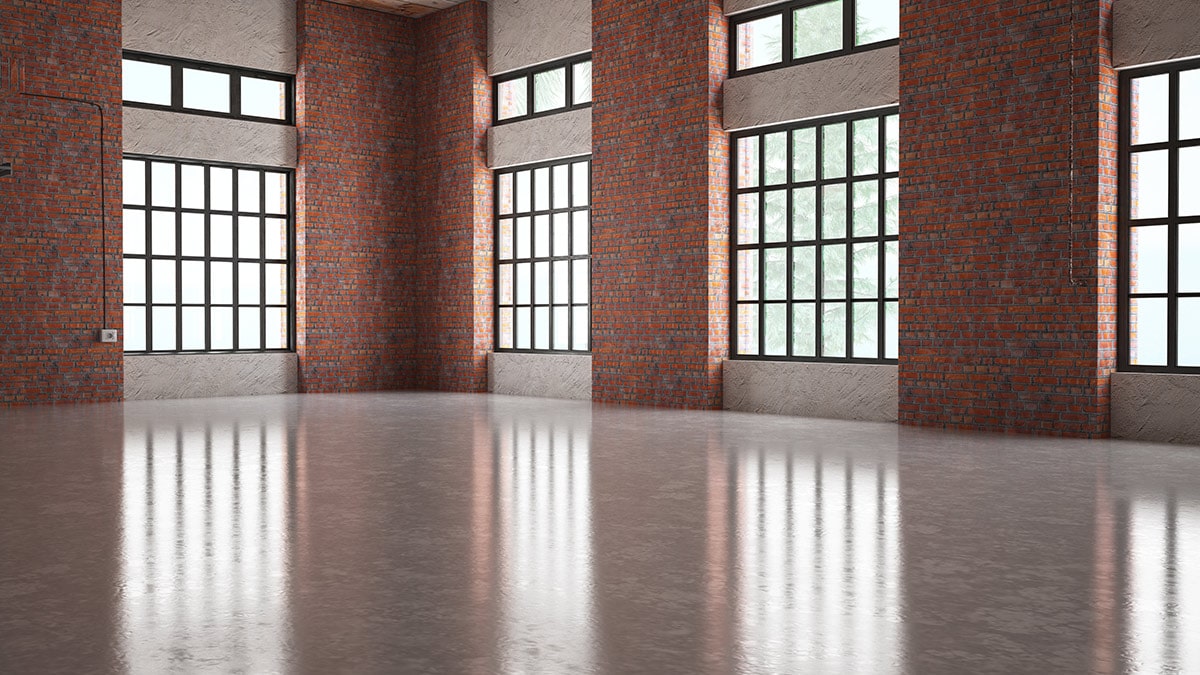 During Eastern North Carolina's wet, chilly winters, heating large spaces can get expensive fast without the right heating system, especially when it comes to commercial buildings. Exactly which system is most efficient for your building depends on several factors, but knowing the pros and cons of common heating systems can help you decide.
Forced Air Systems
These systems heat air and distribute it throughout the building via a duct system. They're the cheapest systems to install, and fuel-burning furnaces offer AFUE ratings as high as 99%. Overall, though, forced air is less efficient than a boiler system because air doesn't hold heat and is prone to leaking away. These systems are also more likely to distribute air unevenly, especially in a large space where there are more places air can pool.
For optimal efficiency, consider a gas pack (package unit), which typically combines a natural gas furnace with an electric AC in one unit. This gives you the best of both worlds in terms of efficiency. They're not only efficient for heating large spaces, they're also easier to maintain, they're quieter indoors, and they take up less indoor space than traditional split systems.
Commercial Heat Pumps
Commercial heat pumps are another efficient forced-air heating option. Instead of producing heat like fuel-burning furnaces do, heat pumps draw warmth from the outdoor air and move it indoors. In summer, they work in reverse to cool your building. Their exceptionally safe operation makes them especially valuable in high-traffic commercial environments. There's no fuel to catch fire and no hot water or steam that could cause burns. They don't take up floor space indoors either.
Boiler Systems
A longtime favorite for heating large spaces, boiler systems heat water or steam and distribute it to radiators located throughout the building. These systems are more expensive to install than furnaces, but they are generally more efficient to run. Radiators heat through convection and radiation, providing more even heat distribution and keeping people warmer longer. They can also supply large volumes of water for commercial use. The big downside is that they're slow to warm up, so heating large spaces from a cold start might take longer than you'd prefer.

For guidance on finding the most efficient heating method for your large commercial space, contact us at Jackson & Sons.

What Are the Effects of Ice on Your Home's Heating System? » « What to Do to Achieve HVAC Savings This Winter