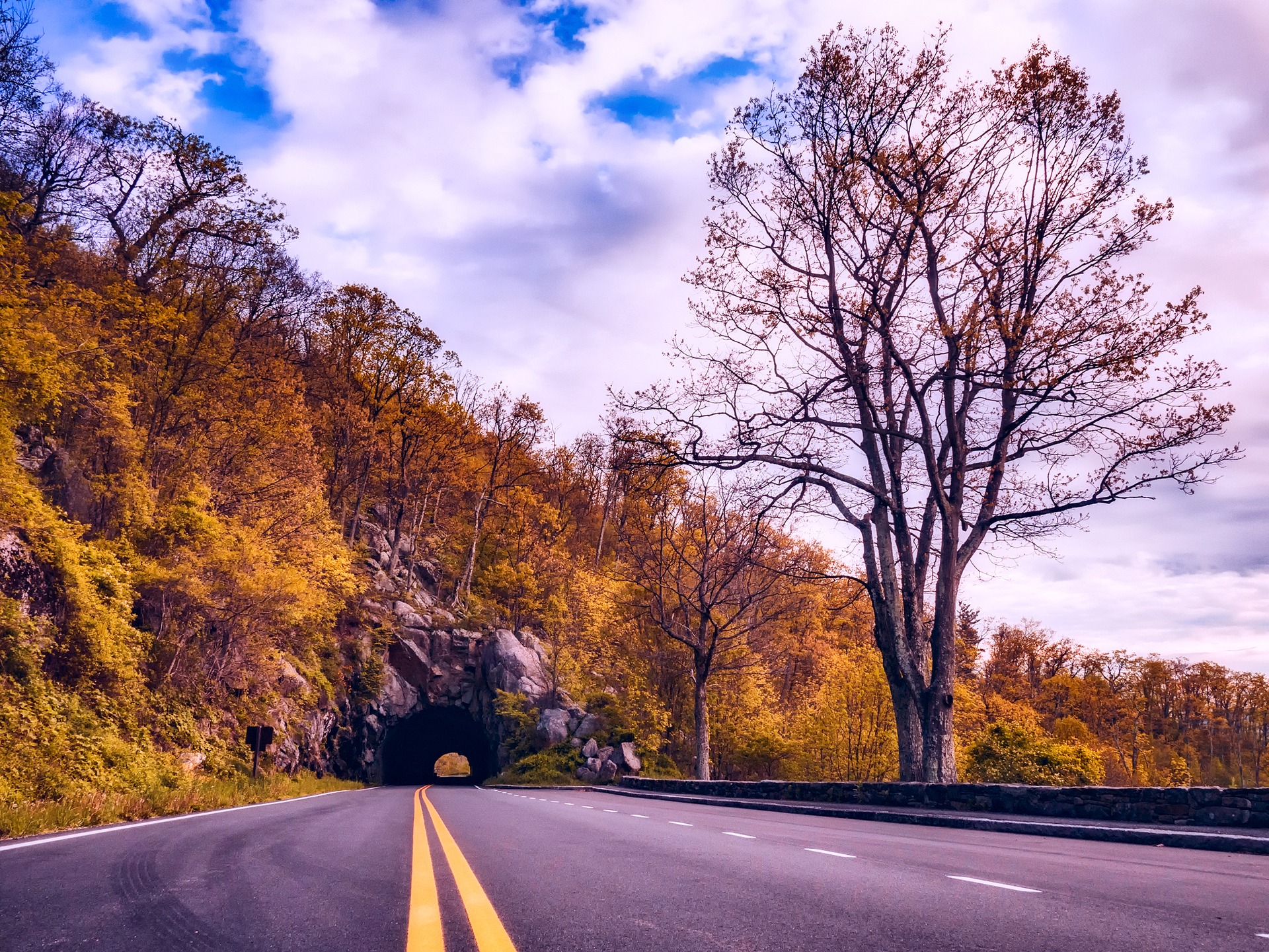 Before leaving for a fall getaway, check the thermostat settings for your home. Instead of leaving at the level you keep when you're home, you might be able to change it to save energy and money.
Eastern North Carolina fall temperatures can vary from being rather warm and humid to quickly changing to much cooler days and nights with little or no warning. Here are ways to prep your system for your time away:
Weather Forecasts
Before you go, check one of the several online weather websites for the forecast while you're away. The National Weather Service provides remarkably accurate weather data for areas down to the zip code level for 10 days out. The forecast will give you a good idea about whether you'll need to cool or heat your home.
What You'll Save
You will save energy dollars by turning the A/C up or the heat down, but it could come at a price. Humidity in Eastern North Carolina is ever present, and if it's going to be warm, the indoor humidity could do more damage than you save by keeping the home too warm.
Bumping the temperature up four degrees in the cooling setting might be a good compromise. Conversely, if cold weather is in the forecast, temperatures indoors below 50 degrees Fahrenheit could freeze the pipes, and this damage would far exceed any energy savings you achieve. Keep your thermostat no lower than 55-60 degrees when colder weather is expected.
Keeping it Simple
Although fall weather isn't as fickle as springtime, investing in a Wi-Fi thermostat will give you the flexibility to change the thermostat settings wherever you are. It's especially important if you use a heat pump.

When heat pumps encounter cold temperatures, they may turn on their auxiliary heating coil if they "think" they can't heat the house fast enough. The only way to avoid this emergency heating is to use a programmable adaptive recovery thermostat, or leave the temperature the same 24/7.

Thermostat settings in the fall while you're away could make a difference in the health of your home. For all your home heating and air needs, contact the professionals at Jackson and Sons Heating and Air.

Jackson & Sons, Inc.

Our goal is to help educate our customers in Eastern North Carolina (including Wayne, Johnston, Greene, Lenoir, Pitt and Duplin Counties) about energy and home comfort issues (specific to HVAC systems).

Credit/Copyright Attribution: "pixabay_12019"

How Your Fireplace Affects Your Indoor Air Quality » « How Indoor Temperature and Humidity Affect Pumpkin Decorations