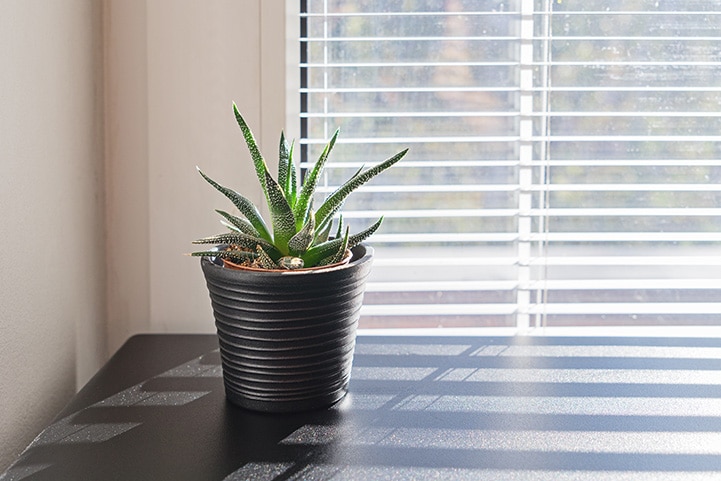 Healthy indoor air quality (IAQ) doesn't happen by accident. Nor can any single solution address all indoor-environment issues. Because today's energy-efficient homes are constructed with more stringent standards for airtightness in mind, pollutants tend to accumulate to higher levels, and IAQ issues are more impactful.
Research and technology now offer a wider range of options to keep your IAQ healthy while still supporting maximum efficiency and comfort.
Air Purification
Standard HVAC air filters have limited capacity to capture the smallest airborne particles. Air-purification units, however, provide a higher standard of multisource filtration to remove as much as 99% of microscopic airborne particulates. Select air purifiers also reduce fumes like odors and volatile organic compounds (VOCs). Air purification is available in stand-alone models or as units that install directly into your HVAC system.
Ultraviolet Light
Simple filtration often doesn't kill living airborne microorganisms like viruses, bacteria, and spores. Ultraviolet (UV) light is a proven method of sterilization long utilized in hospitals to eliminate infectious pathogens. Special HVAC ultraviolet lamps can be installed in your HVAC's air handler to kill morobes as they pass through the system such as mold and bacteria. UV lights installed in your home's ductwork will continuously work to clean and sanitize system airflow with the disinfecting properties of ultraviolet light for germ-free IAQ. An HVAC UV light can offer tremendous relief in hot, humid areas and for those who suffer from allergies.
Humidity Control
Indoor humidity can be an issue from interior sources such as cooking and bathing, as well as infiltration of humid outdoor air. Inside an enclosed house, elevated water vapor content promotes airborne allergens like dust mites and mold spores. A whole-house dehumidifier installed in your HVAC ductwork continuously extracts humidity from all the air that's circulating through your home. These units allow precise humidity adjustments with a wall-mounted humidistat and automatically drain away collected condensate.
One-Touch Windows
Operable windows are important to air quality whether they are closed or open. Windows with one-touch manual locks seal securely, making airtight contact with weatherstripping material to exclude outdoor pollutants and control indoor temperatures. Conversely, lifting a low-profile handle into the up position facilitates easy opening, allowing fresh air to flush out fumes and irritants and enhance IAQ.

Talk to the professionals at Jackson & Sons for more information about options to support healthy IAQ.

How Does Heat Affect Whether Your AC Components Fail? » « Reduced Airflow Isn't Good, but it Can Be Fixed