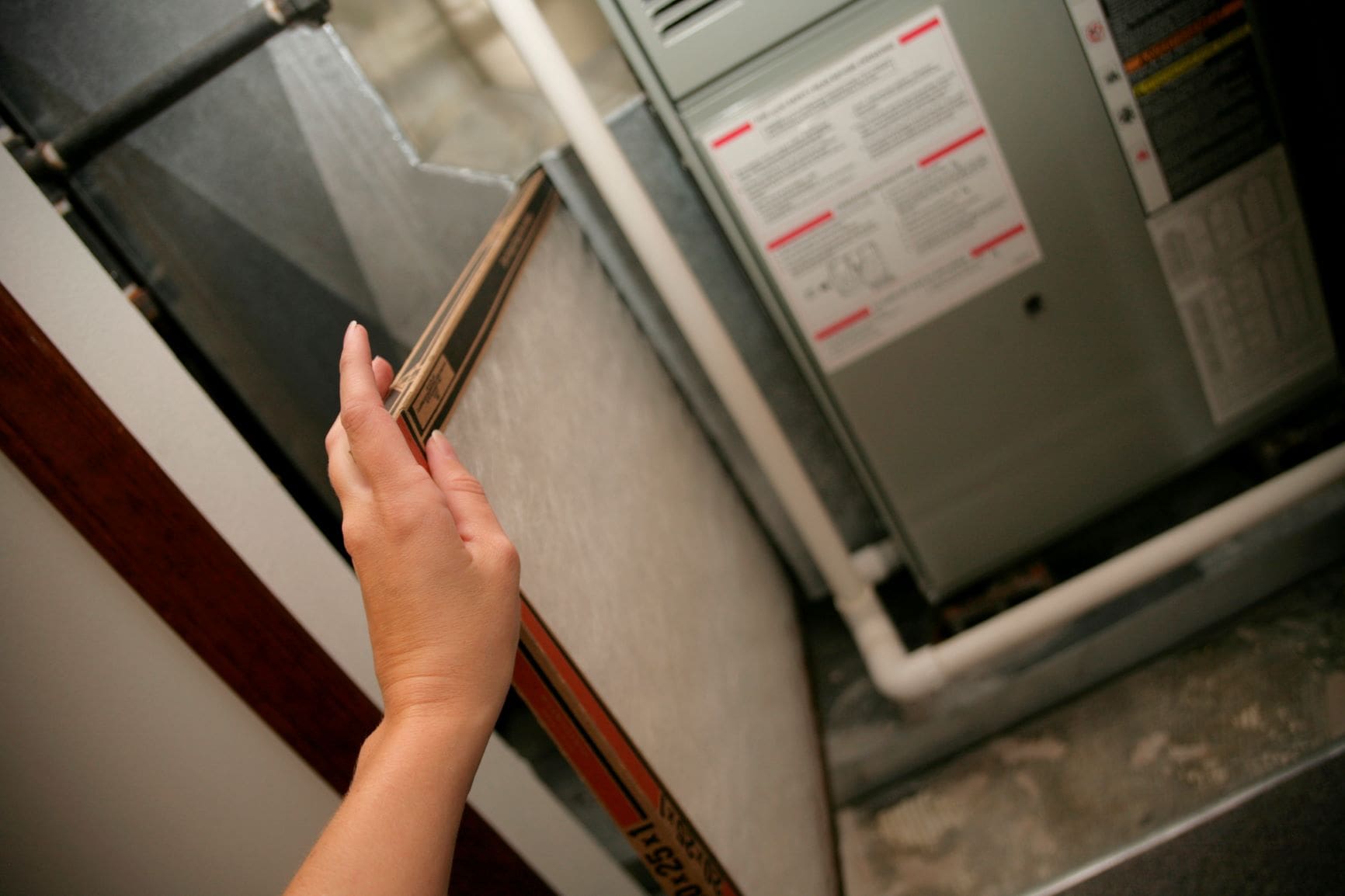 You rely on your furnace to keep your home warm and comfortable when it's chilly outside. Because it's a fuel-burning device, it's vital to make sure your furnace is operating properly to avoid hazards such as carbon monoxide exposure, gas leaks and fires. The following furnace safety strategies can help you avoid these dangers:
Invest in Preventive Maintenance
Professional maintenance that includes inspecting, cleaning and tuning up your heating equipment is essential for its safe, efficient operation. During a maintenance visit, a trained and experienced technician performs an array of safety-focused procedures. These important tasks include inspecting the heat exchanger for corrosion and cracks, verifying proper functioning of the burner, igniter and flame sensor, checking for gas valve/line leaks, inspecting the electrical components and exhaust flue, and testing safety features such as the high limit control.
Establish a Combustible and Flammable-Free Zone
To help prevent accidental fires, check for any combustible and flammable items from your furnace room or closet. Potentially dangerous items that might ignite or explode include fuels such as gasoline and propane, aerosol sprays, paint and solvents, household cleaners, cat litter, rags and paper or wood products.
Install and Maintain Detection Devices
Having smoke and carbon monoxide detectors installed in specific areas is vital to keep your family safe from hazards like lethal carbon monoxide and noxious smoke if a fire breaks out. Smoke detectors are needed inside each bedroom, adjacent to each sleeping area, and on every level of the house. Carbon Monoxide detectors be should be placed on every floor of your home, including the basement. A detector should be located within 10 feet of each bedroom door and there should be one near or over any attached garage. Carbon monoxide detectors are most effective when placed on the ceiling or high up on a wall. To ensure they stay working properly, test your detectors monthly and replace their batteries twice a year.
Be Vigilant About Gas Leaks
Because natural gas has no smell, manufacturers add a chemical called mercaptan to alert you to its presence. If you ever detect this chemical's distinctive "rotten egg" odor, it can indicate a leak in your furnace gas valve or lines. To ensure your safety, get everyone out of the house right away, then call your gas company so they can identify and fix the leak source.

For help addressing furnace safety concerns in your Eastern North Carolina home, contact the professionals at Jackson & Sons.

Guide for Winter Attic Safety » « To-Do in Winter: HVAC Maintenance