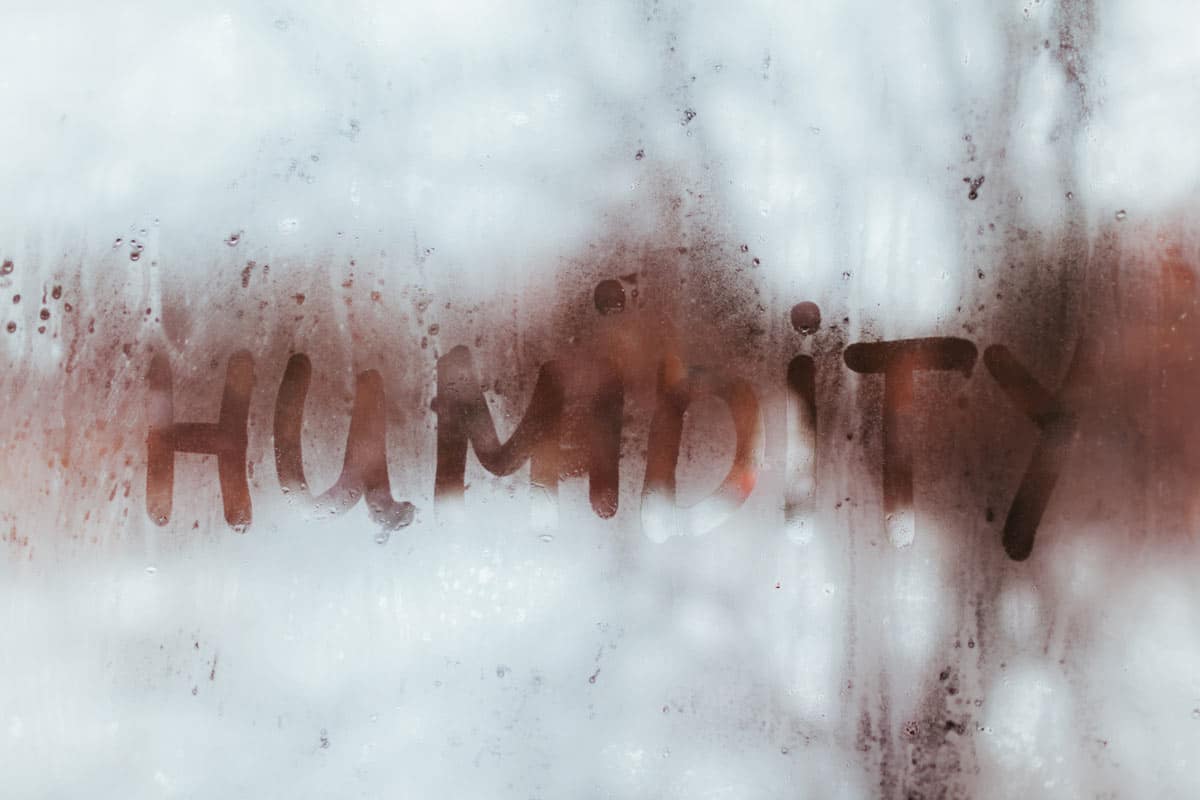 Is the normal humidity level in a home right for you? Most experts recommend keeping indoor humidity between 30% and 50%. Indoor humidity is strongly associated with natural outdoor humidity. Therefore, if your home is located in a climate where outdoor relative humidity naturally exceeds 50% — such as here in Eastern North Carolina—indoor humidity could very well elevate even higher unless specific measures are taken to reduce it.
Here's what happens when the normal humidity level in a home is outside the recommended range:
High indoor humidity levels activate mold and mildew growth, which may cause allergic responses in sensitive individuals. Increased water vapor in the air also makes the house more difficult to cool during the summer. Residents tend to run the air conditioner longer to compensate, increasing monthly electric costs. Condensation caused by elevated humidity levels can also damage paint, peel wallpaper and rot wooden structures.
Chronic low indoor humidity, conversely, is associated with discomfort in winter, as dry air naturally feels colder. Sore throats and nasal irritation are more common, and asthma and allergy symptoms may worsen. Wooden structures tend to dry out and shrink or crack.
To maintain a normal humidity level in a home within the range of 30% to 50%, here are some suggestions:
Because your central air conditioner reduces indoor humidity as part of the cooling process, make sure your AC is fully functional and meets the manufacturer's specs for performance and efficiency. Schedule regular maintenance tune ups for your AC unit, and follow the advice of your professional HVAC contractor about other maintenance such as air filter changes.
Water vapor from bathroom and kitchen activity is a significant source of indoor humidity. To help maintain a normal humidity level in a home, install ceiling vent fans in these rooms to exhaust water vapor outdoors.
Consider installing a whole-house dehumidifier. Installed inside your home's ductwork, the unit continuously monitors indoor humidity and extracts water vapor to maintain a normal humidity level in a home.
For more about the benefits of a normal humidity level in a home, ask the professionals at Jackson & Sons.

What Can the Condensate Drain Tube Do for Your HVAC? » « How to Know the Best Thermostat Placement in Your Home