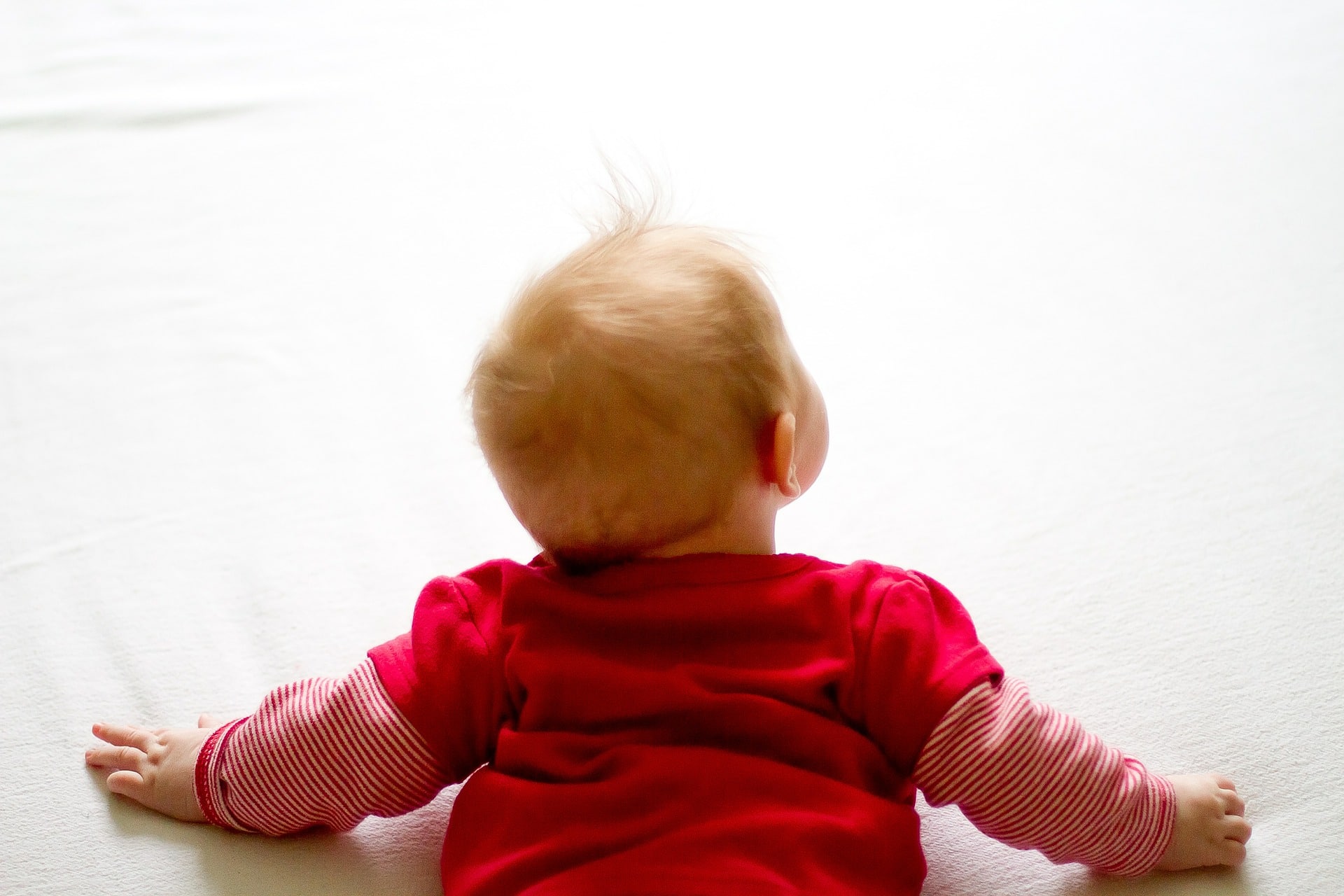 A crawling and walking baby or toddler can find life on the floor and low walls endlessly fascinating, which is why it's important to babyproof your HVAC and its components. Here are some places to start if your young child is an explorer:
The Registers
Replace metal registers with plastic covers, available at home improvement centers and from online stores. Babies and toddlers are also fascinated by dropping toys and anything else that will fit into the registers. Adding a layer of fiberglass screen used for windows won't stop the behavior, but it will eliminate the need to take the registers off to retrieve the objects. You can also use inline air filters to prevent objects from falling into the ducts, as long as your HVAC pro approves their use with your system.
Some toddlers enjoy lifting the vents off the floor, which creates a real hazard for the child and anyone else who doesn't see the gaping hole. You can either screw the registers to the floor, or use double-sticky Velcro tape to keep them in place on hard-surface flooring.
Outdoors
If your home has a heat pump or central air conditioning, you'll have an outdoor condenser that likely sits on the ground in the back or side yard. Like the registers, adventure seeking young children have been known to stick their fingers through the sides and even drop things down the top. The condenser houses a powerful fan that blows the heat away from the condensing coil and the compressor, which is the most expensive part for your cooling system.

Since the condenser needs ample air flowing through it to cool the refrigerant, most HVAC contractors do not suggest installing an enclosure around it. For the safety of the child, making this part of the yard an off limits area is the best option. However, consult with your HVAC contractor for their recommendation to solve this problem if your condenser seems to be an attraction for small curious children and the off limits area just won't work.

Parenting books may not cover how to babyproof your HVAC, but for the safety of the child and the HVAC system it is important, nonetheless. Contact Jackson & Sons, providing professional HVAC services for Eastern North Carolina homeowners since 1974.

Jackson & Sons, Inc.

Our goal is to help educate our customers in Eastern North Carolina (including Wayne, Johnston, Greene, Lenoir, Pitt and Duplin Counties) about energy and home comfort issues (specific to HVAC systems).

Credit/Copyright Attribution: "friesenliesel_pixabay"

It's Time to Change Your System's Air Filter » « Use This Fall HVAC Maintenance Checklist for Your Home