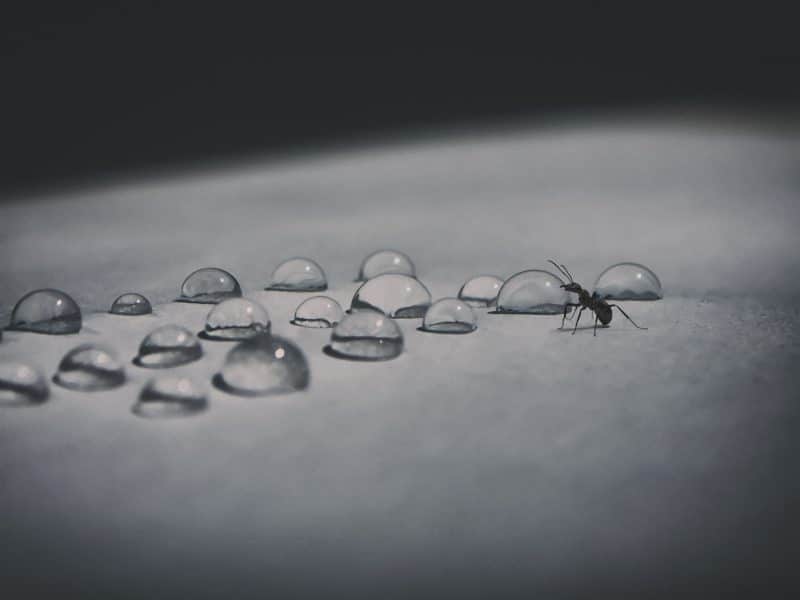 Insect pests are always looking for a way into your home. And one of the major routes for invasion is through your HVAC system — particularly through the vents and ductwork.
You may be surprised to find a number of species of insect pests have entered your home through vents, including termites, ants, cockroaches, spiders, silverfish, earwigs and stinkbugs.
Read on for how to deter bugs in HVAC components.
Dealing With Insects
The best way to deal with insects that might want to colonize your HVAC system is to keep them out. Make sure your ductwork is sealed. Loose segments and ducts with holes or cracks are an invitation for insects to invade your system. Call your HVAC company to repair these areas.
Spraying ducts or vents with pesticide is not recommended. It will not be effective, and may result in the dispersal of toxic airborne particulates into your home.
Ants and the Condenser
Another common insect infestation site is the outdoor air conditioner condenser. Ants in particular are attracted to the electromagnetic field of the condenser. The interior of the condenser unit also makes a cozy home for insects and other pests. You may also see ants crowded together inside the contactor of your condenser unit, which can result in damage to the part and breakdown of the unit.

Seek the advice of a professional pest control company, when they treat your home and lawn, they can spray around the area near your condenser. Schedule a maintenance tune up and your HVAC professional will clean the system thoroughly and share suggestions to keep the ants away as well.

For more about how to deter insects in HVAC systems, contact Jackson and Sons of Eastern North Carolina. They've provided quality HVAC service and solutions since 1974.

Jackson & Sons, Inc.

Our goal is to help educate our customers in Eastern North Carolina (including Wayne, Johnston, Greene, Lenoir, Pitt and Duplin Counties) about energy and home comfort issues (specific to HVAC systems).

Credit/Copyright Attribution: "Pexels_Hossam M. Omar"

First HVAC: Questions to Ask » « Surviving the Hottest Days of Summer