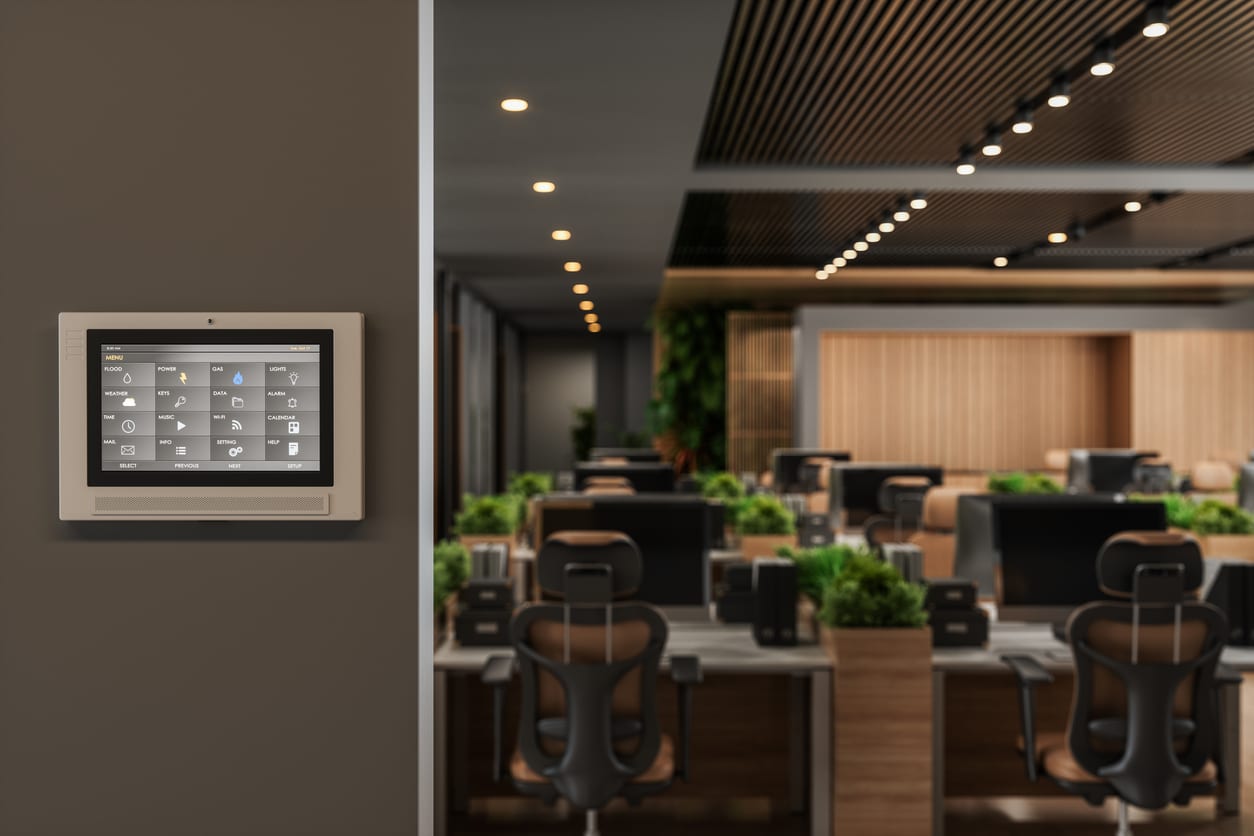 As everything continues to get more expensive, staying within your business budget is becoming increasingly difficult. The last thing you need is to add skyrocketing heating and cooling bills into the mix. Here are some factors you should take into consideration to reduce your system's energy usage and help keep those electric bills from hurting your business budget.
Zoning system. How large is your business space? How many thermostats control that area? Different areas of your facility will have different heating and cooling needs. Giving each of those areas its own thermostat will produce uniform temperatures throughout the space while ensuring each zone only gets the air that it needs. A zoning system will both improve comfort and reduce energy bills, thus helping your business budget.
Programmable thermostat. A programmable thermostat allows you to run your HVAC system according to your business schedule. Program it for energy-saving mode, beginning in the evening around the time the last person leaves. Then set it to return to comfort mode in the morning, a few minutes before the first person arrives.
Ductwork and sealing. Even pinhole leaks in your ductwork can cause significant energy losses. Likewise, if there are air leaks in your building, your HVAC system has to work harder to heat or cool it effectively. Call your HVAC professional to inspect your ductwork for leaks and to repair them if necessary. Also consider an energy audit to find air leaks in your building and patch them up.
Maintenance agreement. Keeping your system working efficiently requires regular maintenance. An HVAC maintenance agreement is easy to budget for and ensures your system gets serviced on a regular basis, like clockwork, so it stays in peak condition. It also may cover certain diagnostic visits and decreases the cost of parts, reducing budgetary concerns in case of unexpected breakdowns.
Upgrade. If your HVAC equipment is old and becoming costly and undependable or out of date, consider upgrading to something more efficient. It's a big expense now, but it will save you a lot more in the long run.
For more help keeping your energy costs within your business budget, contact us at Jackson & Sons. We proudly serve Eastern North Carolina's HVAC needs.

Know How Important an HVAC Maintenance Contract Is » « When a Thermostat Replacement Is Necessary