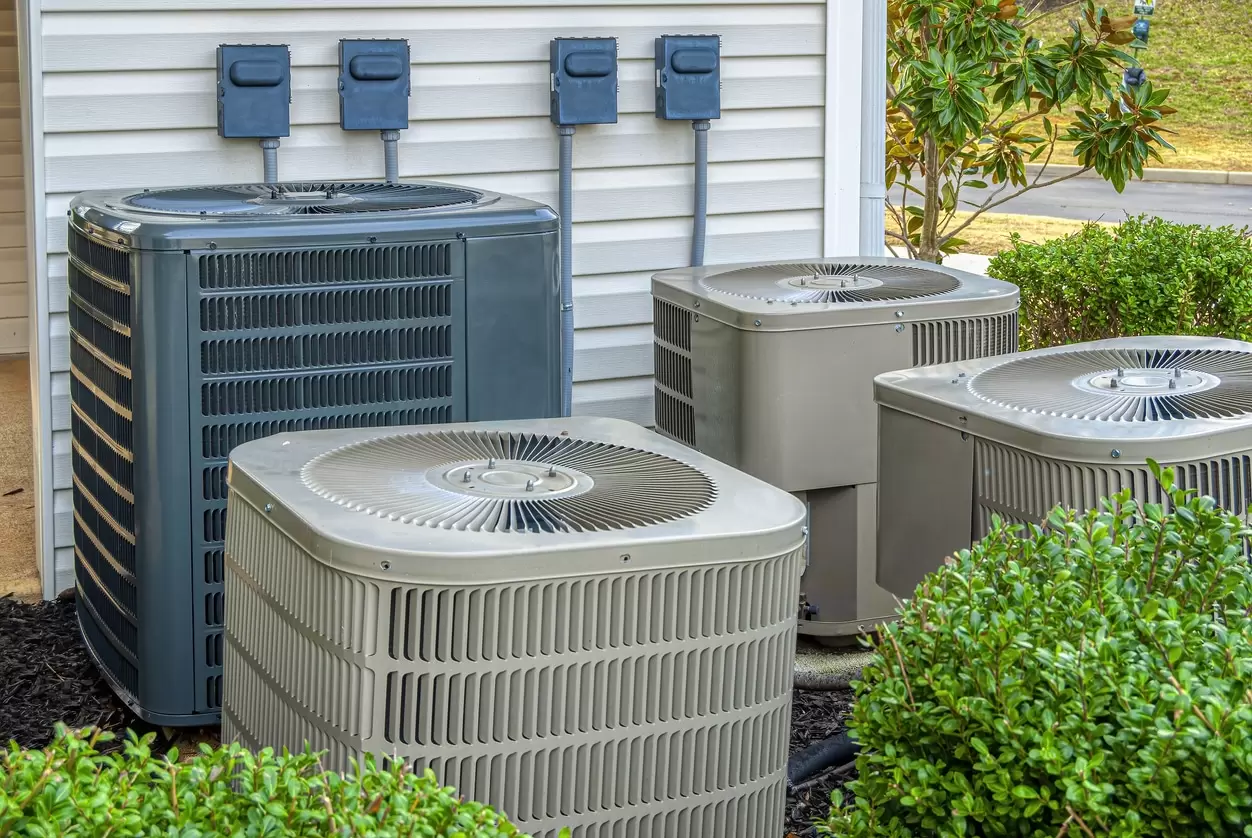 While heating and cooling components today incorporate advanced, complex technology, certain common HVAC issues are actually the ones most likely to occur. System performance and efficiency, as well as a comfortable, indoor environment, often rely on keeping alert to the more basic scenarios that might affect your air conditioner and/or furnace. With that in mind, here's a random rundown of the most common HVAC issues in a typical home.
Leaky ductwork. All the cooled or heated air in your home passes through the system ductwork. Unless, that is, it leaks out along the way, which may be one of the most common HVAC issues you'll encounter. Leaking ducts can lose 25% or more of the conditioned air you're paying for. Residential duct leakage typically becomes an issue after a home is around seven years old. Leaks may develop at joints between duct segments or due to deterioration of the duct material itself. A qualified HVAC contractor can test ducts to establish the extent of the leakage and then offer solutions to seal the ductwork and restore system efficiency and performance.
Lost refrigerant. The refrigerant flow in your central air-conditioning system absorbs indoor heat and then carries it outdoors to be dispersed. Even pinhole refrigerant leaks in this pressurized system can reduce cooling efficiency and, eventually, even damage costly components like the AC compressor. Because handling refrigerant requires a federal EPA license, you'll need the services of a professional HVAC technician to detect and repair leaks and then restore the refrigerant level to the manufacturer's specifications.
Clogged air filter. The list of HVAC system dysfunctions caused by low airflow that can be traced to a dirty, clogged air filter is long. Air filters are consumables that should be replaced as recommended by the filter manufacturers and your HVAC contractor. The good news is that your service technician will change the air filters during regularly scheduled precision maintenance tune ups.
For all your heating and cooling needs count on the professionals Jackson and Sons.